It's 2019 and we are well and truly in the digital age. Everything that we own and use to run our day to day lives utilises smart technology, from smartphones to dash cams and everything in between. However, since the launch of systems like Amazon's Alexa and Apple's Siri, millions more people are investing in home automation. There are so many gadgets that you can purchase if you want to turn your house into a smart home. Here are a couple of examples.
For more information on the best home products check BestReviews.co.uk.
Smart Lighting & Heating
There are plenty of gadgets that you can purchase now which will allow you to control the heating and lighting in your home digitally. The great thing is that smart lighting has become much more affordable due to the increase in popularity. You are now able to purchase smart lightbulbs for very low prices and control them via dedicated apps. You can control the brightness and even the colour, making them perfect for the modern home.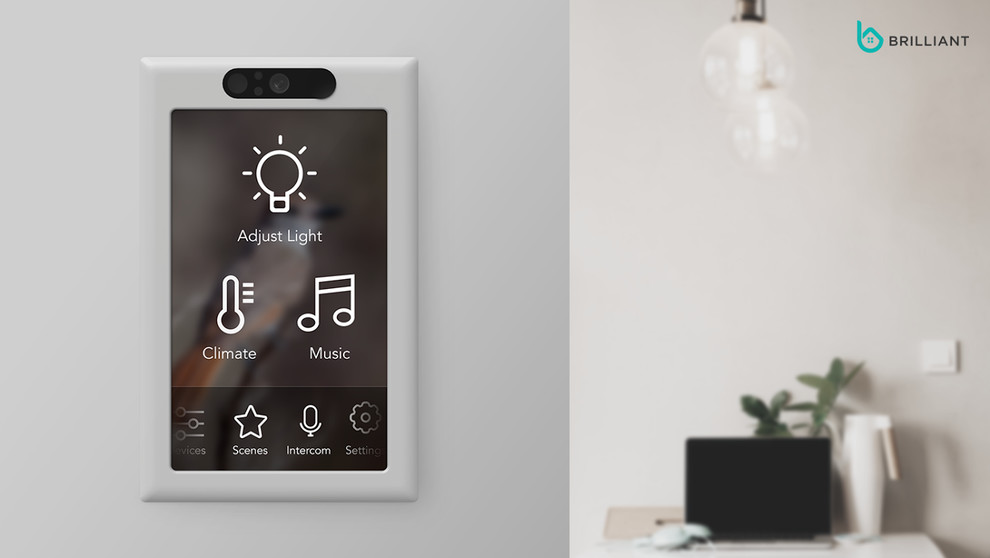 Find the perfect lighting product on Houzz
When it comes to smart heating, there are a variety of options. Many people have chosen to go for an all in one system which automatically adjusts the temperatures in the home based upon the temperature of each room. If you struggle with your home being too hot or cold then this could be a great option for you to consider.
Smart Security Systems
These gadgets are actually relatively new to the market, in comparison to some of the other home automation options. There are numerous different types, but the one that has caught a lot of attention in recent months is the various models which allow you to see who is calling at your house when you are not there. These gadgets work by allowing you to view the outside of your front door via an app when you are not at home. They can be very beneficial if you live in an area that has a particularly high crime rate.
Another useful, and a somewhat known product for security is motion sensor lights, these are a great and affordable way to ward off unwanted intruders.
Smart Entertainment Systems
These are among some of the most common gadgets for home automation and they are probably the gadgets that actually started off the entire trend. Gadgets such as those that operate on Google Voice Control, Amazon's Alexa and Apple's Siri are hugely popular. With these gadgets you are able to control music and video in every room of your house which is fantastic for the whole family.
Photo by SmartHouse Integration LLC
However, there are also some more advanced models which will allow you to control all of the automation in your home, from the lighting to the security and the music and everything in between. These gadgets are more expensive but they also have the advantage of being far more convenient because everything is controlled via the one gadget.
As you can see, there are plenty of options for home automation gadgets. In fact, these are just a couple of the most common options on the market right now. If you want to start gearing up your home automation then it is a great idea to take a look at all of the gadgets that are on the market right now and read up on what each one has to offer you. There are some incredibly stylish designs out there that can help you turn your home into smart home in no time at all. Take a look at some of the budget options too because there are also some great affordable gadgets available now that more people are becoming interested in home automation.