Interior design is an important element in an establishment. When the building is left without any design, the place is perceived to be dull and unexciting. This is why building owners invest so much in beautifying the interiors to encourage their visitors to enter their premises as much as possible. Today, owners are also investing their time and effort in decorating the walls so it does not look empty and plain. Even in houses, families install different objects which may be sentimental or memorable to them. These objects may be their family portrait or a painting they have worked on finishing together. Indeed, wall art has been a significant portion of interior design.
For this, different types of decors are now produced to enhance the wall area and the space surrounding it. Various interior and exterior metal signage have been handcrafted and sold to contribute to the decoration. It is important to note that it's not only the pieces of furniture that must be considered in planning the interior design of a house. The background that surrounds it should also be an element to be recognized to emphasize other elements present.
Installing a metal wall sign for your home
Of course, when deciding on a design for your family wall art signage, you think of a figure that best represents your family as well as something suitable for the concept of your interior. Experiment on the variety of color combinations and hues available out there. Let's say each member of the family has a favorite color distinct from each other, you can use this as a basis of forming the figure for your sign. Make sure that the colors are reflected in the signage design.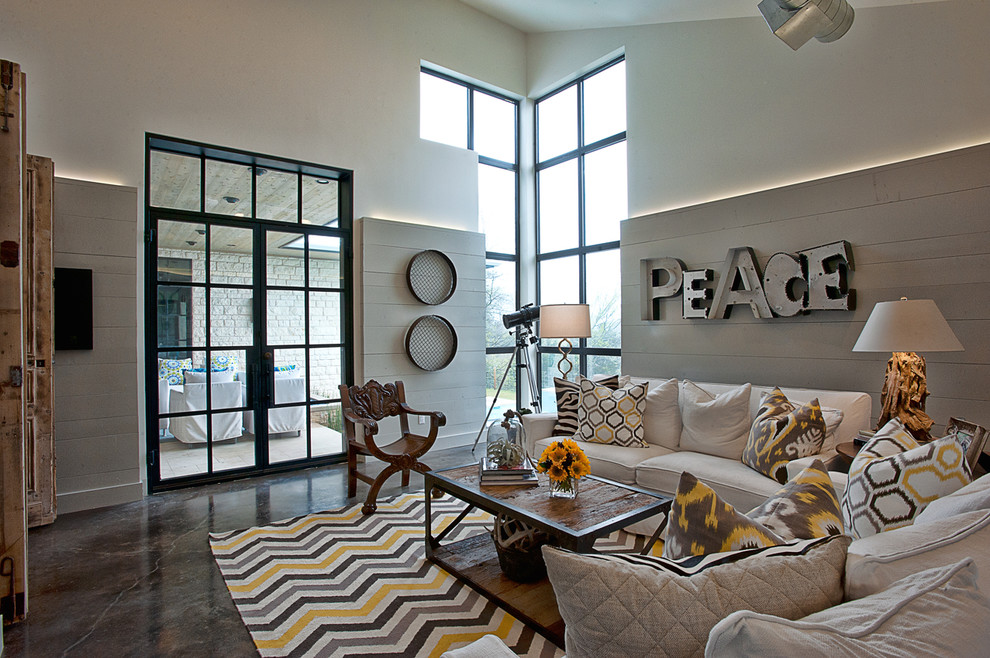 But do also take into consideration the color of the background. Your signage must not contrast with the background color. Furthermore, remember where you initially planned the signage to be hung. Is it big enough or too small for the space allotted? Is it visible to the public and even from the farthest area? Awaken your creativity and ask your family members about the ideas they could contribute and combine these inputs into a single concept that will satisfy your demands.
Why metal signs are the best ornament to highlight an area in your house
Metal signs provide a lot of advantages to the interior design industries because the material used is simply durable and has proven its reputation compared to other materials like plastic, wood, and glass. The strength of the metal is no joke and its longevity is guaranteed. Likewise, the material is also versatile in terms of customization since it can be cut, bent, split, or sliced into different shapes, sizes, and forms to cater to your signage demands. Below are more benefits metal signage can offer:
Exudes a feeling of sophistication and luxury
The material itself is elegant and can, even more, look elegant when coated with various polishes. You can have it with a shiny or matte finish that will surely express a sense of sophistication in your home. Depending on the plan you have for your custom metal sign, it can fulfill your demands of professional or formal-looking signage, one that visitors can truly appreciate.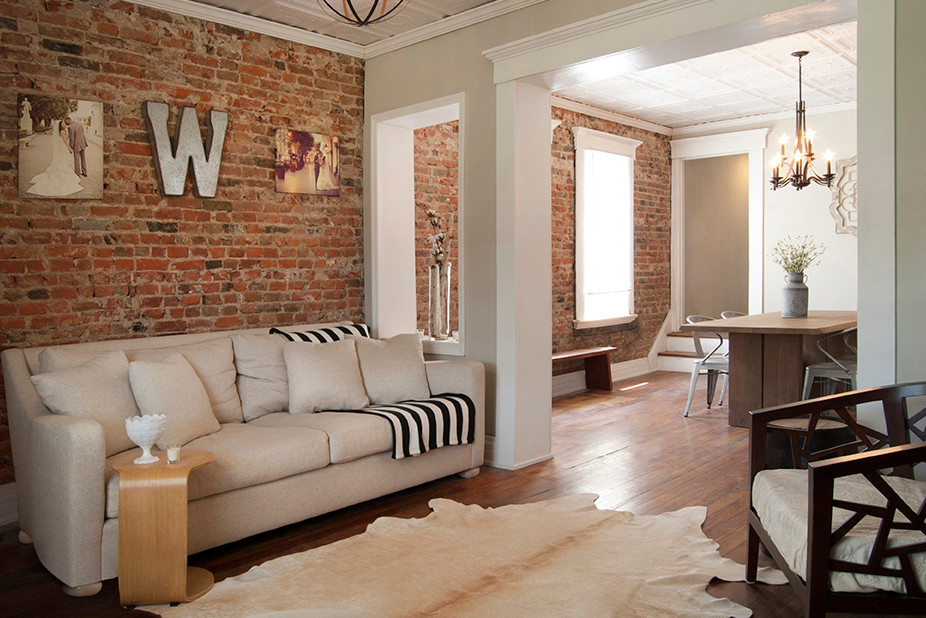 The space all to yourself
With metal wall art, it is personalized to complement the interior of your home and this is done with the collaboration between the possible interior designer you have hired and the manufacturer of your metal sign. They make sure that making your visions into reality is their top priority while providing suggestions on what adjustments to make on your sign. Always note that you can consult them for any confusion and clarifications during the conceptualization stage and the manufacturer must brief you on what processes are involved when the customization of your sign begins. They must be able to answer the queries and provide opinions regarding the signage.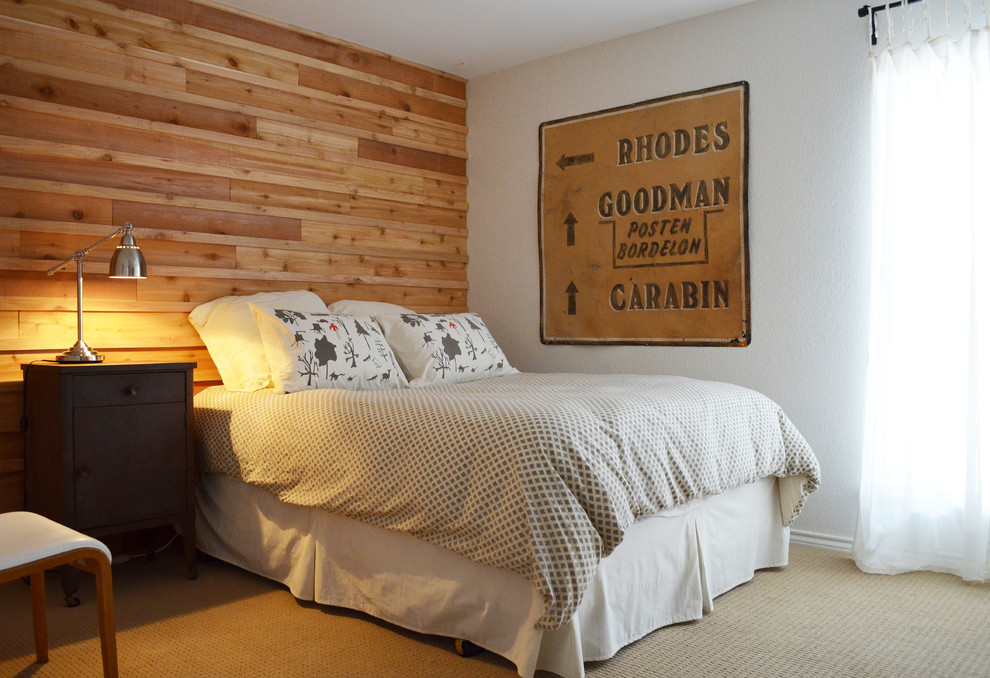 Utilized in many different ways
If you could think of other functions your metal wall art could do other than being an attractive display, you have the liberty to use it in different approaches. It could also serve as a directional guide to inform the visitors where certain areas in your house are located. On other hand, you can have a single wall as a gallery to showcase the artistic outputs your family has produced. You can also display your collections if one or more members of your family are avid collectors of different supplies or goods.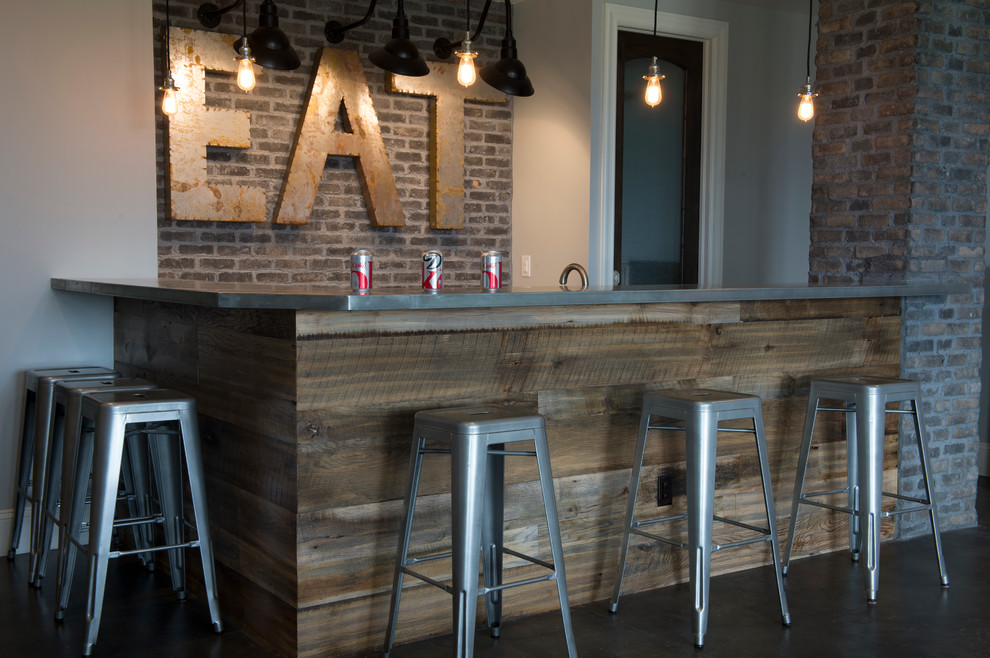 Photo by Artistic Floors by Design, Inc.
Thinking of getting some metal wall art signs?
If you are thinking of getting one for your home, this is the sign you have been looking for. You can begin now by brainstorming the specific features of your sign such as shape, color, size, and theme. Is your home following a certain motif? You can have your wall art mirror your home concept or you can expand your ideas and experiment with other elements. The metal art manufacturing company that you will be working with must be able to match your expectations and is trusted by numerous clients.