While we all may want to build a new home, sometimes our budgets just don't allow us to. Fortunately, there are many existing homes out there for sale every day. Before you commit to any one of them, be sure that it has all of these four qualities to ensure that it's a good buy.
Newer HVAC System
The first major quality that you'll want to look for is a newer HVAC system. This is for a few different reasons. First, HVAC systems cost anywhere between $5,000 to $10,000 to upgrade when they break. We're sure you're not overly excited about investing that amount of money into a home after you've just purchased it. The second reason is that newer HVAC systems are more energy-efficient. This means that they will cost you less money to run than older HVAC systems.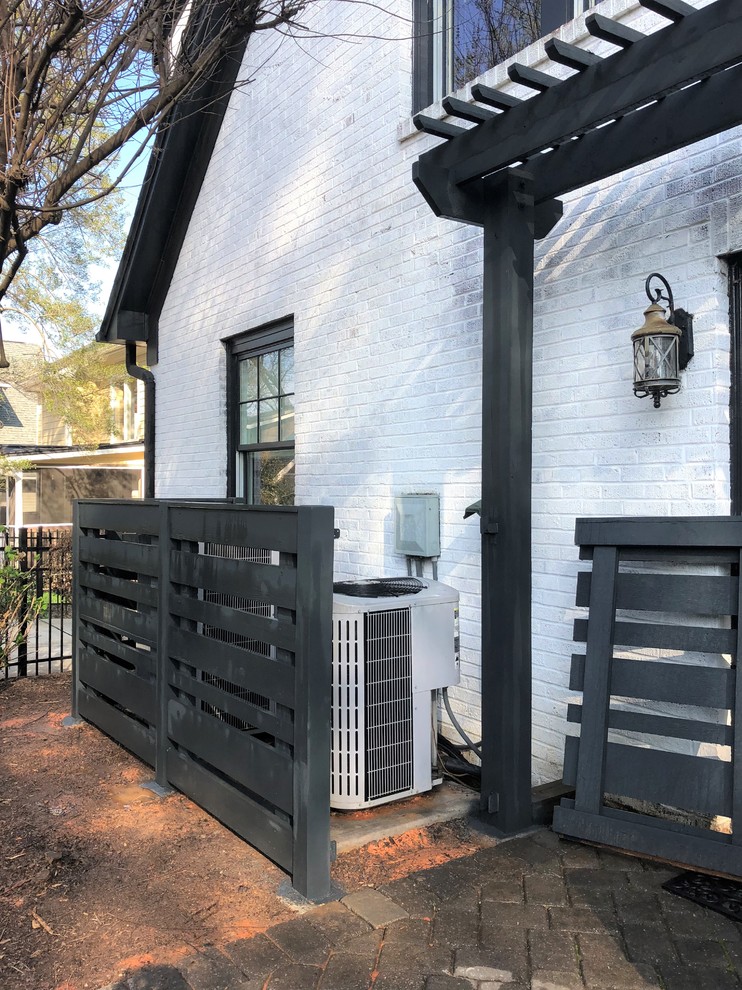 Photo by Charlotte DreamScapes
Fairly New Roof
Another expensive component of any house is its roof. You want to ensure that you're buying a house that has a newer roof. It's a good idea to contact licensed roofers to get a professional opinion about the age of the roof. Most roofs need to be replaced every 20 to 25 years. You can expect to pay anywhere from $5,000 to $25,000 for a new roof, depending on the materials that need to be purchased.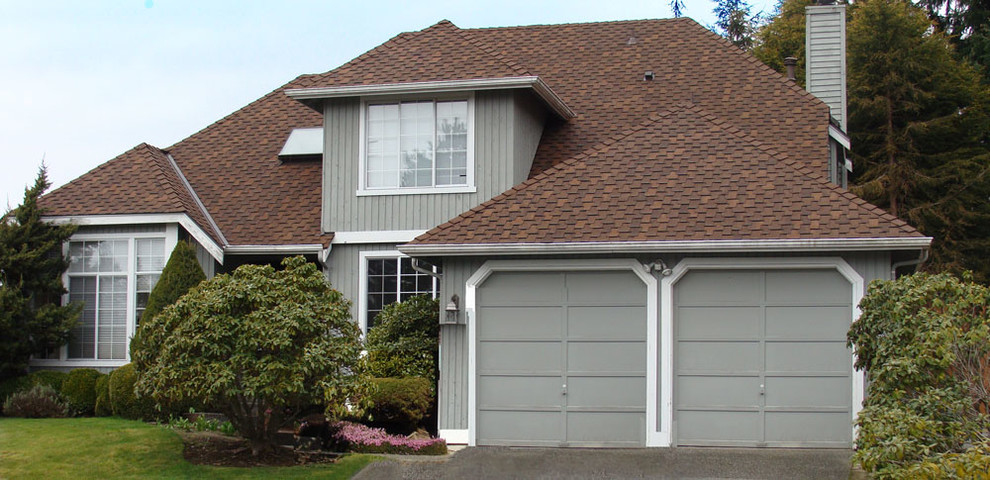 Updated Appliances
Any homebuyer knows that appliances are a big expense. Getting to purchase a home that has newer appliances already in it helps to save money. Check out all of the kitchen appliances to see how old they are and their quality level. Stainless steel is the most desirable as it retains its value well. Don't forget to check out the washer and dryer as well.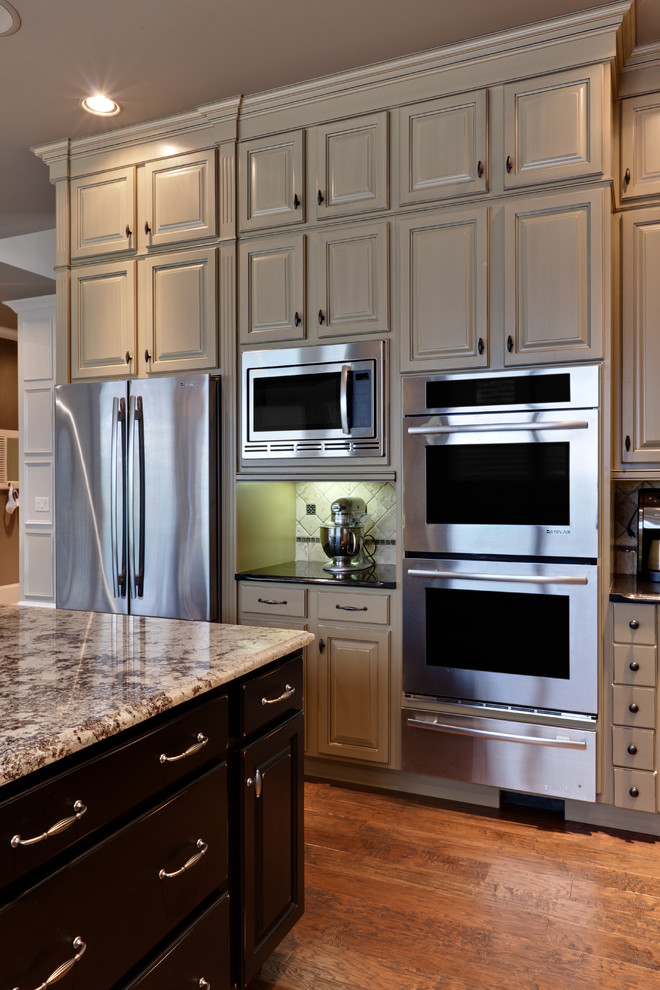 Doors and Windows That Shut
One key indicator of a house settling awkwardly is doors and windows that don't shut properly. Take the time to test out all of the doors and windows to ensure they open and shut with ease. While checking their functionality, you should also be assessing each window to determine if it's still in good condition. If any of the glass is cracked or has fog in between the panes, you should request it to be fixed before buying the home.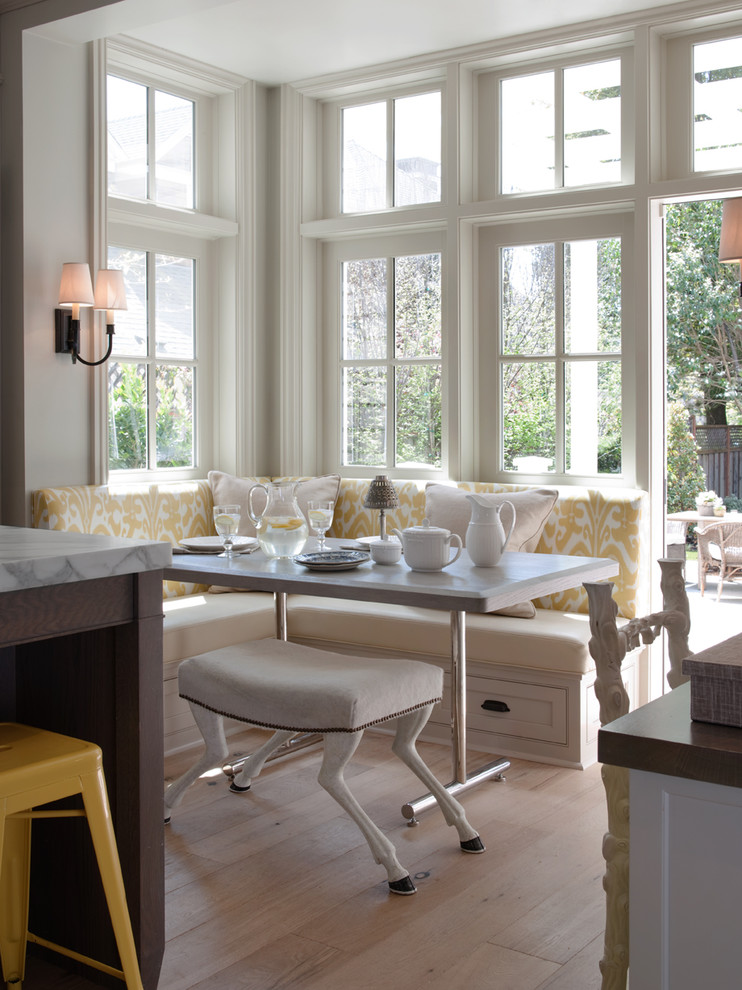 When you're looking to purchase a new home, there are many qualities that you'll want to look for. The four ones listed are the most essential to ensure that you have good internal components for the house. It's always a good idea to take a checklist along with you to the showing to ensure that you don't miss anything.