Before the holidays begin, you should make sure that your home is ready for family get-togethers and neighborhood parties. It is better to make repairs before the holidays because you won't want to call a plumber or a heating technician during this time. Here are four ways to prepare your home for the holiday season.
Is the Furnace Working Correctly?
During the holidays, you will need to use your home's furnace to stay warm, so you should turn it on in the autumn. Walk through your home to verify that the warmed air is flowing correctly through the vents to keep each room warm. If the furnace isn't working properly, then you should contact a heating technician to work on the device before the holiday season. A technician can clean a furnace along with lubricating its components. When the furnace is still not working correctly, you can replace it before the holidays begin.
Photo by Tom Bassett-Dilley Architect, Ltd.
Check Your Home's Water Heater
Water heaters tend to degrade when the temperatures drop, so you should inspect it before the holidays begin. Use a flashlight to inspect the holding tank and pipes to find any leaks that require repair. For the best water heater repair, you want to make sure you know what you're doing. If you're not well-versed in this sort of thing, call a professional plumber who has the tools and expertise to work on the appliance. In some cases, you must have an old water heater replaced with a new appliance before the holiday season begins.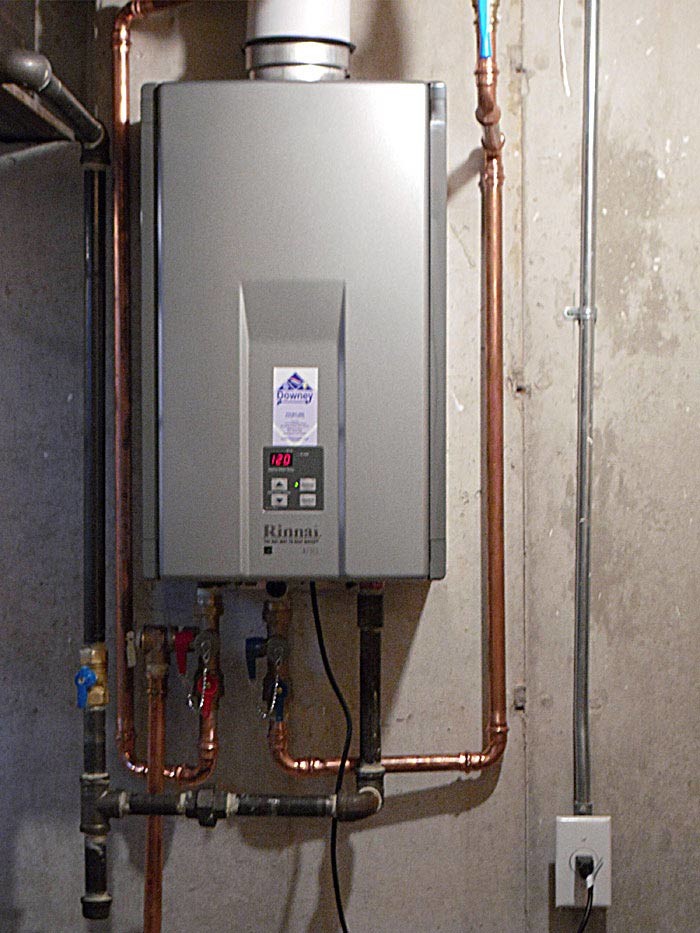 Photo by Todd's Water Heater Repair
Optimize Your Home's Security Systems
To prevent burglaries in your home during the holidays, you should optimize your home's security systems. This includes checking the locks that are on your home's windows and doors. Make sure that there are locks on the sliding glass doors and the garage doors to avoid any invasions from thieves. You may also want to install additional security devices, including surveillance cameras or alarm systems.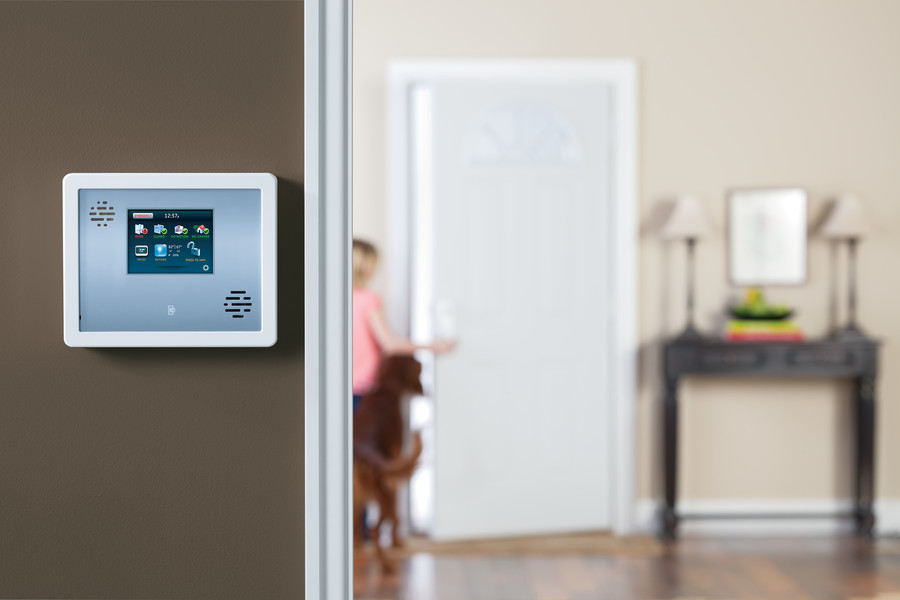 Photo by Canadian Security Professionals
Analyze Your Home's Electrical Wiring
Before the holidays, you should make sure that a home's electrical systems are in the best condition. This is especially important when you like using numerous decorations that light up with bulbs or that spin around. You should contact an electrician to inspect the wires, switches and outlets of your home so that you won't have any problems from flickering lights.
Photo by Choice Landscapes LLC
Last, you should walk through your home to make sure that all of the windows are closed tightly with new caulking around the items to keep out the cold drafts. In addition, look for places where rodents can enter your home along the foundation or the baseboards to prevent any infestations from mice or rats.
Author Bio
Rachelle Wilber is a freelance writer living in the San Diego, California area. She graduated from San Diego State University with her Bachelor's Degree in Journalism and Media Studies. She tries to find an interest in all topics and themes, which prompts her writing. When she isn't on her porch writing in the sun, you can find her shopping, at the beach, or at the gym. Follow her on Twitter and Facebook: @RachelleWilber; https://www.facebook.com/profile.php?id=100009221637700