Are you looking for ways to add value to your old home? From simple DIY projects to larger renovations, there are plenty of upgrades that can give your home a fresh new look and increase its value. However, it's important to make sure you choose projects wisely so that you don't end up spending more money than you get back. Let's take a look at some of the best ways to upgrade your home and increase its value.
Kitchen Makeover
A kitchen makeover is one of the most effective ways to add value to your home. A full renovation isn't necessary; even minor upgrades like replacing cabinets or countertops can help freshen up the room and boost the overall appeal of your property. Plus, a well-maintained kitchen can also help sell a house faster because it shows potential buyers that the house has been well taken care of.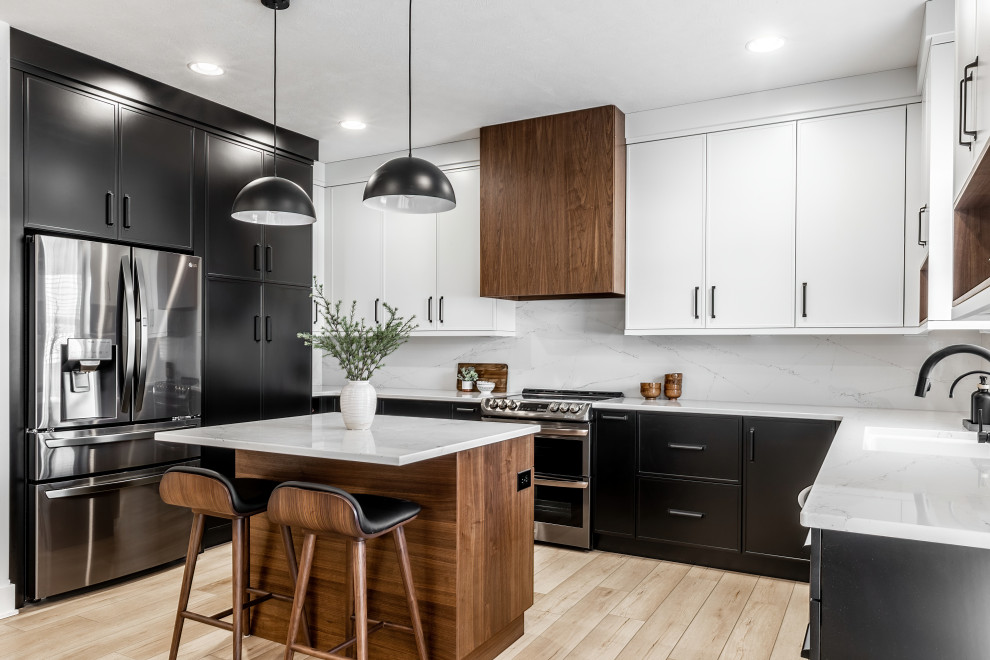 Bathroom Updates
The bathroom is another key area where updates can really pay off in terms of adding value to a house. Simple items such as replacing an outdated sink or bathtub can instantly spruce up the room and make it look modern and inviting. You may also want to consider installing new fixtures or tiles if budget permits, as these features can make a big difference in terms of aesthetics and resale value.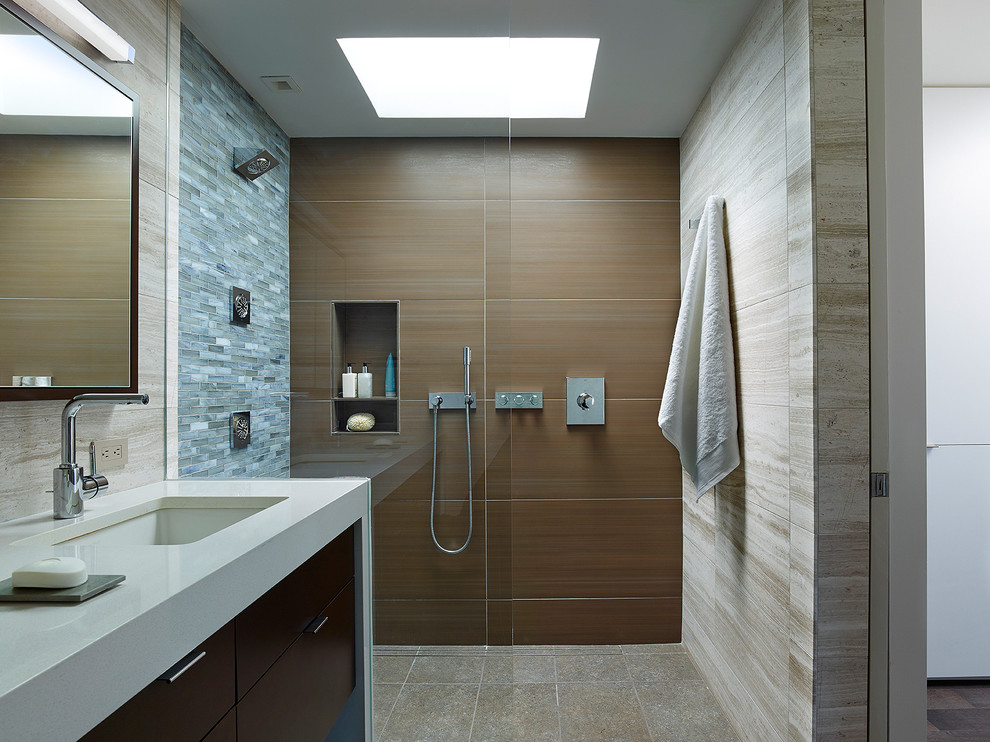 Landscaping Upgrades
Curb appeal matters when selling a home, so making improvements to your landscaping is always smart. This could include anything from planting flowers or trees around your yard for added visual interest, installing pathways or walkways for easy access, or creating seating areas for entertaining guests outdoors. Not only will these upgrades improve the appearance of your property, but they could also lead to higher offers from potential buyers down the line.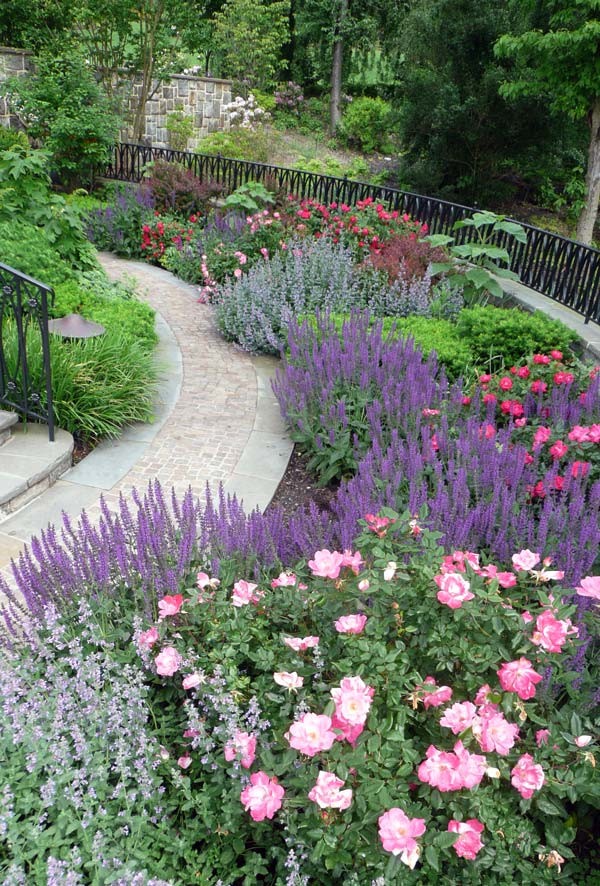 Photo by David R. Lamb, Landscape Architect
Foundation Repairs
If your home has foundation issues, it's important to address them quickly before they cause further damage. The cost of repairing a damaged foundation can be expensive, but the benefits far outweigh the price tag: Not only will you have a structurally sound home with improved resale value, but you can also avoid costly issues in the future such as flooding or roof leaks. Contact a professional, like Texas Foundation Experts if you have any concerns about your home's foundation.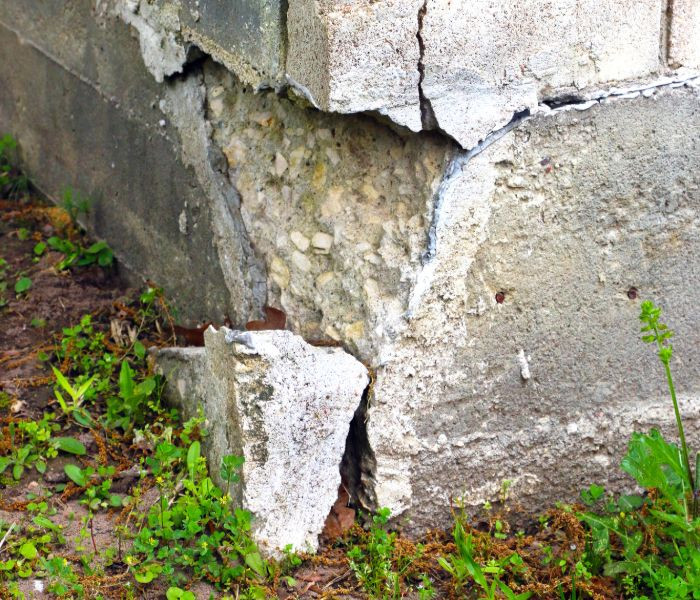 Photo by Louisville Foundation Repair Pros
Energy Efficiency Improvements
Making energy efficiency improvements to your old home is one of the best ways to add both function and value. Replacing old windows and doors with more energy-efficient options like double glazing can help reduce your heating bills and make your house much more comfortable during cold weather months.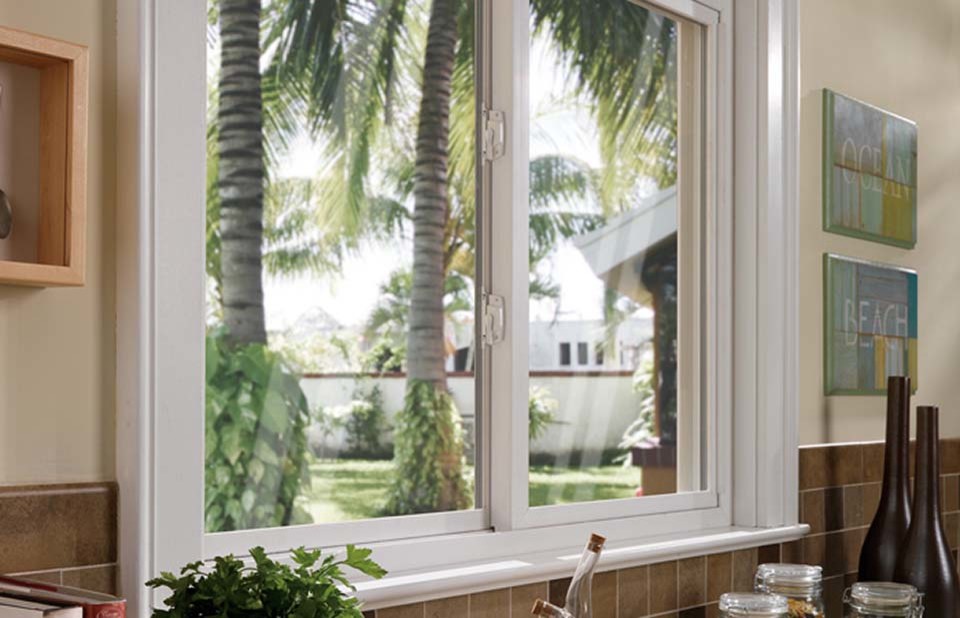 Photo by Superior Industries Inc
Making upgrades to an old home doesn't have to be difficult or expensive – there are plenty of projects that you can do yourself without breaking the bank! Think carefully about which renovations would be most beneficial in terms of boosting both aesthetic appeal and resale value before committing any time or money into them. With careful planning, you'll be able to make smart investments that will help enhance your home's appeal and add real value over time.
Author Bio
Meghan Belnap is a freelance writer who enjoys spending time with her family. She loves being outdoors and researching new topics that help to expand her horizons. You can often find her buried in a good book or out looking for an adventure. You can connect with her on Facebook right here and Twitter right here.