Let's imagine a well-articulated storyline, matching the process of building your dream home? Each plot twist tailored to your preferences. Every element echoing your personality. This isn't the foreword to a best-selling novel; rather, it's the story of the growing trend of custom home building. Rendering bespoke experiences and personal elegance – what are the driving forces behind the surge in custom homes? How is this trend challenging the traditional architectural landscape?
Not too long ago, the custom home trend was only a luxury for the upwardly mobile. Now, it's fast becoming a mainstream choice, as more people are trading uniform homes for distinct, personality-infused architecture. As we pull back the curtains on this fresh wave in the housing sector, we'll engage with leaders in the field, explore the reasons for this evolution, and insightfully delve into some of the compelling trends in custom home building today.
The Evolution of Custom Home Trends: A Responsive Industry Shift
What's sparking the ongoing interest in custom homes? In answering this question, it's important to note that this emerging trend is not just a fad, but a response to a burgeoning desire for personality-emphasized aesthetics. Custom homes allow homeowners to create a living space that is tailored to their needs, showcases their style, and indulges their specific architectural preferences.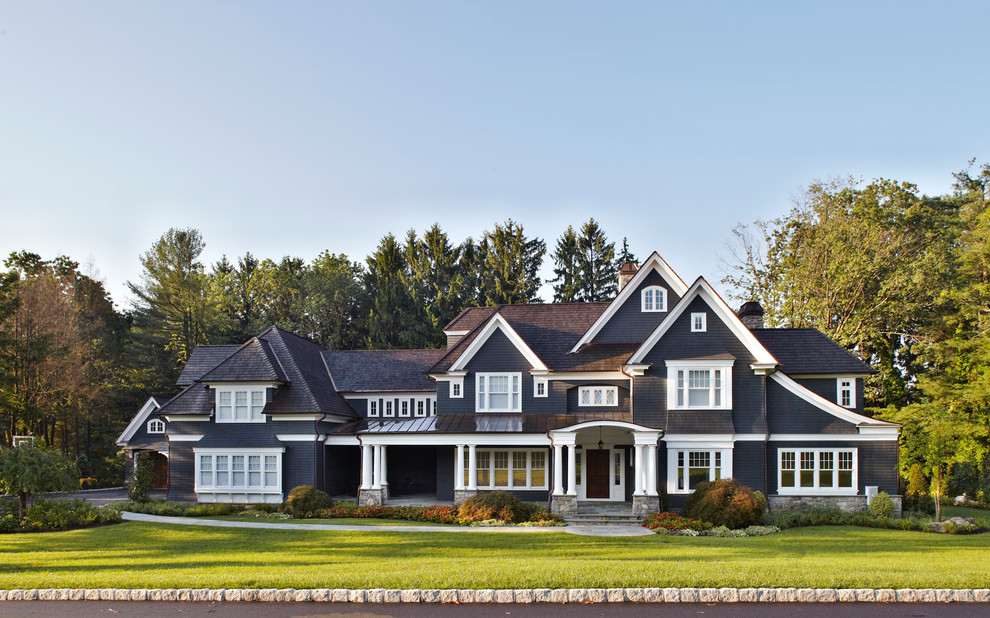 Photo by User
From conceptual design to construction, custom homes are predominantly customer-driven. With rapid advancements in technology, changes in lifestyle, and emerging sustainable practices, homeowners are increasingly choosing to go custom.
In this dynamic market, custom home builders and architects are responding to the call for unique, personalized home designs by blending creativity with functionality – creating spaces that are as efficient as they are visually stunning.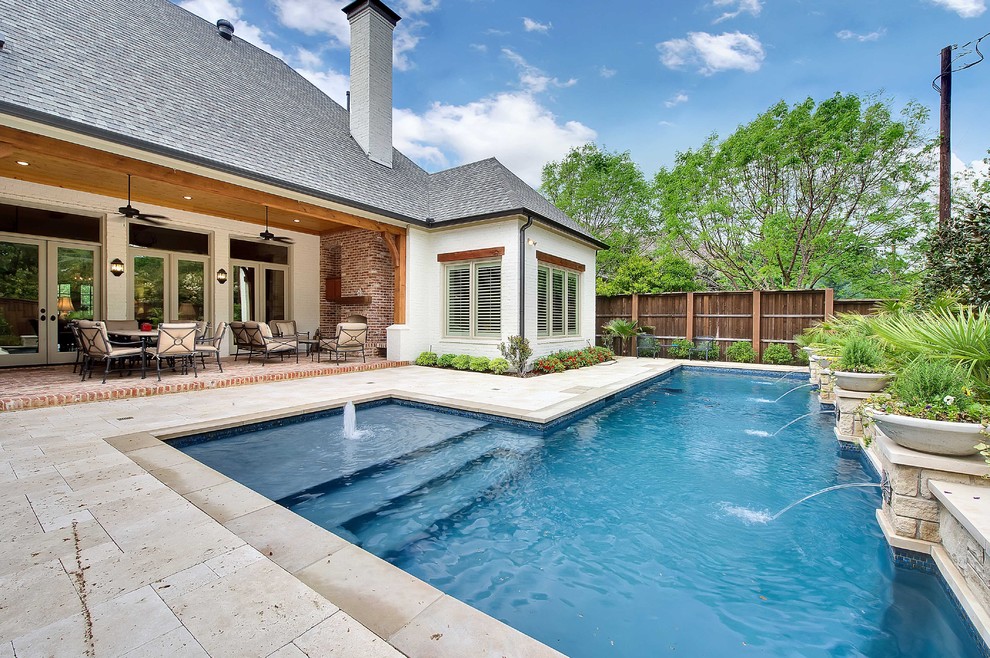 Sustainability and Energy Efficiency: Combining Green with Glamour
Unmasking the next big trend in custom home building leads us to an area where style and sustainability meet. Today, green homes aren't just about the environment; they're about a heightened emphasis on energy efficiency, smarter resource use, and healthier living spaces.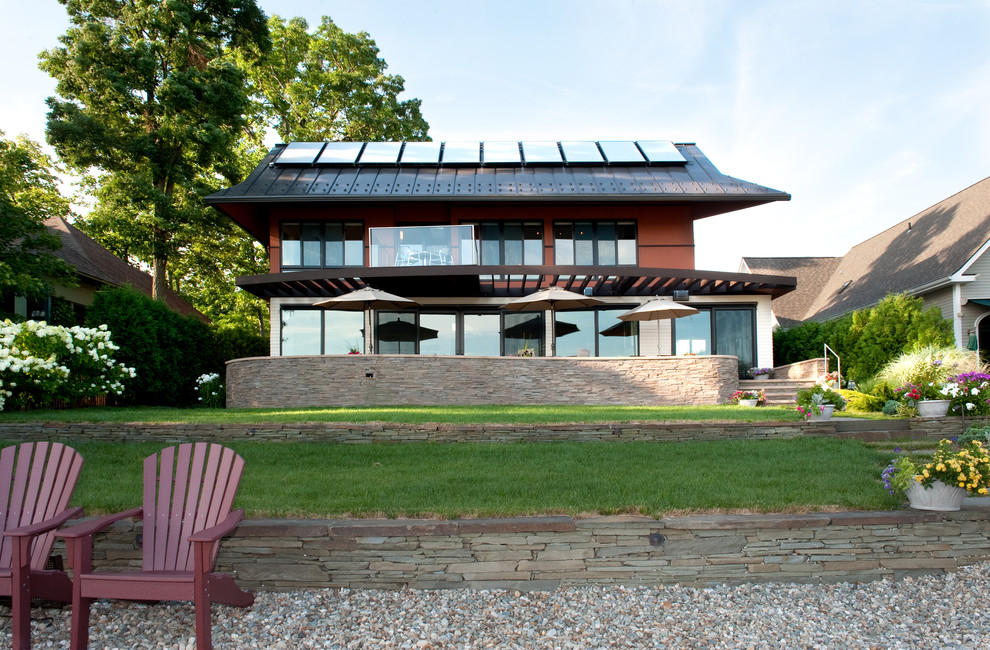 Photo by Mary Prince Photography
From locally-sourced materials to solar panel installations, rainwater harvesting systems, superior insulation, and smart home technology, the focus on sustainability and energy efficiency is a top priority for both builders and homeowners.
Custom homes are proving to be an ideal vehicle to bring such sustainable practices to the masses, giving buyers the flexibility to incorporate energy-saving features that align with their ethical and aesthetic inclinations.
The Smart Home: Luxury and Convenience at Your Fingertips
Another trend dominating the custom home realm is the rise of the 'Smart Home'. Built with state-of-the-art technology for ultimate convenience and control, these homes are designed to streamline daily tasks, enhance security, and create a more intuitive living experience.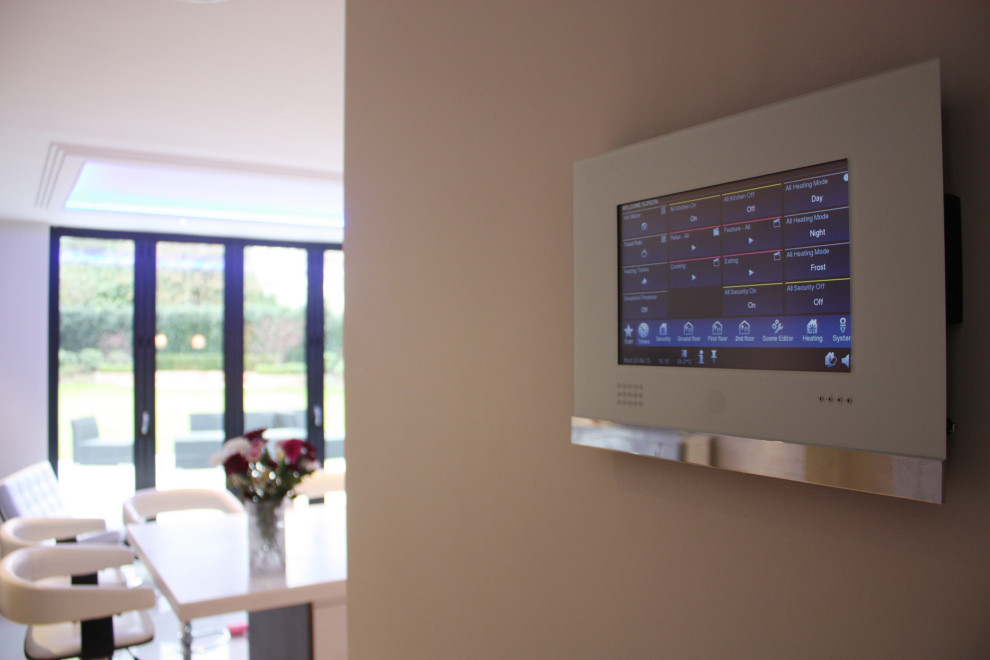 From turning on the lights and controlling the thermostat to managing security systems and even ordering groceries, homeowners are governing their homes with simple voice commands or the touch of a screen.
Indoor-Outdoor Flow: Creating Seamless Transitions
The desire for a seamless indoor-outdoor flow is another driving force in the world of custom home design. Homeowners are seeking ways to blur the boundaries, creating versatile spaces that seamlessly transition from the indoors to the outdoors.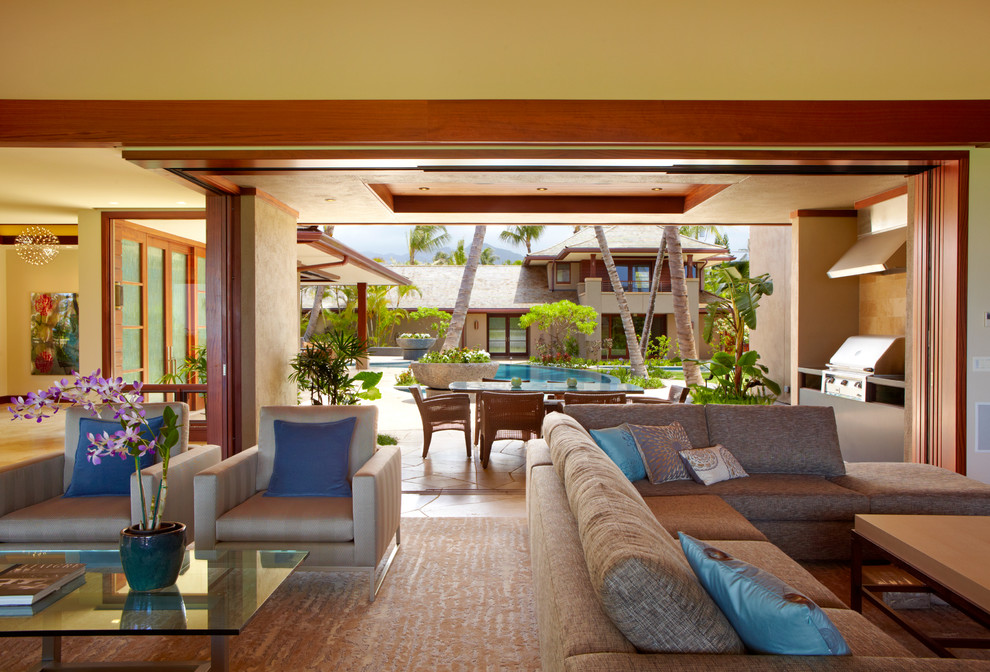 Photo by Peter Vincent Architects
Large glass doors that fold away completely, wrap-around verandas, outdoor kitchens – these are just a few of the features that contribute to an indoor-outdoor connection, amplifying the perception of living space and fostering a connection with nature.
Multigenerational Living: Customizing for Comfort
Lastly, multigenerational living plays a key role in the custom home trend, as families opt for models that accommodate their changing dynamics. These homes often feature independent living spaces, open layouts for greater accessibility, and added privacy options, providing comfort and convenience for every family member.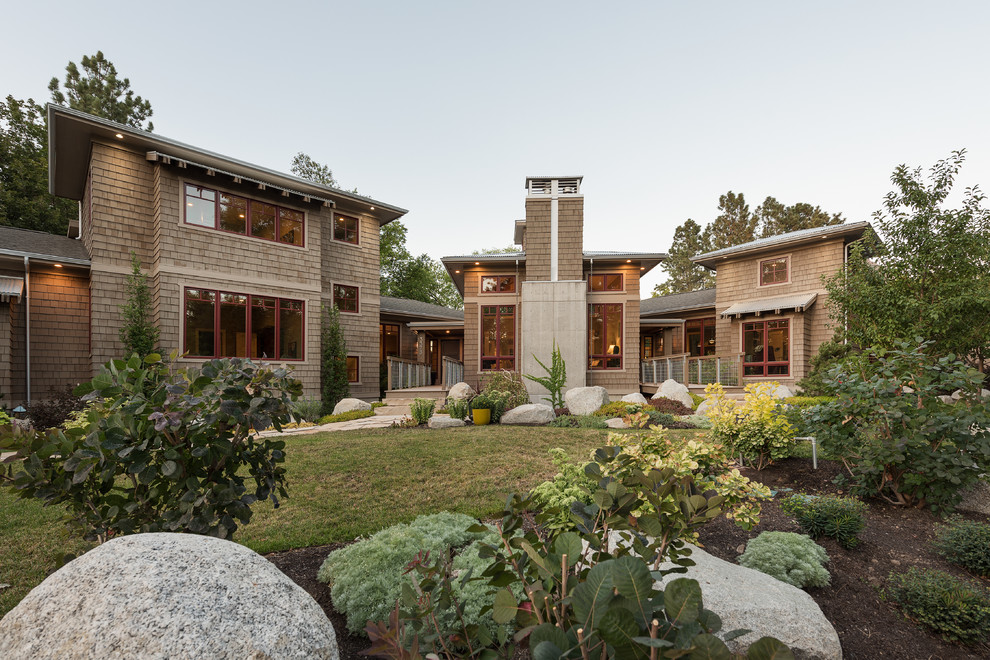 Conclusion:
Custom homes are no longer just about grandeur or exorbitant wealth. Today, they symbolize the fusion of personalized aesthetics, advanced technology, sustainability, and the unique needs of homeowners. They embrace diversity, promote eco-consciousness, and prioritize comfort.
As we embrace this dynamic shift in the architectural landscape, we look forward to witnessing more innovation, personalization, and sustainability in the custom home building industry. For homeowners ready to embark on this journey, the promise of personalization offers unlimited possibilities to build a home that represents their individual taste, lifestyle preferences, and values.