As temperatures increase during summer, it can be difficult to keep your home comfortable. Fortunately, you can use a few strategies to beat the heat and stay cool even on the hottest days. Here are some tips for keeping your home cool in the summer heat.
Keep Blinds Closed During the Day
One of the best ways to keep your home cooler during hot days is to keep your blinds closed. This prevents direct sunlight from entering your home and heating up rooms. You should also ensure that you open windows at night when temperatures drop so that cooler air can circulate throughout your house.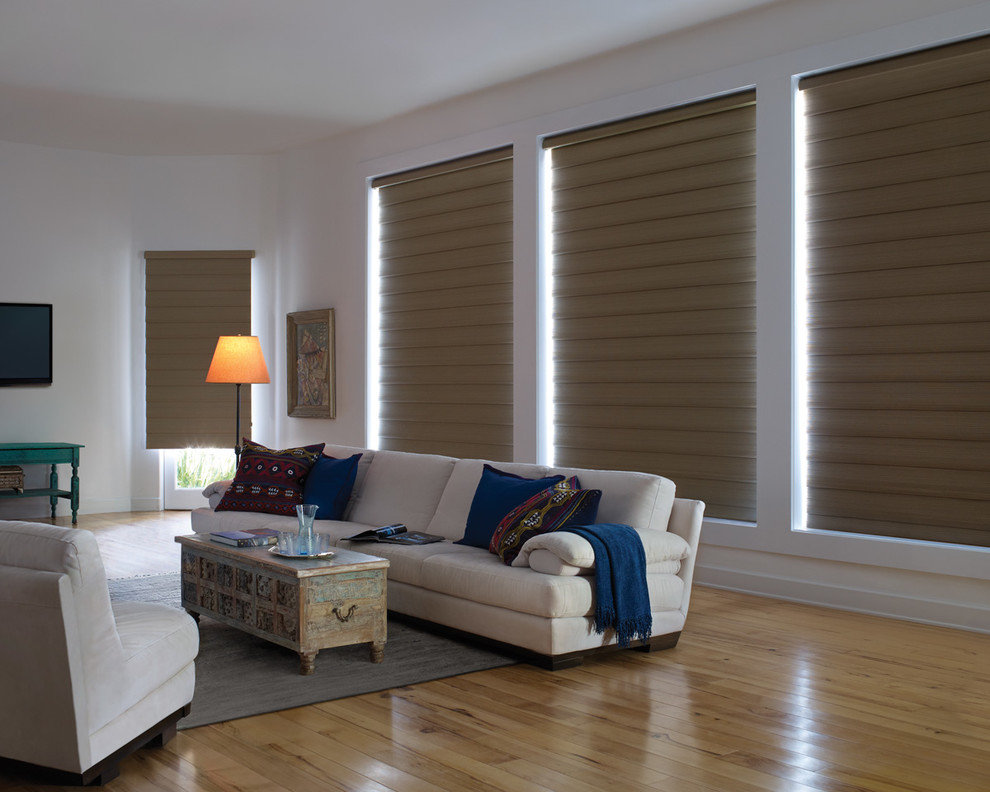 Photo by Blinds, Blinds, Blinds!
Change Air Filters Regularly
Dirty air filters can reduce airflow and increase energy consumption. That's why it's important to change them regularly—ideally every three months—to ensure they're clean and working properly. If you have pets or allergies, you may need to change them more frequently since pet hair and allergens can accumulate quickly in air filters.
Invest in a Programmable Thermostat
If you want to maximize energy efficiency and save money on cooling costs, consider investing in a programmable thermostat. By setting daily temperature schedules, you can ensure that your AC won't run any longer than necessary. In addition, many thermostats come with features like remote access, which allows you to control your thermostat from anywhere using an app or website.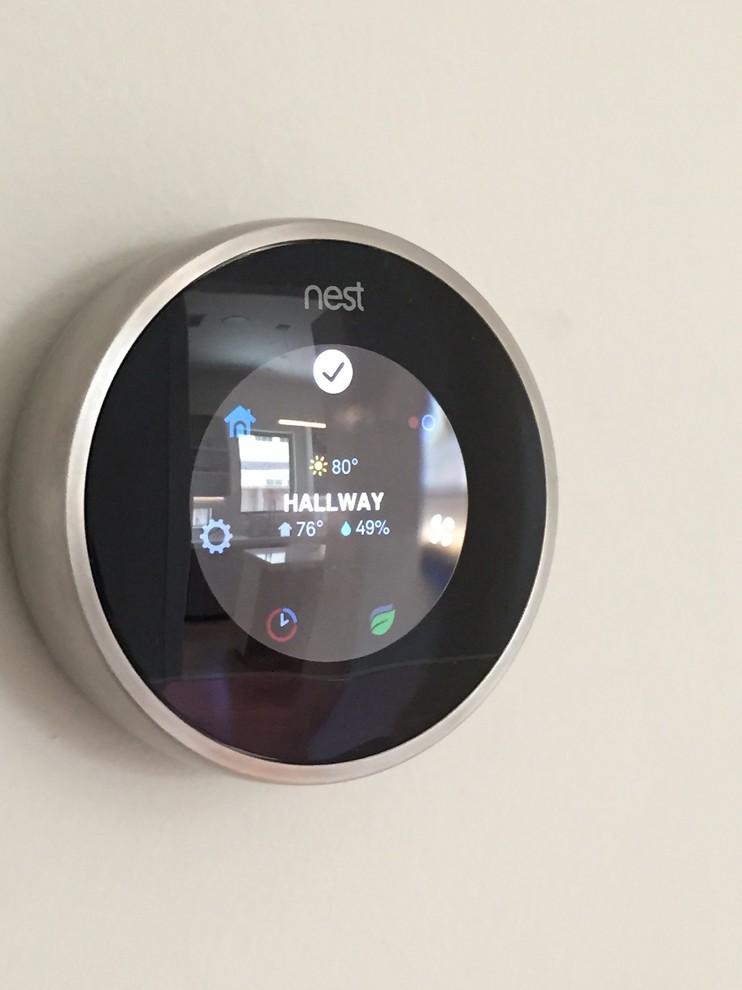 Install Window Treatments
Think about installing window treatments such as curtains, blinds, or shades on all of your windows. Not only will they help reduce glare and provide privacy, but they'll also help block out sunlight and keep your home cooler simultaneously. Additionally, if you choose closed window treatments made from thick materials like velvet or thermal-backed fabrics, you can increase their insulating capabilities even more.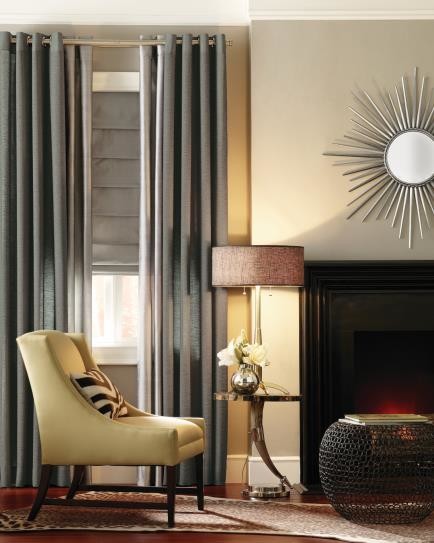 Photo by Budget Blinds of the Wasatch Back
Get Your AC Serviced
Getting your AC serviced by a qualified technician, for example someone from Mikes Heating and AC Service, includes checking and changing filters, helps ensure that it's working properly and efficiently. Also, ensure the outdoor unit is free from debris and other obstructions, as any obstruction may reduce air flow and cause an increase in energy use. Additionally, try to keep windows closed on especially hot days; cooling with air-conditioning will help retain cooler indoor temperatures. These few easy steps throughout the season can help keep your home comfortable while saving money on electricity bills.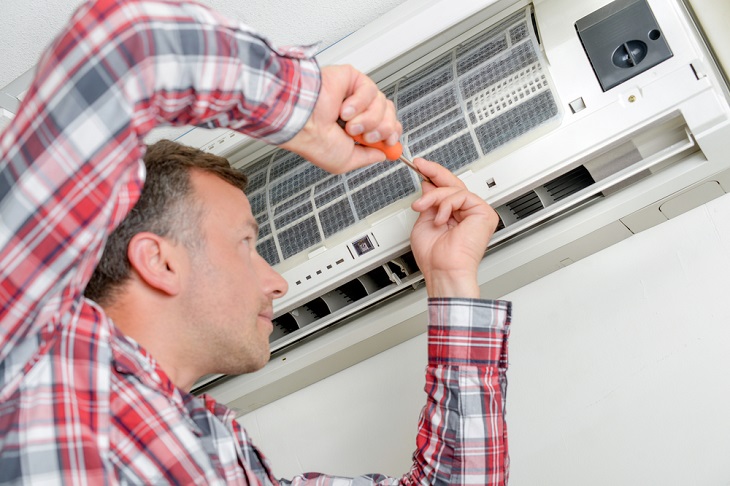 You can use many strategies to beat the heat and stay cool during summer. Keeping your blinds closed during the day, changing air filters regularly, investing in a programmable thermostat, installing window treatments, and getting your AC serviced are all great ways to keep your home comfortable while saving money on electricity bills. With these tips, you can beat the summer heat and enjoy a cool and refreshing home all season long.