While there are a couple of reasons why homeowners seek to improve their apartments, it mostly boils down to achieving a fancy look. Changing your furniture, fabrics, rugs, and mirrors will definitely damage your wallet. However, you can achieve that luxury apartments look without spending much. You can choose your decorations wisely to look like you spent more than you actually did.
Here are ideas to decorate your apartment with a shoestring budget.
Display Antiques
Nothing arrests the mind of visitors like a lovely antique. Antique items show that you have a sense of history and wisdom. It doesn't have to cost you an arm and a leg to have an antique that resembles the ones displayed at the Paris flea market. Large scale accessories such as lamps, pieces of furniture, and mirrors are charming, but small-scale accessories can look great too. You can find great pieces at a local thrift store for just a few dollars.
Decorative Molding
Decorative molding is among the cheapest ways to give your apartment a luxurious look without having to damage your wallet. With little training, you can do it yourself on the weekend. However, if you have a tight schedule, hiring a professional is relatively cheap and worth it. For an elegant look, let the color of the molding blend with that of the walls. If your landlord won't let you do an upgrade like this, find some decorative accents for your wall you can hang with sticky tape.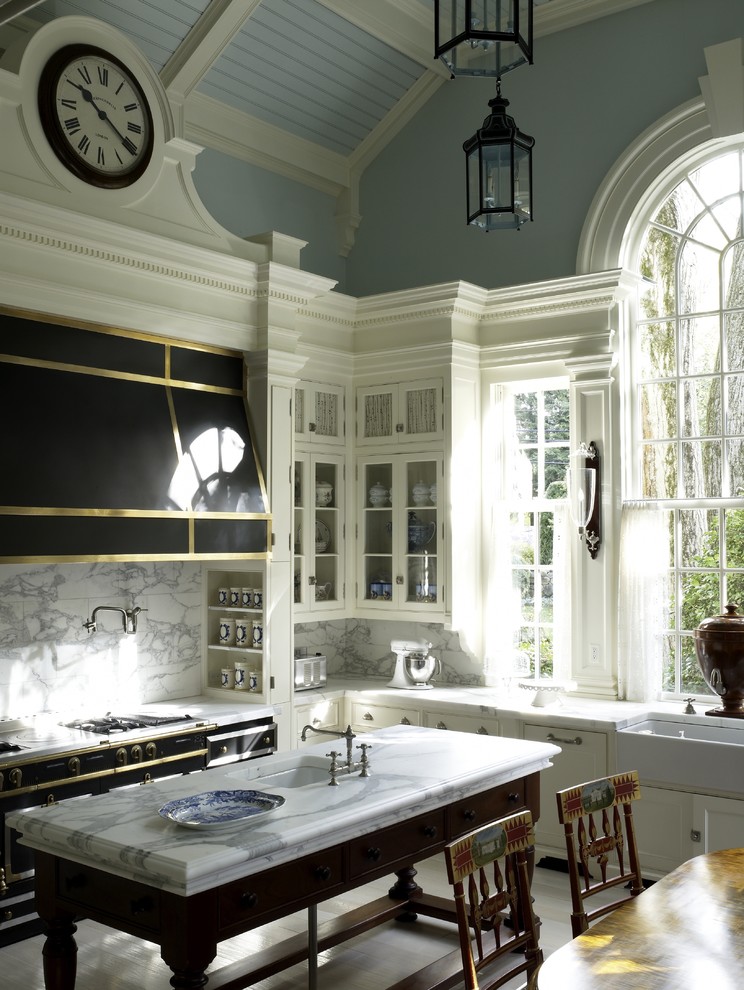 Fresh Flowers
Fresh flowers are real stunners and can elevate the mood of your room instantly. The bigger the bouquet, the more glamorous the look. It doesn't mean that you display flashy bouquets at every corner, just ensure that bouquets are lush and full. For class and a posh look, place the bouquet on the coffee table. Never underestimate the difference some fresh flowers can make in a room.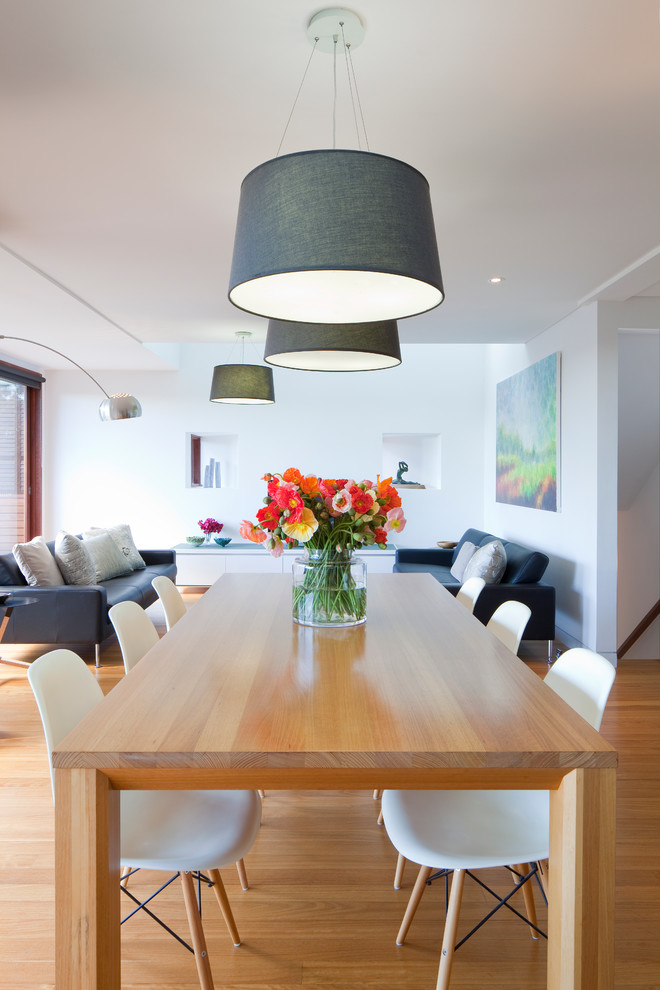 Photo by Greenbox Architecture
Add Metallic Items
Splash metallic surfaces here and there to attain a luxe appearance. You can buy a brass table, a gold leaf mirror, and a few pieces of vintage silver. All these items will make your room look expensive.
Photo by Lindye Galloway Interiors
Illuminate the Living Room
One of the smart ways to improve the appearance of your living room is by installing lighting pieces that are expressive and interesting. Remember, the main goal is not only lights but making your room look expensive. Consider alluring lights that have captivating shapes. Arrange the lights in a wide range of bulb sizes and heights to trigger a dramatic effect that removes unfavorable shadows.
Photo by Heather Garrett Design
Fresh Paint Your Home
Freshly painted walls can add a sense of luxury to your apartment. Revisit the older pieces in your house. Consider having a uniform color scheme in your kitchen by painting the walls a color that blends with the cabinets. Make sure to ask your landlord for approval before painting any rooms in your apartment.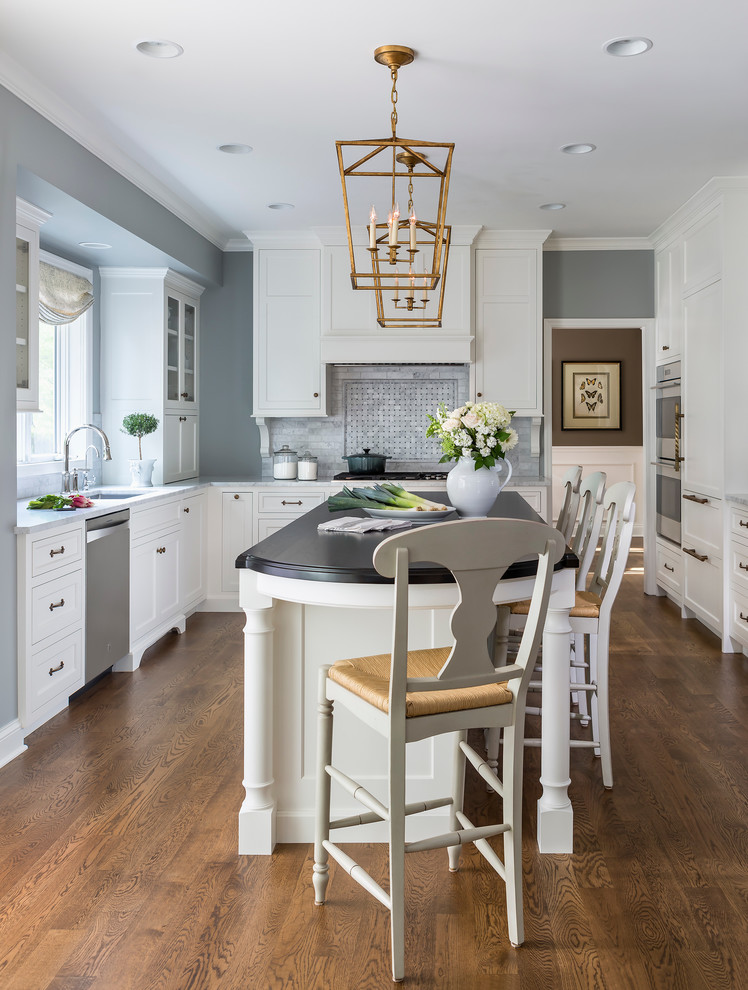 Photo by Liz Schupanitz Designs
When struggling to make your apartment look fancy, it is imperative to start with the basics. Start with stacking clutter into orderly piles. Cleanliness goes hand in hand with luxury.