Decorations are one of the fastest ways you can turn your home into something memorable, but at the same time possessing a practical edge on its own. Whether you want to do this by careful planning or a more casual approach by finding solutions on the fly is up to you. The following examples will give you more information so you can get used to making a difference with home decor, both in looks and easy cleaning:
Dining room and living room collections
If you really lack the chance to use your dining room all that often, then you will need to ensure you have the extra space for decorative purposes, specifically the use of decorations that are both practical and aesthetically pleasing. This should also allow you to make some great and positive changes to the rooms you possess, especially if you have a home that is too crowded to make use of it 100%. Simple solutions will give you a quick way to solve the issue, especially for a great looking room without way too much effort.
Using decorative curtains
A good curtain can be a really good solution to make a difference in your dining room or kitchen. There are many curtains out there that you may find to your liking, as this would allow you to split the rooms in a more useful way. Depending on how your home is set up, you will need to find a suitable solution for all your individual needs.
Using some bedding decorations
You can focus on ensuring you have a simple approach to bedding for a match and mix of your chosen style, making bedding a necessary part of the design you can enjoy. Bedrooms are one of the most important parts of a home that see a lot of use, therefore their wall decorations will need to be updated if you want them to look good. This will help make your bedroom decorations look amazing, while at the same time making house cleaning easier than ever.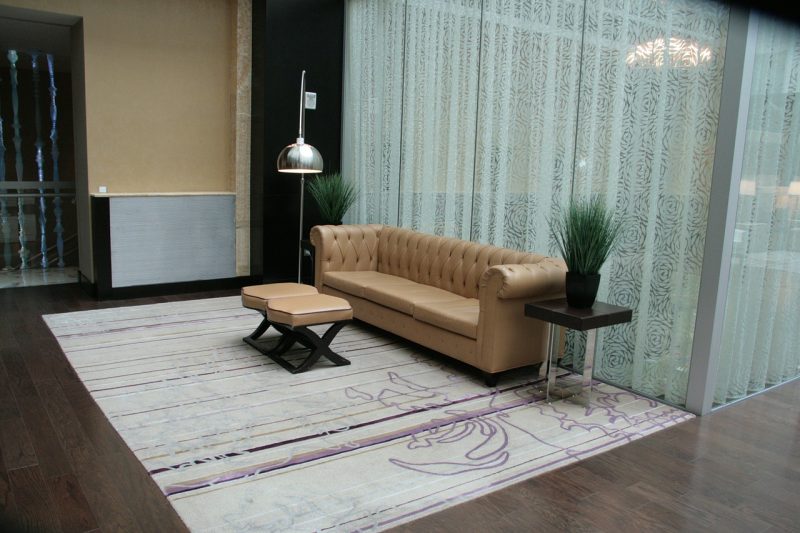 Making use of antiques for decorations
There is a way to make your home have that nice vintage look by using antiques or at least items that resemble antiques closely. If you don't have such pieces lying around, then you will need to make do with imitations for the same purpose. They will also give you a good chance to combine the aesthetics of the job with the budget attached to it.
Reupholstering and repainting furniture
This is not a decorative approach, but rather giving you a chance to make do with what you already have in a more meaningful way. Whether you want to go with repainting your home in nice and bright colors or whether you're looking for a more subtle approach is up to you. Remember you can do quite a bit with the older pieces with good upholstery cleaning as well as carpet cleaning and more, as sometimes that is all it takes to make the place shine again.