You're finally ready to take on that home renovation you've been wanting to do for years. But before you start tearing down walls, it's important to keep a few things in mind if you're hoping to boost your home's value. Here are three areas you should focus on if you want to get the most return on your investment. Undertaking a home remodel can be a daunting task. There are so many areas to keep in mind, and it's easy to overlook something important. Whether you're remodeling your kitchen, bathroom, or any other room in your house, here are some tips to ensure that your remodel goes off without a hitch.
The Kitchen Is King
When it comes to home renovations, the kitchen is always one of the most popular rooms to remodel. And for good reason – a well-designed kitchen can make your whole house feel more bright and welcoming. If you're planning on selling your home in the near future, a kitchen update is a great way to increase its value. But beware – an over-the-top kitchen renovation can also be a turnoff for potential buyers if it doesn't fit with the rest of the house. Stick to classic colors and materials that will stand the test of time, and you can't go wrong.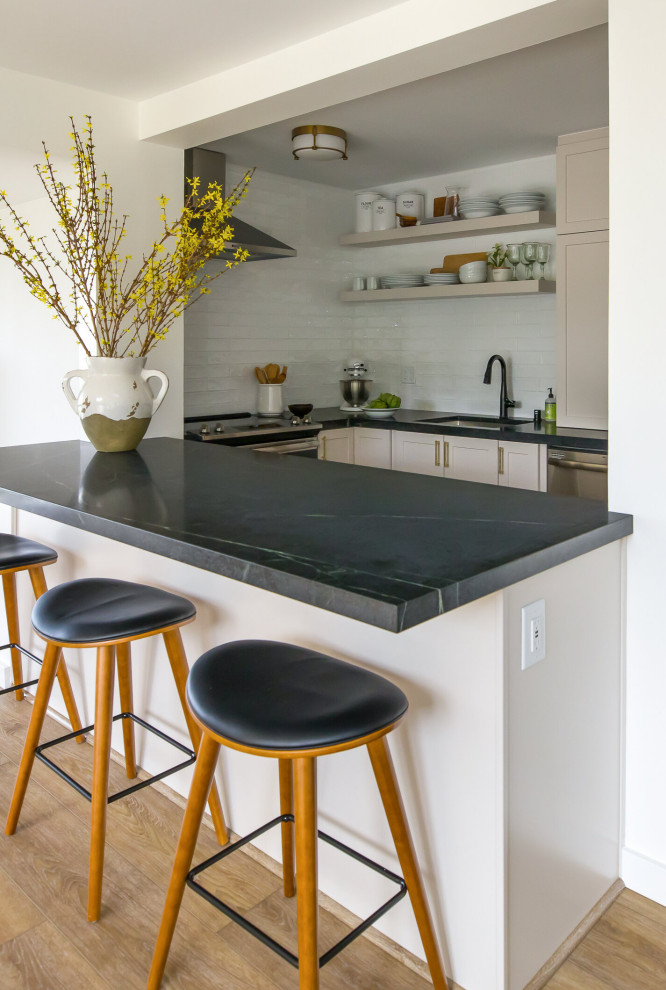 Photo by Liza Nicole Interiors
The Bathroom Is a Close Second
While not as popular as the kitchen, baths are another area of the house where potential buyers will definitely take notice. If your bathroom is in need of an update, consider adding dual vanities or a rainfall showerhead – small touches that can make a big impact. And like with the kitchen, stick to classic materials and colors that won't turn off potential buyers down the line.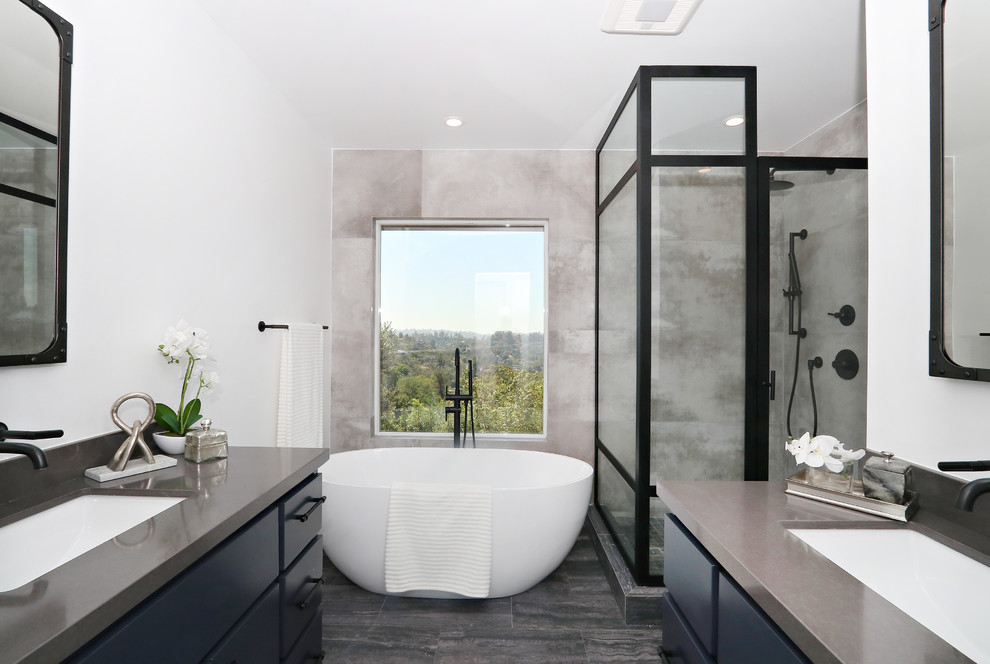 Curb Appeal Matters
Don't forget about curb appeal! First impressions matter, so make sure your home looks its best from the street. Power wash any dirt or grime off of your siding, trim your bushes, and add some color with some fresh flowers or potted plants. Just a few simple changes can make all the difference when it comes time to sell.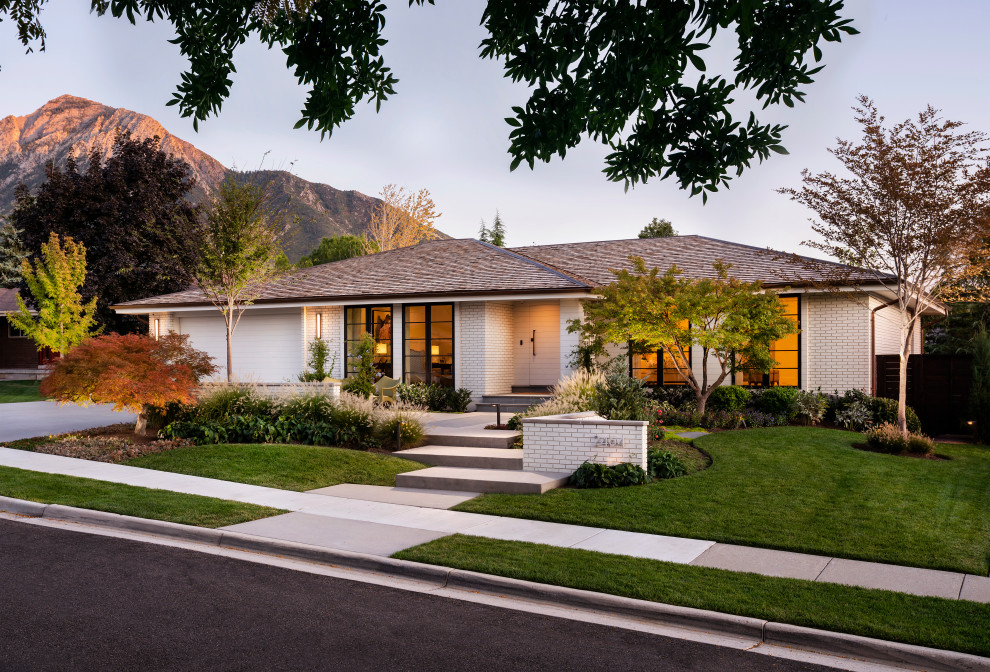 Planning Your Remodel
The first step in any successful home remodel is to plan ahead. You'll need to set a budget and decide what you hope to accomplish with your remodel. It's also important to get all the necessary permits before beginning any work. Once you have a solid plan in place, you can begin to tackle the project itself. You should also get all the necessary tools and materials together also. You might want to use some commercial polyurethane spray foam in areas where you might need it.
Choose the Right Contractor
One of the most important aspects of a successful home remodel is choosing the right contractor. You'll want to find someone with experience who you can trust to do the job right. Get estimates from several different contractors and ask for references. Once you've found the right contractor, you can move forward with confidence knowing that your project is in good hands.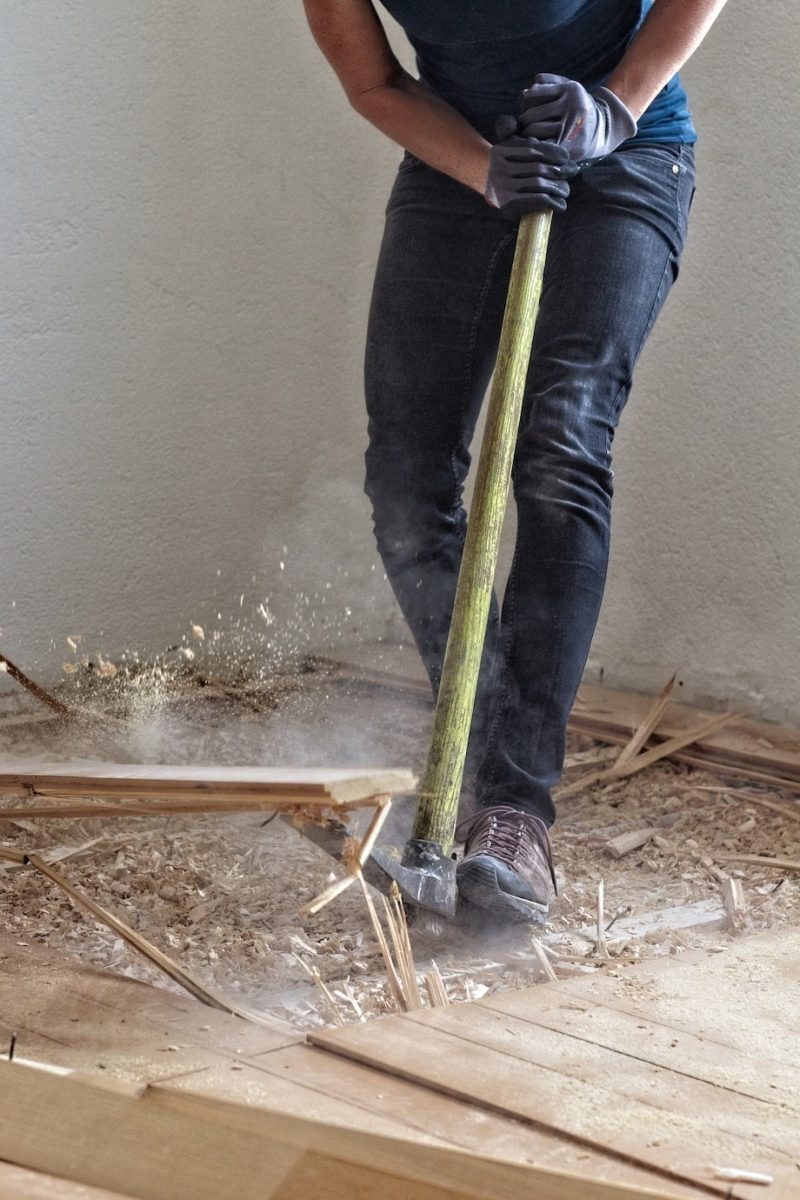 Staying on Schedule and on Budget
One of the biggest challenges of any home remodel is staying on schedule and on budget. There are bound to be unexpected delays and cost overruns along the way. The key is to stay flexible and be prepared for anything. If you can stay calm and keep your eye on the prize, you'll be able to weather any storm that comes your way during your remodel.
Keep these tips in mind when planning your next home remodel, and you'll be sure to set yourself up for success. With careful planning, a trusted contractor, and a bit of flexibility, you can make your dream home a reality without breaking the bank.
Author Bio
Anita is a freelance writer from Denver, CO. She studied at Colorado State University, and now writes articles about health, business, family and finance. A mother of two, she enjoys traveling with her family whenever she isn't writing. You can follow her on Twitter @anitaginsburg.