In average, we spend one third of our day sleeping. This time is very important, because it helps us restore our energy and be healthy. Still, we put most of our focus on sleep quantity, while we are ignoring the equally important quality. One of the basic requirements for a good night sleep is a quality and comfortable mattress, which is one of those items you cannot skimp on, if you want to wake up rested and without back pain. Choosing a mattress may seem as a simple "go to the store and get one" thing, but it is much more. Here are some tips on how to find the right one for you.
Know Your Budget
This is really important. There are mattresses on a bargain, and then there are those that cost like an average car. Once you get to the store, it will be easier and quicker if you know the approximate amount of money you are willing to invest. Knowing your spending cap will help you avoid spending too much. Try not to be too frugal, though, a good mattress is a basic for good health.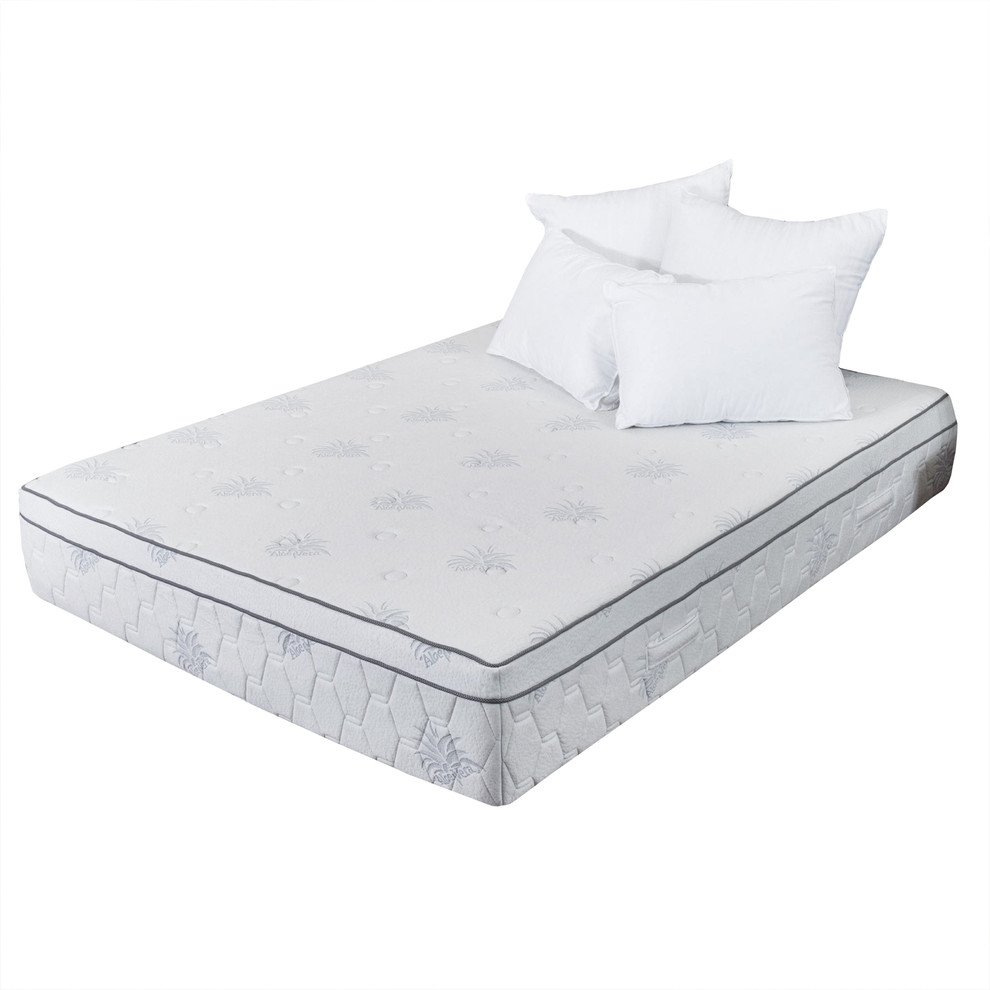 Do Your Research
There is a wide variety of mattresses today (more on that later.). Before you head shopping, you should check the features of each and one of them, and find out which suit your needs the best. Also, it would be good to get familiarized with the prices, so you can compare them in different shops. Make notes of models' names and prices, so you know right away what are you looking for.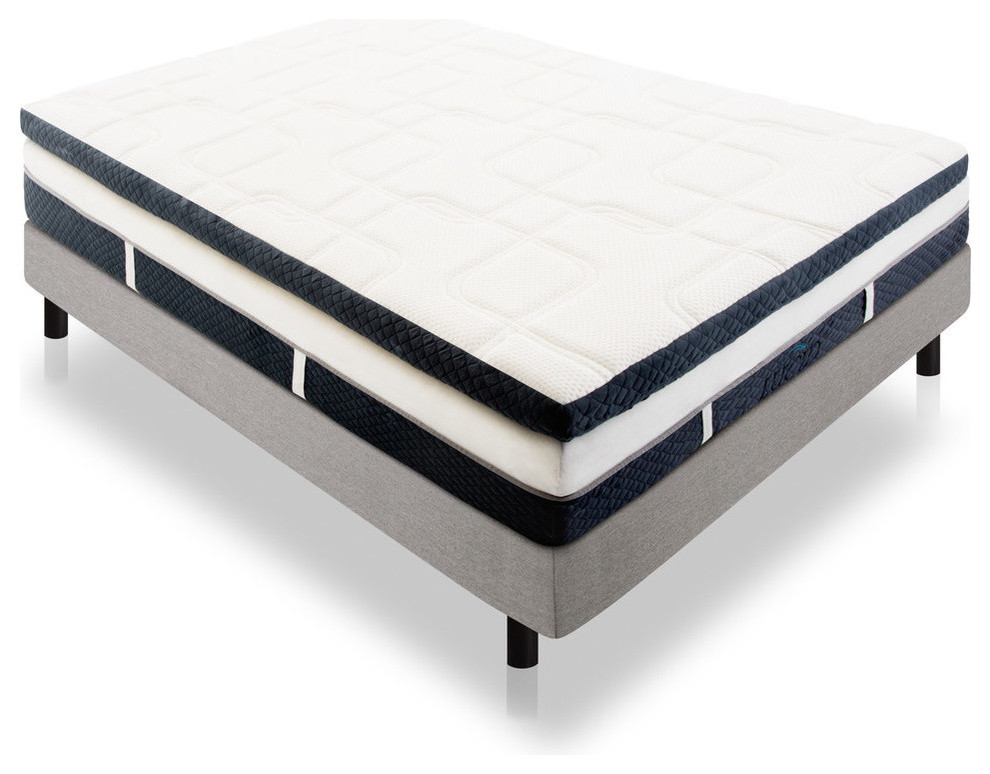 Find the Type for You
Although you will encounter many different names for different types of mattresses during your shopping, you will find that there are only several basic types.
Memory foam mattress molds to your body shape while you are asleep, and provides with equal support all over your body. Since even pressure is applied to all of your body points, it can be helpful for back or neck pain. The downside is that it tends to get warm during the night.
Sleep number beds offer the possibility of customizing the firmness by using inflatable air pressure chambers. Depending on the model, they can even be tilted up. Their flaw lies in their high price.
Firm or plush is the choice you make based on your own preferences. These mattresses do not have the option of customizing or molding, but they can be chosen based on the degree of firmness. You can choose from extra firm, just firm, plush, ultra plush, cushion firm, etc.
Photo by PlushBeds – Look for Mediterranean bedroom pictures
Test the Mattress
Words are just words, and you cannot know which type is right for you until you lay down on it. Try out every one of them to notice the difference in softness and comfort. This is also a great way to save some money, since you can decide to buy a mattress online and save some money in the process, because often, online shops offer considerable discounts and incentives.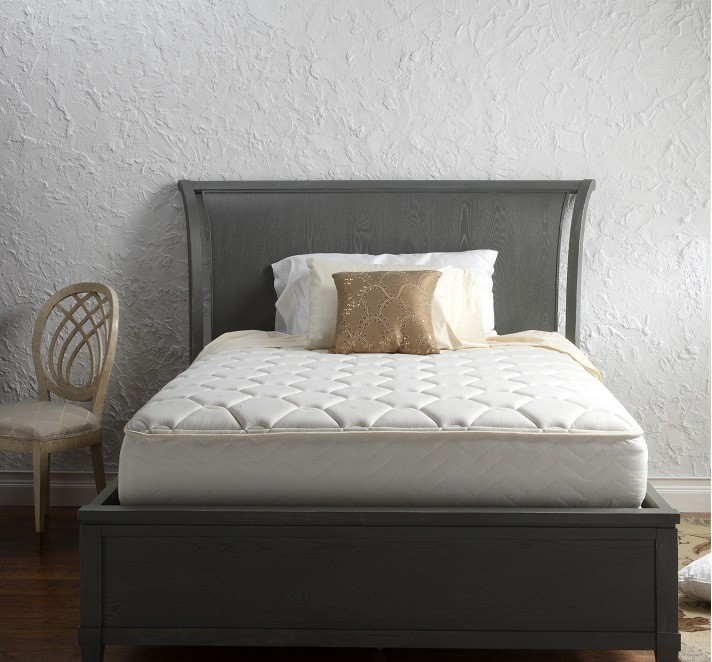 Photo by Foothills Amish Furniture – Discover home design design inspiration
Take Your Time
Buying a mattress is a big decision and it is not something you can just do during your lunch break. Do not allow for the sales person to talk you into some purchase in a couple of minutes just to get rid of you. You cannot be able to judge is some mattress comfortable enough if you spend only thirty seconds on it. Give yourself time, and lay down at least 3 minutes to be able to make the right call. You will make the best decision if you start with the high-end mattresses and go down the ladder.
Photo by Soesthetic group – More Asian bedroom photos
Remember that you do not have to go for the big brand names. They may stand for quality, but if you find the one that feels just right, the label simply does not matter. If you can lower the price by haggling – even better.