No matter how many times you pull up to your home, the day is likely to come that you decide you want to upgrade the exterior. When that happens, you might also want to do it quickly. Whether it's just the excitement of a fresh look or you have someone visiting you want to be ready for, knowing how to quickly upgrade the exterior of your home is necessary to actually pull it off.
Paint a Door
Whether it's the front door, the garage door, or both, adding a fresh coat of paint to an entryway gives your home's exterior some fresh accent color. It can simultaneously bring together the rest of the colors while also being something that pops visually. It's a simple change, but also effective, fast, and cheap. Just be sure to check with your HOA for what colors are allowed.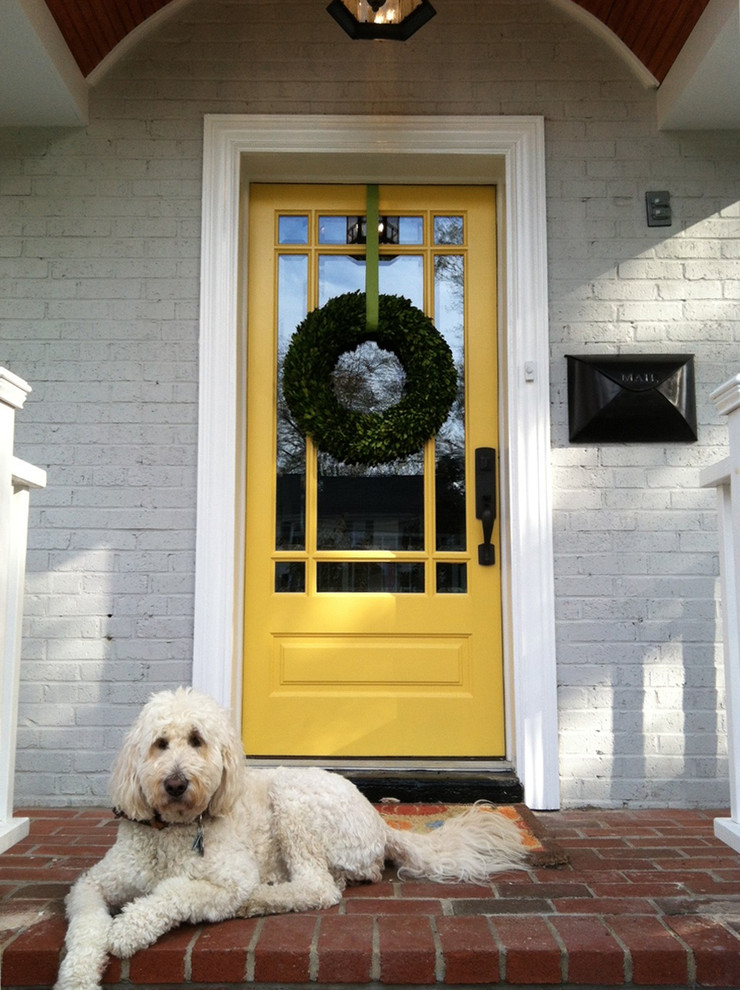 Powerwashing
If the look of your home's exterior seems dull and faded, maybe it needs cleaning more than fixing. Whether you do the power washing yourself or bring in a professional, you'll get the grit, dirt, and grime off your home so the color is restored. Depending on where you live, you might want to do this twice a year anyway just to keep up with what the weather is doing to your home.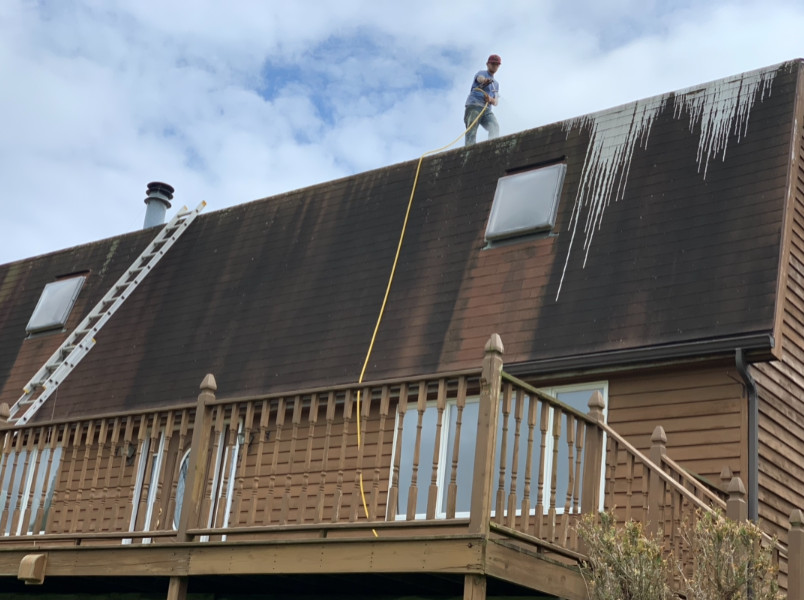 Photo by Pressure Washign Wizard
Get New Windows
Whether you use Bauer Roofing Siding Windows & Doors Inc. or a service provider in your local area, window replacements can sometimes be done within one business day. Windows are the eyes into the interior of a home, so they naturally draw attention from people outside. Any immediate upgrade to them will enhance the exterior aesthetic of your whole home.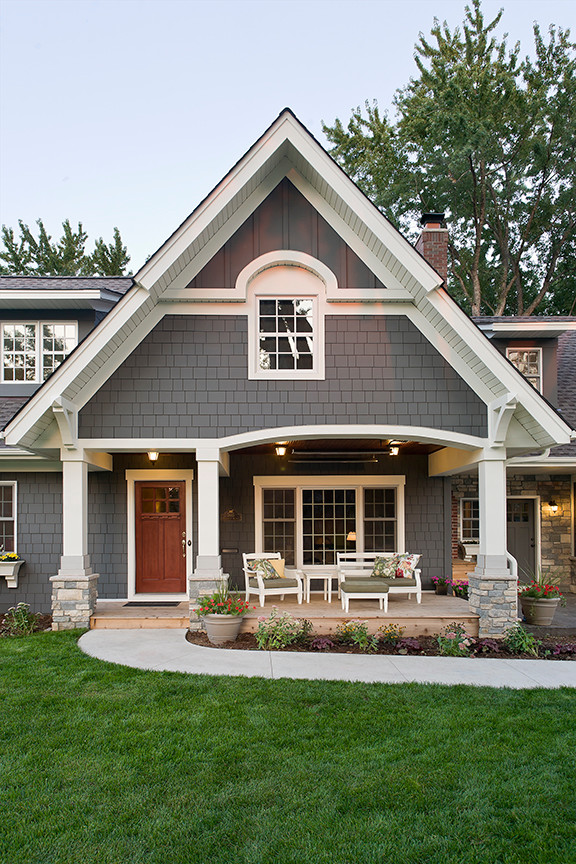 Add Seating
If you don't want to make any changes to your physical home itself, then consider adding seating outside. A pair of comfortable chairs on your front porch can be a place to share lemonade with a neighbor, a bench in the actual yard can be inviting, and a swing is also a nice touch. All of these make your home feel warm and welcoming to visitors, and that's priceless.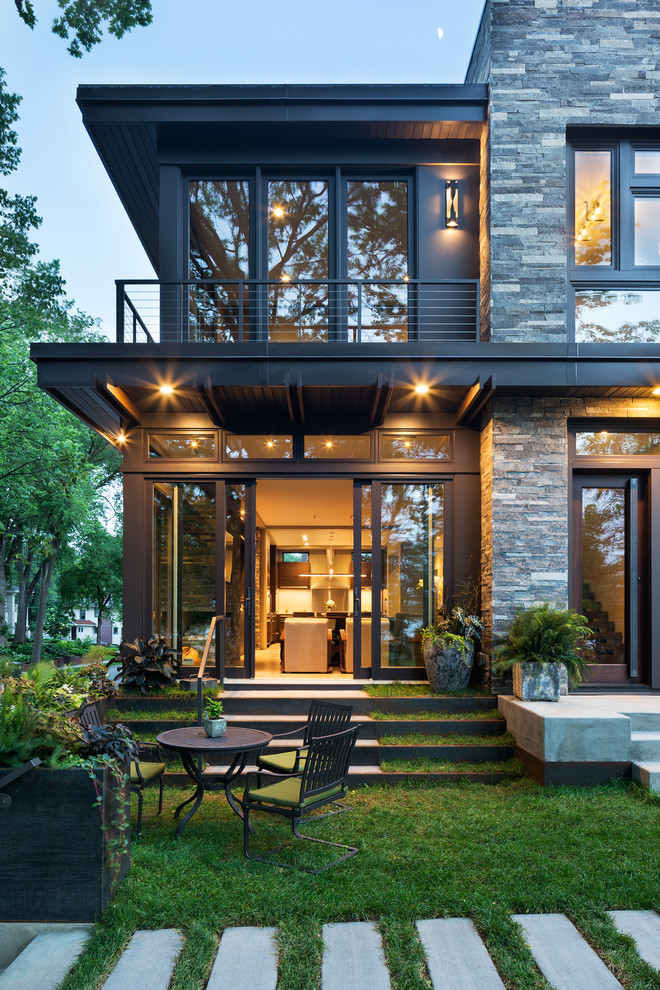 Some home exterior upgrades will not happen quickly. You'll have to budget money, get quotes from contractors, and schedule the work. That would be for major projects like a new roof. However, the ideas presented here can be done far more quickly. The impact they make can be a lot larger than the actual scope of the work involved.