Your bedroom is a special place in your home. It's the place where you go to relax, unwind, and get some much needed rest after a long day. To make the most of your bedroom and ensure that it's both a relaxing retreat and an inviting atmosphere, there are some simple tips and tricks that you can use. Let's take a look at how to get the most out of your bedroom.
Create an Atmosphere of Relaxation
Your bedroom should be an oasis. Before you start decorating and bringing in furniture, think about what kind of atmosphere you want to create in your room. Do you want it to be a tranquil sanctuary? Or would you prefer something with more energy? Once you have an idea for the atmosphere that you want to create in your bedroom, it's time to start shopping for furniture and décor.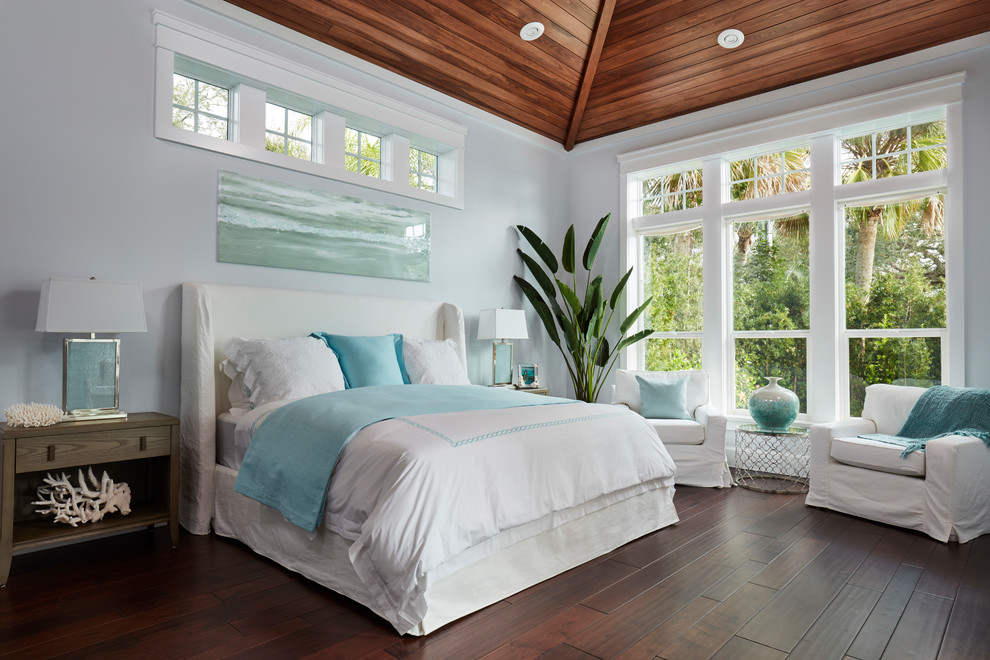 Photo by Seaside Interiors By Our Boat House
Choose Furniture That Enhances Relaxation
When shopping for furniture, choose pieces that will enhance relaxation rather than detract from it. For example, opt for beds with built-in headboards or footboards that provide additional comfort while sleeping or reclining. Look for bedding options such as duvets and blankets that offer warmth while also providing extra cushioning underfoot. You'll also want to consider investing in comfortable chairs or couches so that when you're not sleeping or lounging on the bed, you can still enjoy comfort and relaxation elsewhere in the room. A comfortable and supportive mattress, like one from Beautyrest Mattresses, will also be crucial for the perfect bedroom. Finally, don't forget about adding some decorative touches such as art prints or photos on the walls – these will help bring color into your space and create a more inviting atmosphere overall.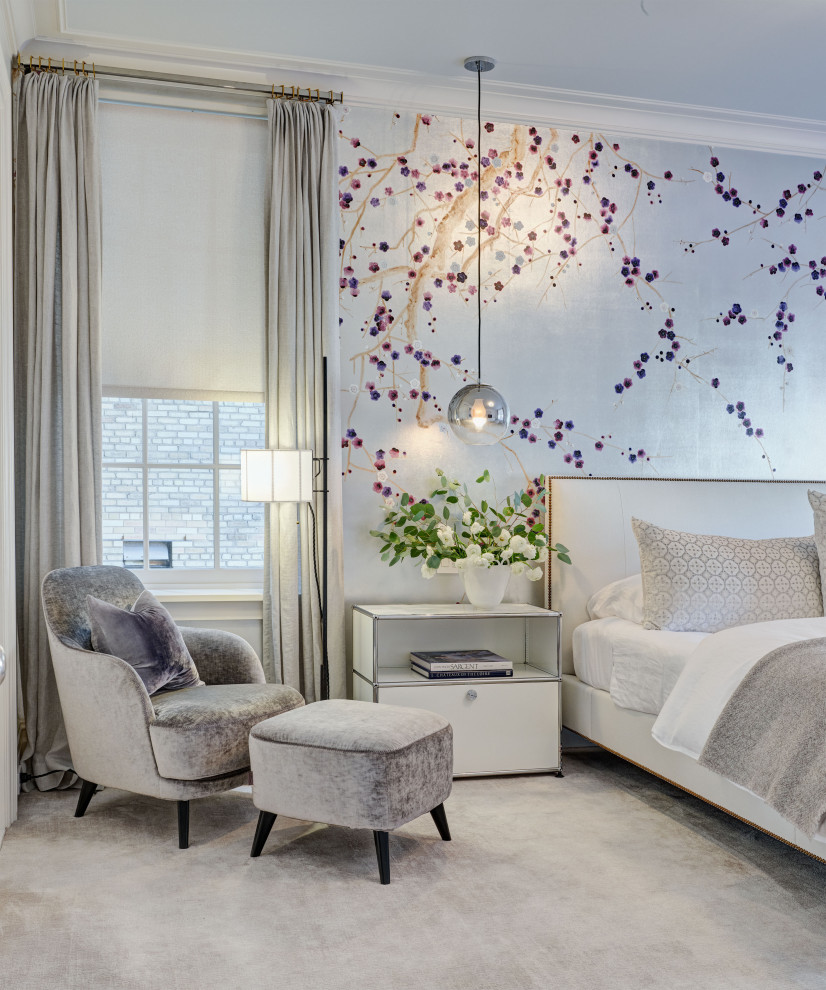 Photo by Shelley Morris Interiors
Add Comfort Features
Finally, consider adding some comfort features such as blackout shades or curtains if needed; this will help keep light out during those late night sleep sessions. Additionally, add soundproofing materials like foam panels around windows or doors if noise from outside is bothering you when trying to sleep or relax. There are also plenty of smart home features available today such as automatic lighting systems which can make turning off lights before bed easier than ever before.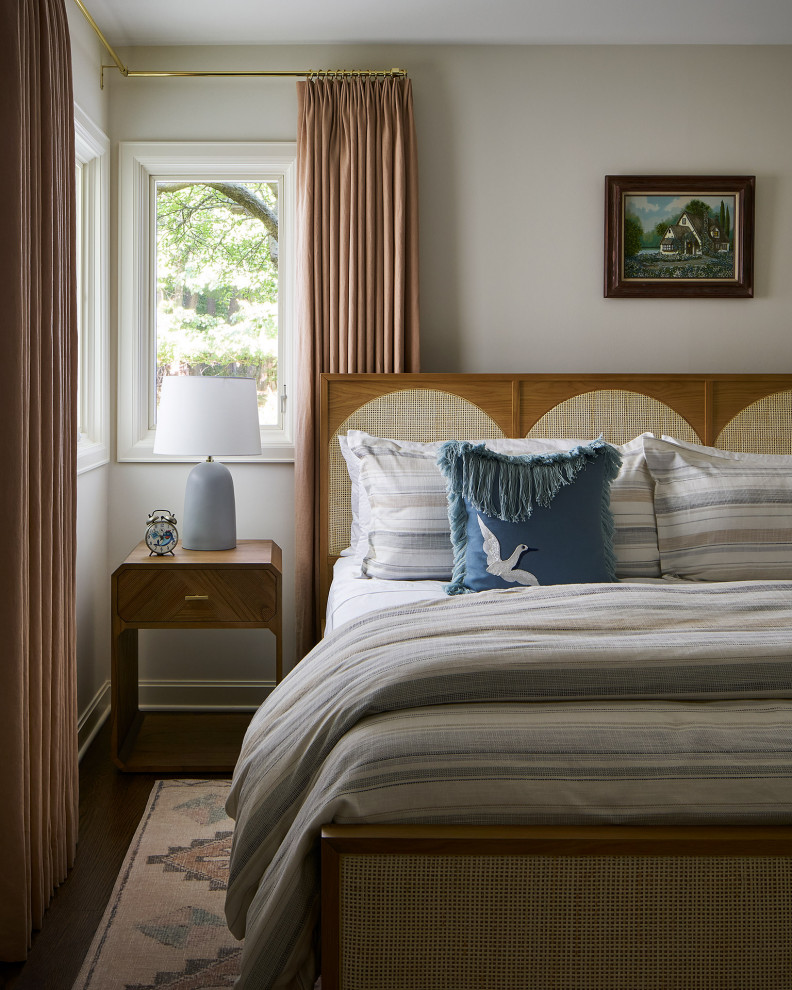 Your bedroom should be a place where relaxation comes easy – so make sure that it reflects your personality while also creating an atmosphere conducive to restful nights of sleep. Invest in furniture pieces that add comfort while also making sure any comfort features like blackout curtains or soundproofing materials are added if necessary. With these tips in mind, soon enough your bedroom will become the perfect place for winding down after a long day.
Author Bio
Meghan Belnap is a freelance writer who enjoys spending time with her family. She loves being outdoors and researching new topics that help to expand her horizons. You can often find her buried in a good book or out looking for an adventure. You can connect with her on Facebook right here and Twitter right here.