Choose a look for your bedroom that reflects your personal tastes and not your budget. Know what your preferred style is before you browse through countless selections. Review the following tips on how to find the right furniture for your bedroom.
Consider Your Sources
There are dozens of different places where you can buy bedroom furniture. The traditional furniture store is a good choice, but there are online stores that provide broader selections. People who don't mind buying used furniture should look for ads on online classified sites and thrift stores. To find the best deal, buyers must give themselves several months to shop around. Many stores provide occasional discounts that allow customers to save 10% or more. On the Web, products come and go quickly, so find a fast-rotating collection of furniture to choose from.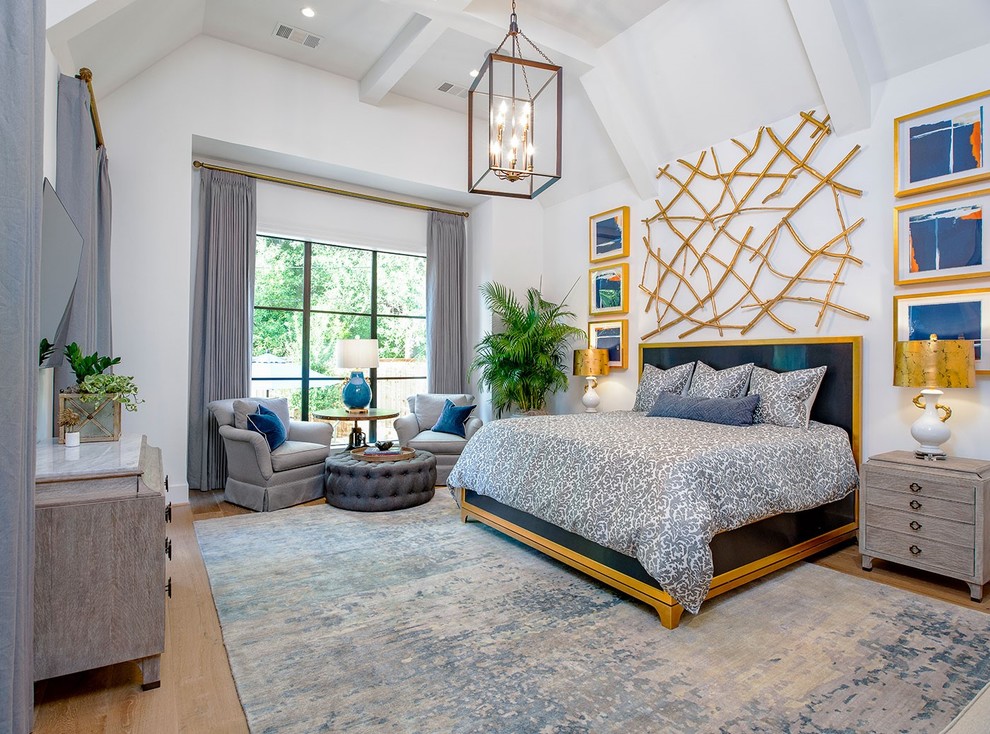 Photo by Roberson Building Group
Select Furniture Sets
To make the task of shopping for furniture easier, browse through selections of bedroom furniture sets. A typical set includes all of the matching pieces of furniture that you need in a standard bedroom. Instead of buying each individual piece, buy a set that contains the bed stand, dresser, nightstand and mirror.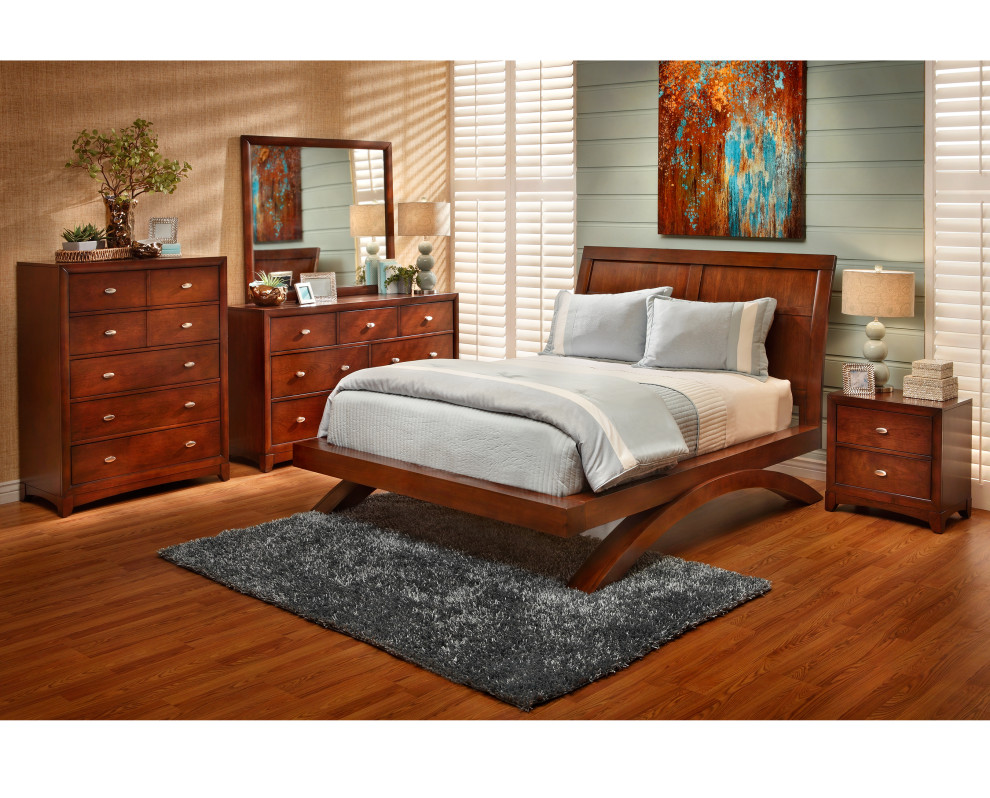 Focus on Your Lifestyle
The different selections in each furniture set varies. Mix and match different pieces to create the most unique collection. You may want to include a few mirrors or a trunk at the base of the bed. If you plan having guests in your bedroom often, consider adding a matching couch and coffee table. Know that you can customize your selections to your liking.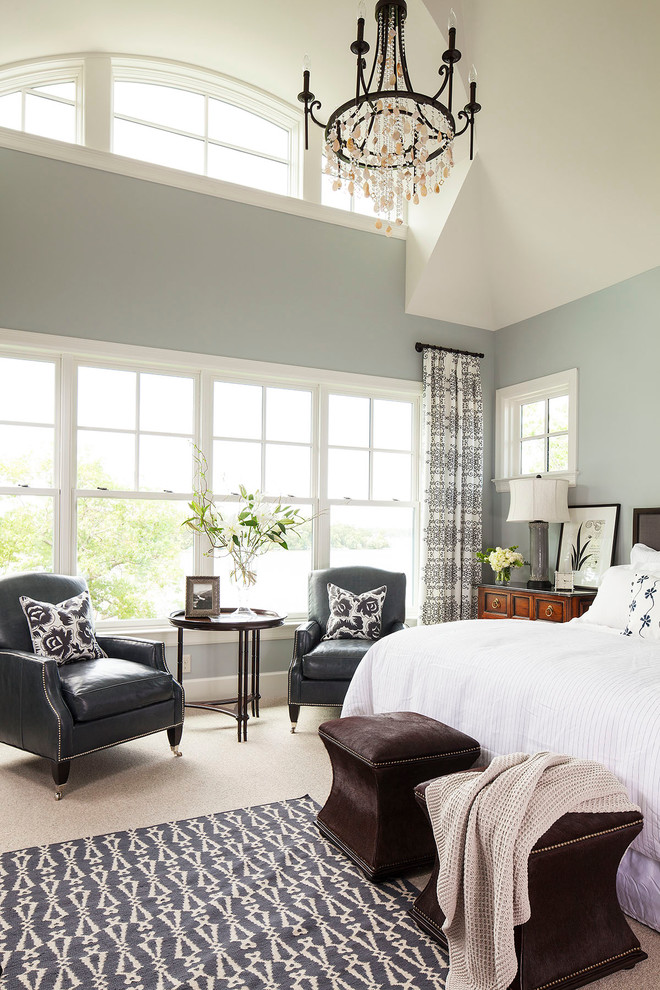 Photo by Martha O'Hara Interiors
Review the Different Styles of Furniture
Although it seems like every bedroom has the same look, the furniture varies. Consider the unique designs found in antique, modern, Scandinavian and contemporary styles. A country style has simple designs with straight lines. The Victorian style has a classic look with elaborate designs. There are good selections of traditional and modern furniture materials from classic wood to industrial metal. Furthermore, there are different types of wood to choose from, such as softwood, hardwood, bamboo and engineered wood.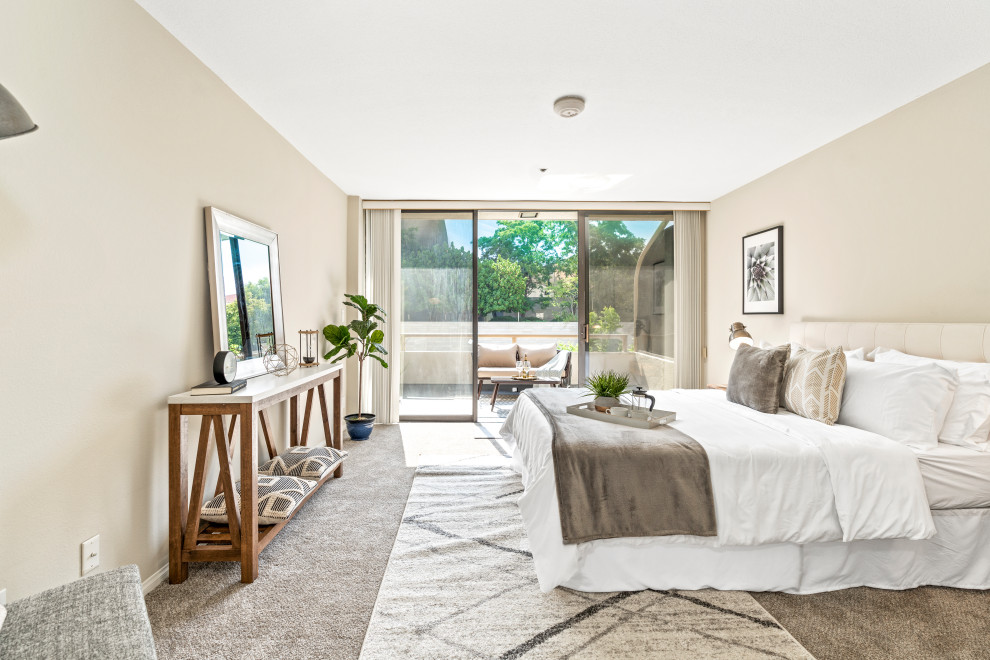 Photo by West End Decor | Interior Staging Design
Buying the right furniture doesn't have to be a hassle and cost a fortune. Buy the bedroom set to make shopping easier and more affordable. Choose the minimalist look for a practical design. Once you choose the furniture, add the many different accessories from lighting to flooring. You have more options than you know when it comes to furniture shopping.