When it comes to choosing a fiberglass pool builder, homeowners should make sure they choose a reputable and experienced company. After all, this is a major investment in their property and they want to ensure they get a sparkling result that they and their family can enjoy for years to come. In this blog post, we've compiled a list of some important factors that homeowners should consider before choosing a fiberglass pool builder.
Experience and Reputation
The first and most important factor to consider is the experience and reputation of the fiberglass pool builder. You want to choose a builder who has been in business for a long time and has a good reputation among their clients. Experienced builders will have the knowledge and expertise to provide you with the best possible advice and help you make informed decisions about your pool.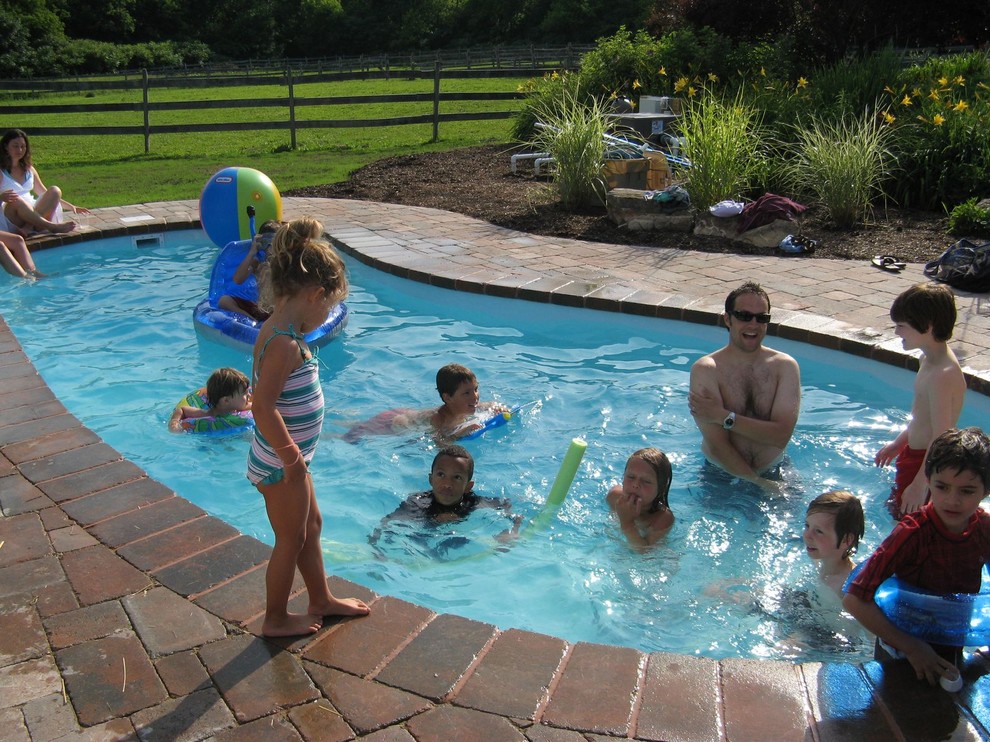 Credentials and Licenses
It's important to check if the builder has all the necessary credentials and licenses to operate in your area. This ensures that they meet all the standards and regulations set by the local authorities. You can visit the builder's website and their social media profiles or contact them directly to ask for their credentials and licenses.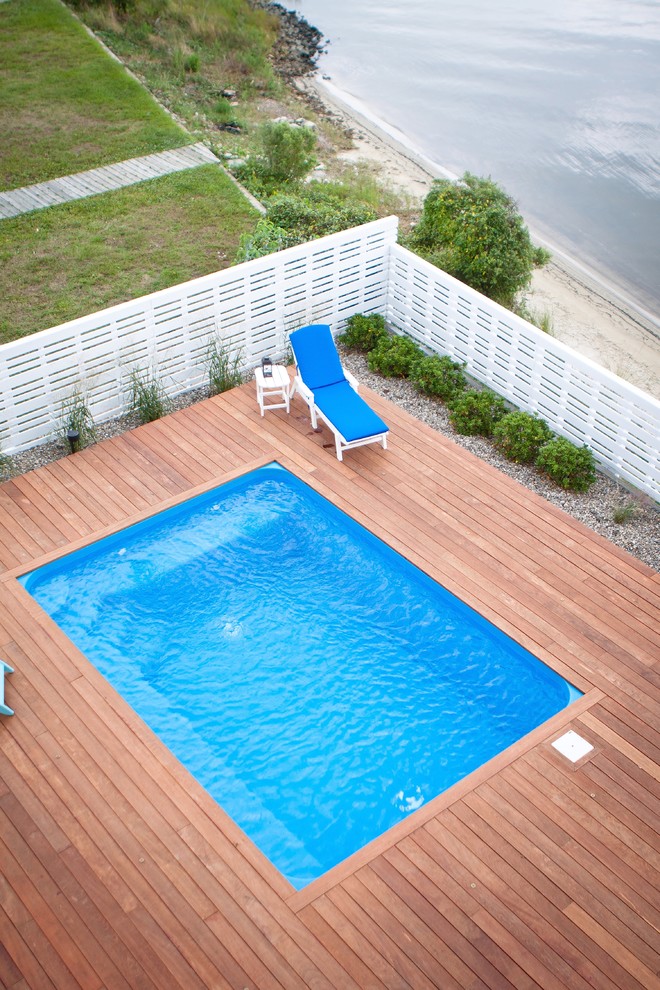 Photo by Sterling Custom Construction
Portfolio and Testimonials
A reputable fiberglass pool builder will have a portfolio of their previous work on their website or social media pages. This will give you an idea of the quality of their work and what you can expect from them. Additionally, you can look for testimonials or reviews from their previous clients on their website or review sites such as Yelp and Google.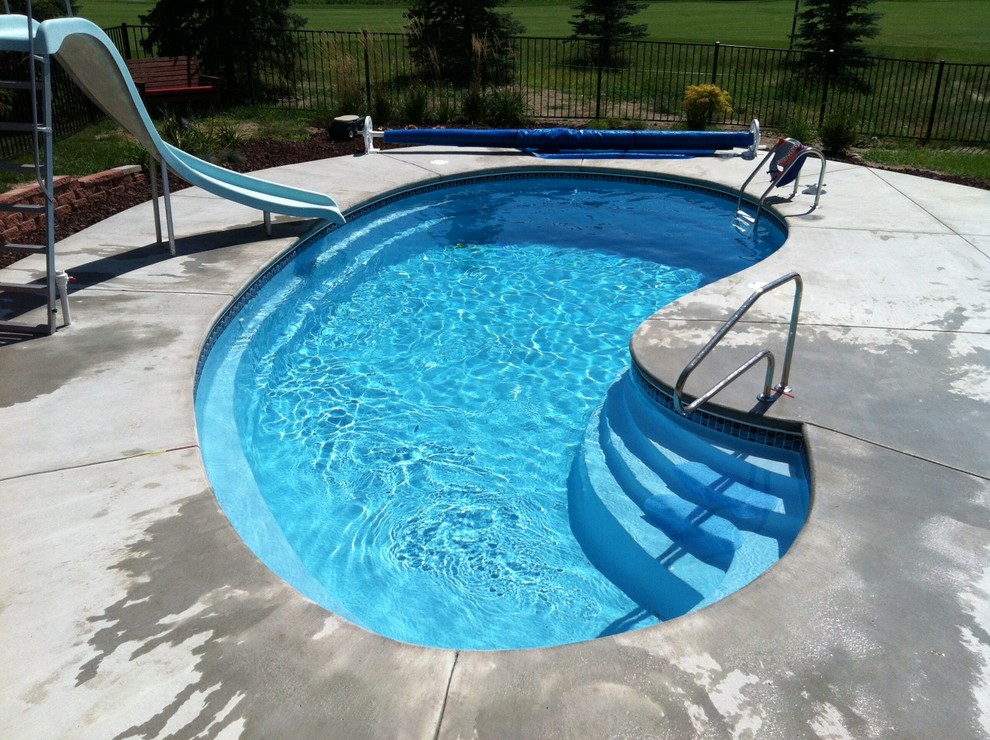 Warranty and Maintenance
Before signing a contract with a fiberglass pool builder, it's important to ask about their warranty and maintenance policies. A good builder will offer a warranty on their workmanship, materials, and equipment. Also, they should provide maintenance services and be available to answer any questions you may have about your pool.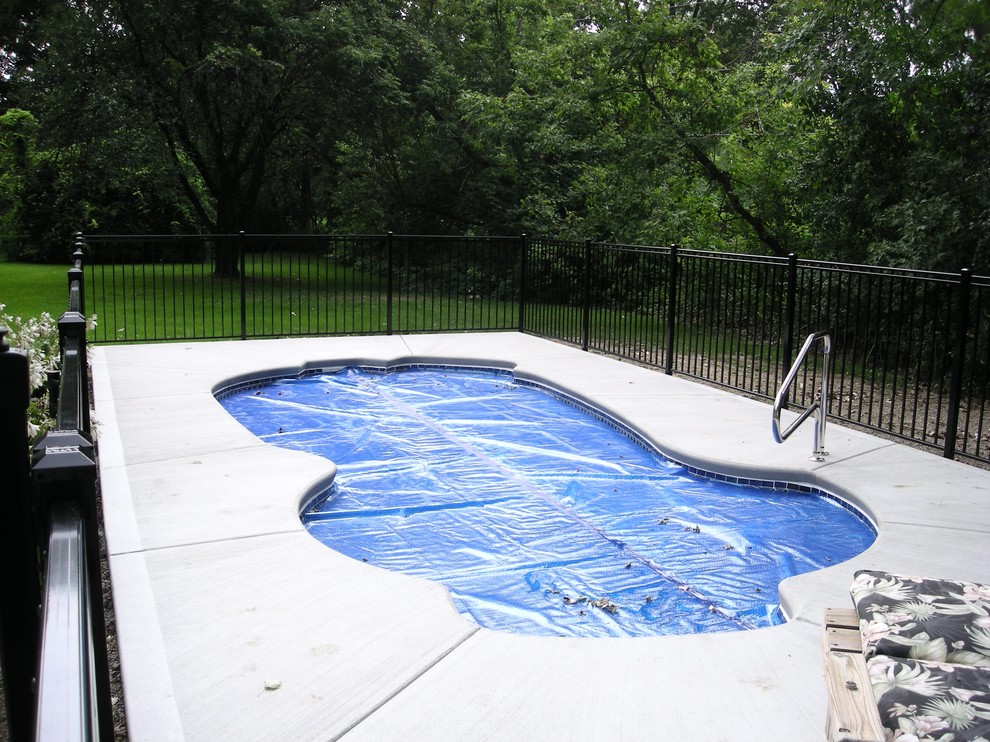 Budget and Timeline
Finally, you should consider your budget and timeline when choosing a fiberglass pool builder. It's important to have a realistic budget in mind and communicate it with the builder beforehand. Similarly, have a clear idea of when you want the project to be completed so that the builder can provide you with an accurate timeline.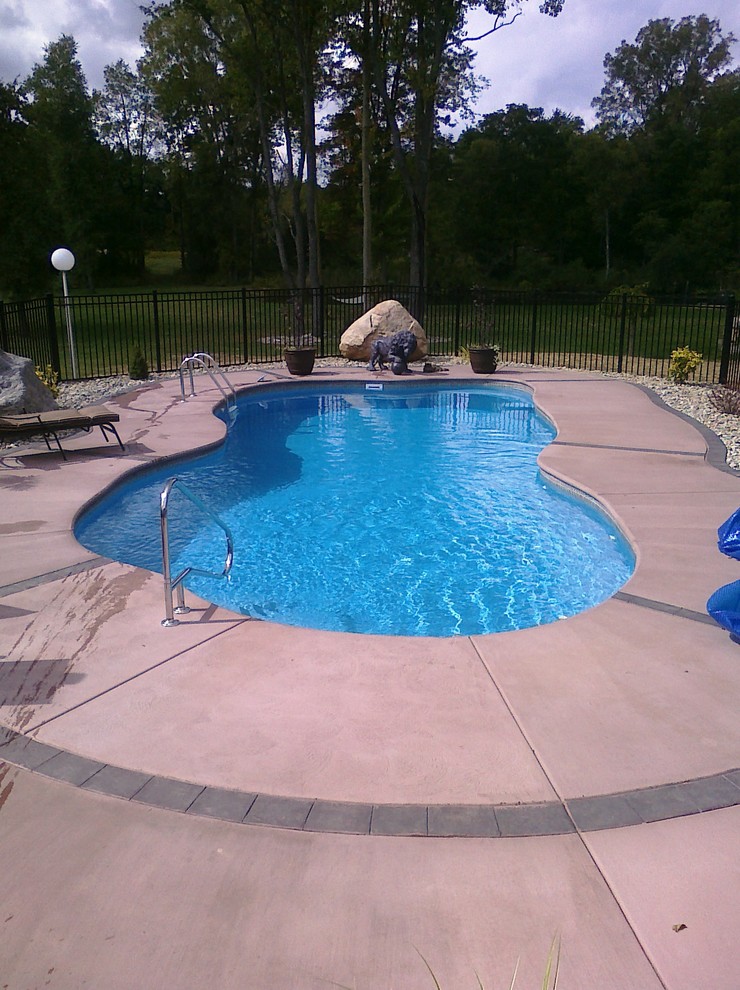 We hope these tips will help homeowners choose the right fiberglass pool builder for their project. Remember, it's important to do your research, get multiple quotes, and ask as many questions as possible before making a final decision. By taking the time to choose a reputable builder, you can ensure that you get a sparkling result that you and your family can enjoy for years to come.