If you're starting to get stir-crazy inside your house, you might find it therapeutic to give your home a makeover, inside and out. Not only will this give you something to do; switching things around in your home can alleviate some of the monotony of being stuck there day after day. Additionally, if everything in the world has you feeling helpless, as though everything is beyond your control, taking charge of something you can control might be helpful and encouraging. Plus, giving your home a deep clean and declutter can help you and your family protect your health, at a time when this is a top priority.
The benefits of doing a home declutter.
You might be surprised to see the difference it can make if you take just a little time to clear out your excess belongings and organize those you intend to keep. Your home will feel larger, airier, and generally more pleasant to live in. Getting rid of accumulated junk can be a good move in terms of both physical and mental health, too. There are various health risks associated with clutter, as a messy house tends to be difficult to keep clean, and accumulated junk can be a safety hazard, especially for older persons or small children, or those with disabilities. Also, living in a messy and disorganized house is demonstrated to correlate with increased stress and exacerbation of symptoms of depression and mental illness.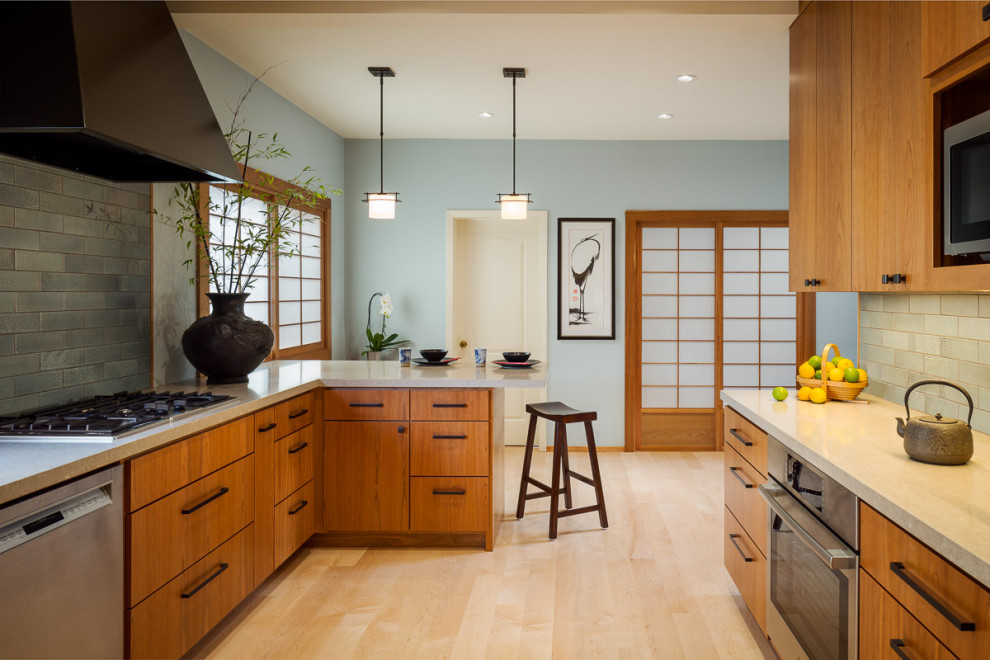 Photo by McCutcheon Construction Inc.
How to do a deep clean.
Even if you've been keeping up with routine tidying, it can be beneficial to do a serious deep clean. What's the difference between a regular clean and a deep clean? Basically, exactly what it sounds like. Regular cleaning removes surface dirt, dust, and grime. But deep cleaning means getting down and dirty, as it were – getting accumulated grime out of hard-to-reach places, removing built-up scum and dirt from appliances, washing the windows, and wiping down trim and baseboards. Note that a home is a lot easier to deep clean if you've kept up with regular cleaning, if all the nooks and crannies are accessible, and if you can easily move furniture and appliances around.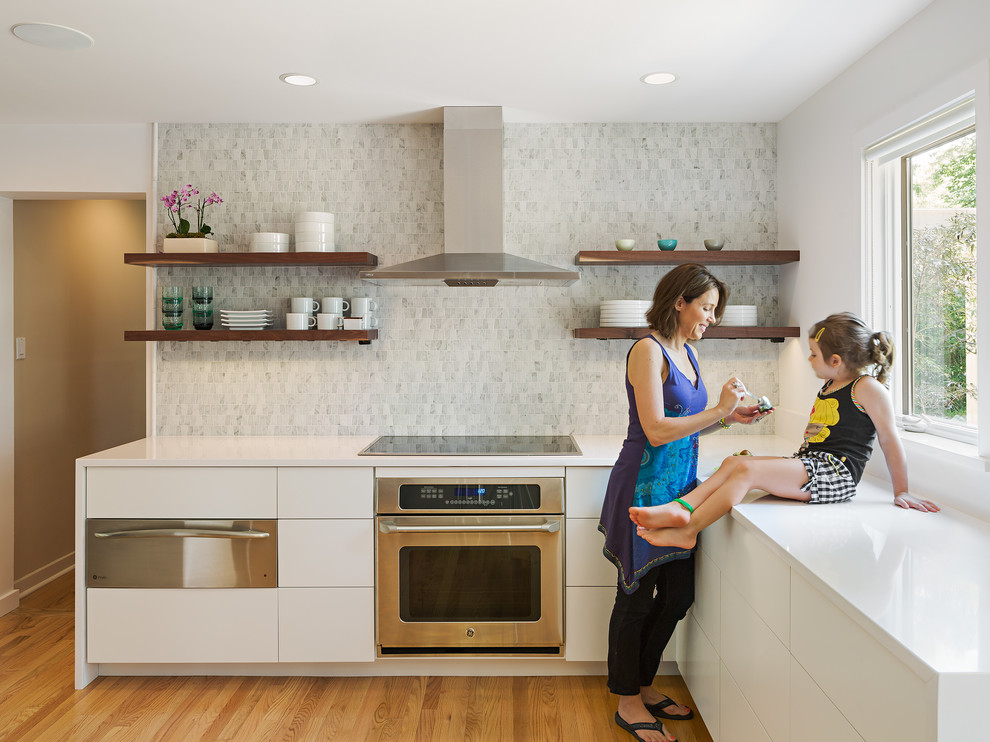 Do-it-yourself upgrades that can make a difference.
Besides decluttering and deep cleaning your home, you can also give it a new look with a few easy upgrades that don't require contractor-level abilities. Paint jobs, whether of walls or trim, can be easy to do on your own – and fun, as well, especially if you get creative with details like accent walls or clever color pairings. You can also change out the hardware on cabinets, replace tired curtains with cool updated styles, or even try your hand at reupholstering your own furnishings. Or, for an easy fix: add some throw rugs or decorative accent pieces.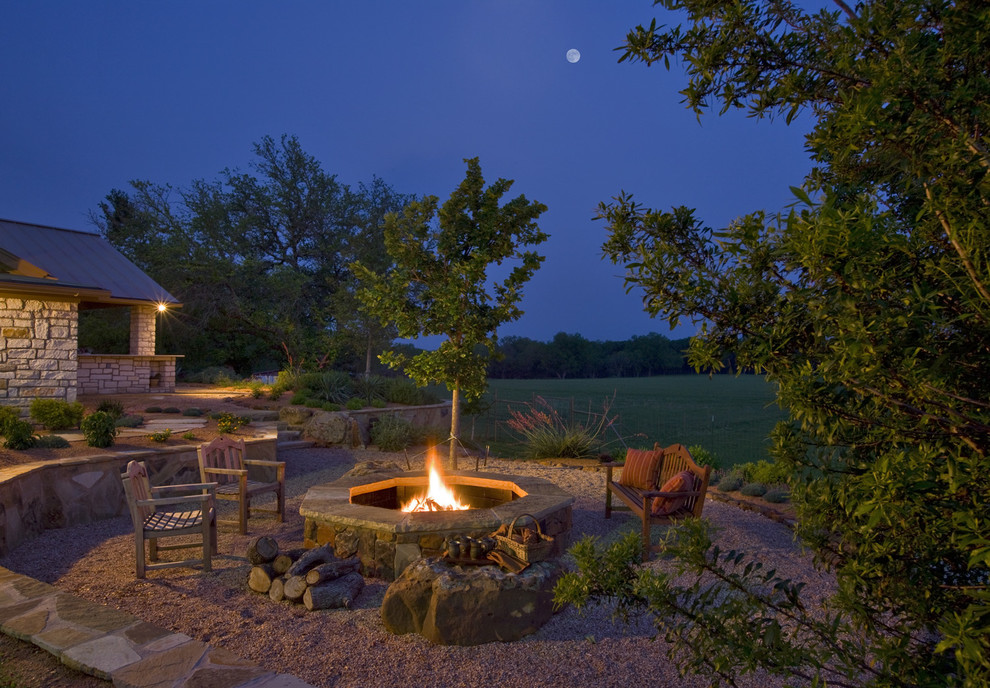 Photo by Rick O'Donnell Architect
Some outdoor home improvement projects to invest in.
Don't forget to give some loving care to the external areas of your property, also! This can be a boon when the weather warms up and you need a place to hang out and socialize with friends in a safe manner. Having a beautifully landscaped lawn and garden area can make it more pleasant to do yard work, as well as just to spend quality time with loved ones or play games with family. Some improvements or additions to consider might include a fire pit, an open lawn for outdoor games, or a gazebo for shelter outdoors if the weather gets rough. Check out some of the great suggestions for outdoor home improvements at Beauty Harmony Life.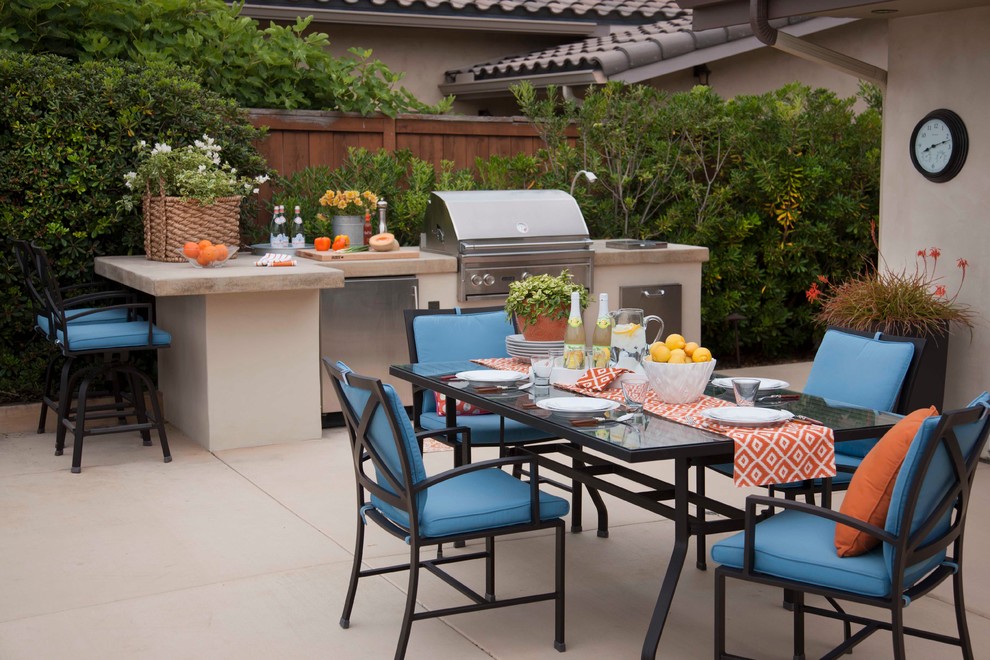 When to bring in a professional.
Obviously, if you are going for a big overhaul such as a structural renovation, window replacement, roof repair, plumbing, or wiring, you need to bring in a professional for the sake of safety, and to make sure everything gets done correctly. For outdoor redesign projects, if you have more space to work with or are anticipating making bigger changes, hiring a landscape architect might be your best bet. Plus, you could try using a 3D rendering tool to do the planning when it comes to landscape layout and design.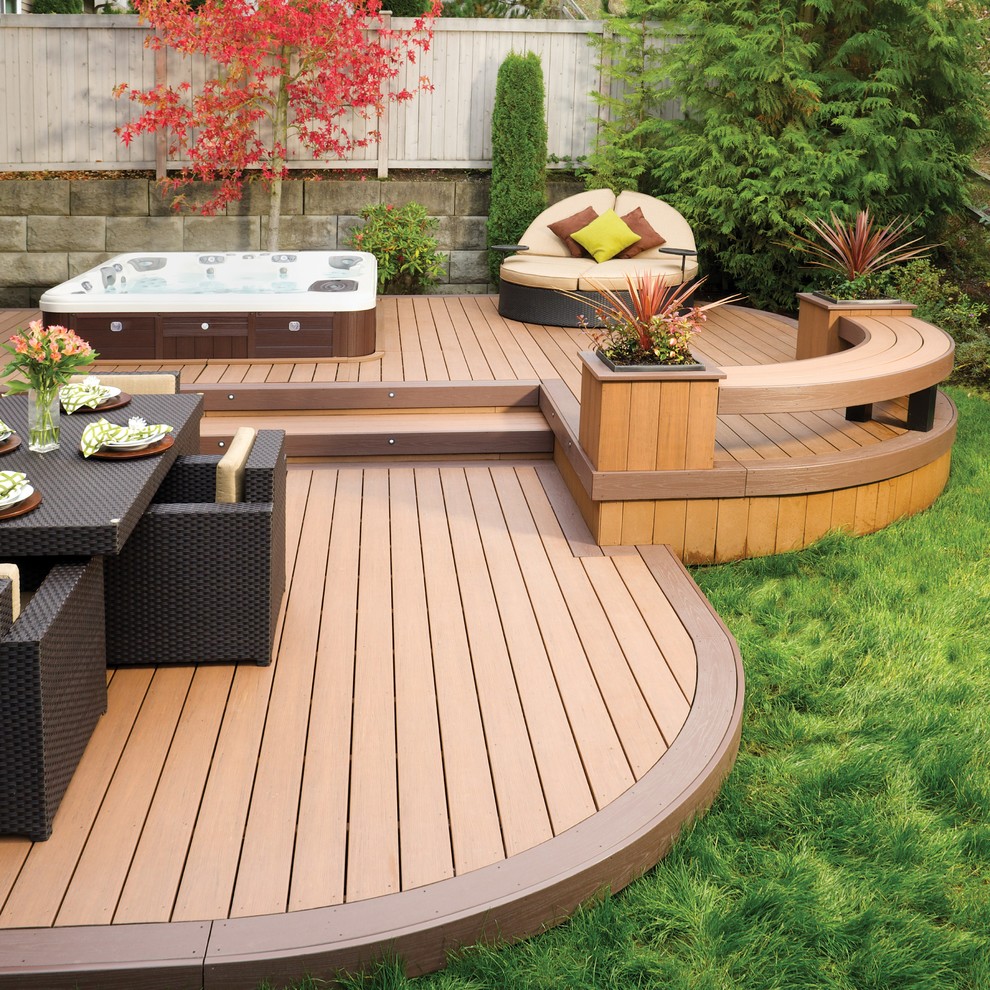 Giving your house a makeover can be a big project or a small one. You can aim for a total overhaul so it feels like a completely new space, or just try to give it some extra love and care. Putting some time into a design overhaul for your house, indoors and outdoors, can also be an excellent project to distract you from your worries and keep you focused on your goals.