If you're like the average person, your garage isn't used for much more than storing extra couches and unwanted toys. Well, that's about to change! Here are five ideas to get you started bringing that space back to life. JTM Garage Door Service LLC can help you transform that space into a busy, functional, and beautiful space.
Turn it Into a Workshop
A garage can become a great workspace and a place to get creative. If you're looking for a way to spend some time doing what you love, this is the perfect opportunity. You can turn your garage into the perfect workshop, complete with cabinets and drawers to organize your tools, as well as shelves or racks to store your materials. You could even go with a raised platform to make it easier on yourself when working on larger projects.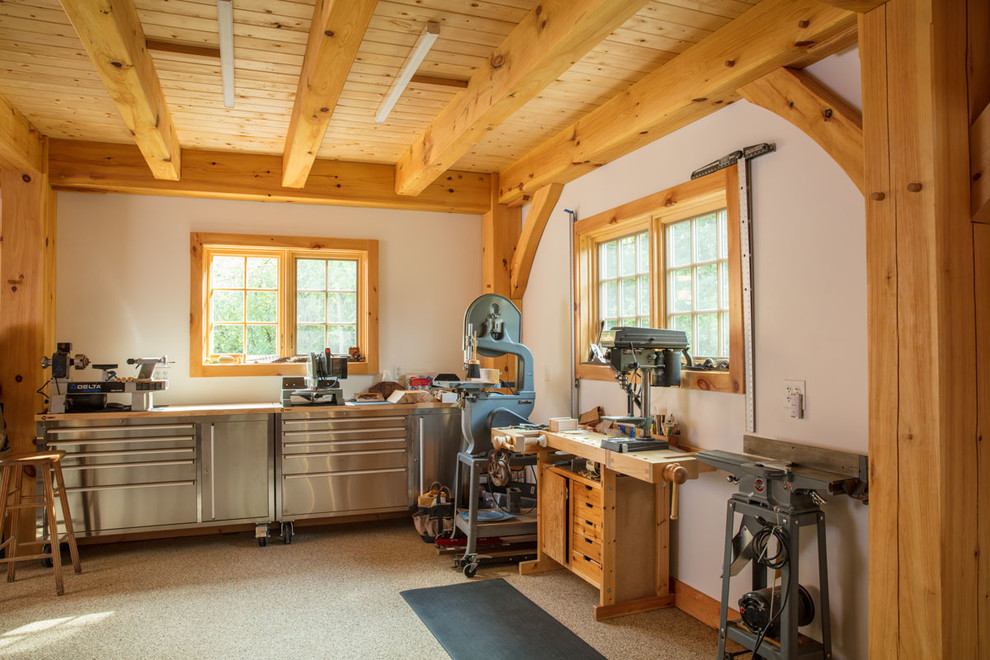 A Home for Your Garden Tools
If you enjoy spending some time outdoors tending to your garden, you can make use of the extra space in your garage. You will need a few holes in the wall for hangers and hooks, then hang up your rakes, shovels, and other garden tools for easy access when needed.
You can also build a small shelf or rack to hold your watering cans and other gardening supplies.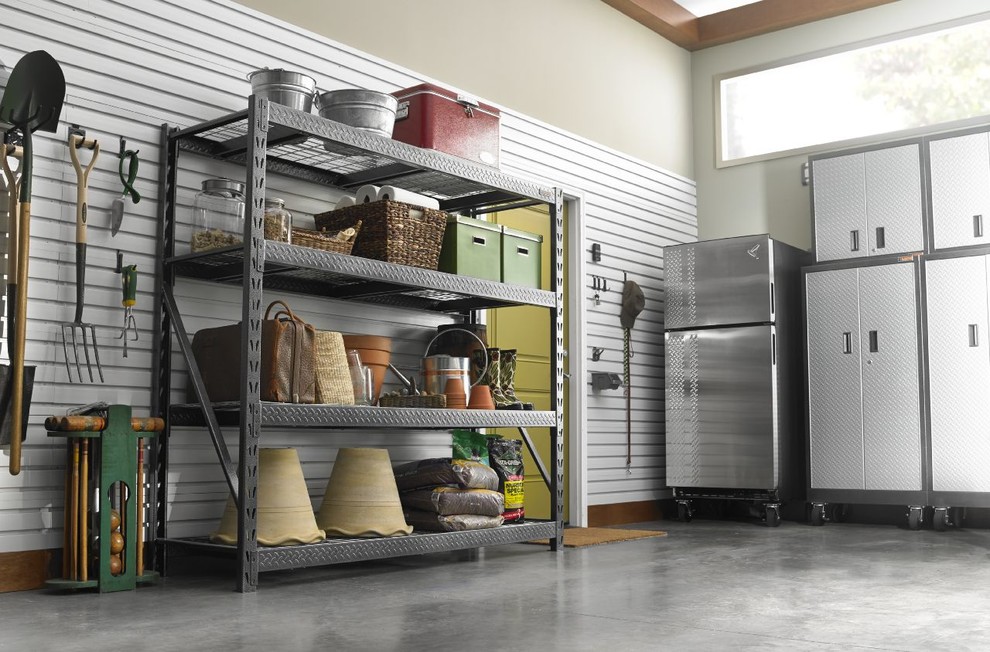 Photo by Great Closets of New England
Turn it Into a Playroom
Turning your garage into a playroom is a great idea if you have kids. With the additional space and a few cabinets or shelves, your kids will have plenty of room to store their toys and other belongings. If you love the idea of turning your garage into a home theater or entertainment room, consider adding an extra-large television and surround sound system.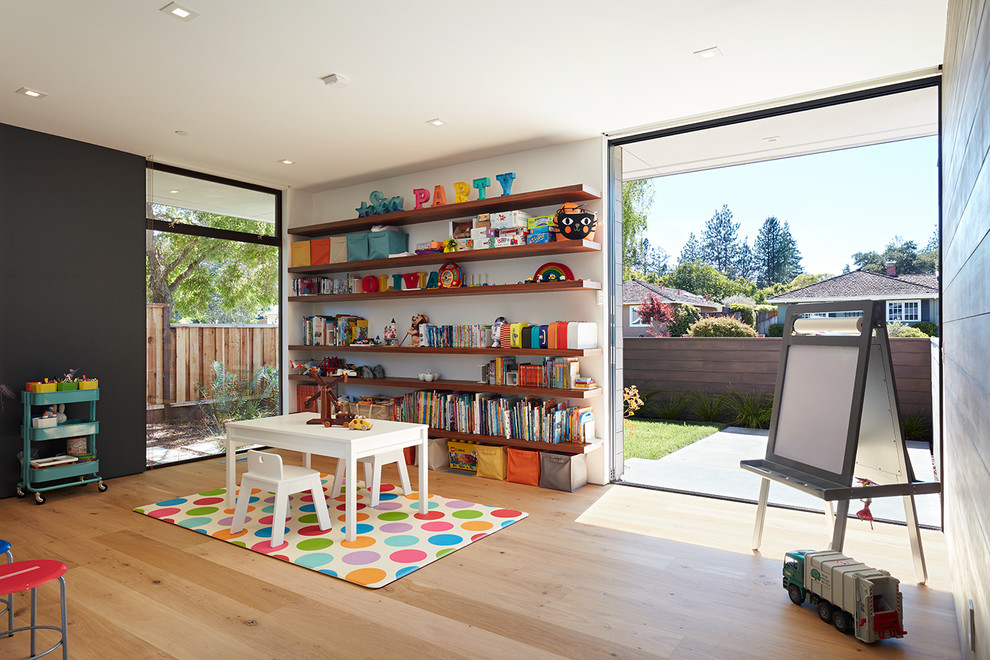 A Place to Work Out
If you don't have the space to work out at home, why not get a few pieces of exercise equipment and turn your garage into an impromptu gym. You can even add a mirror and a few extra pieces of furniture to kick things up a notch.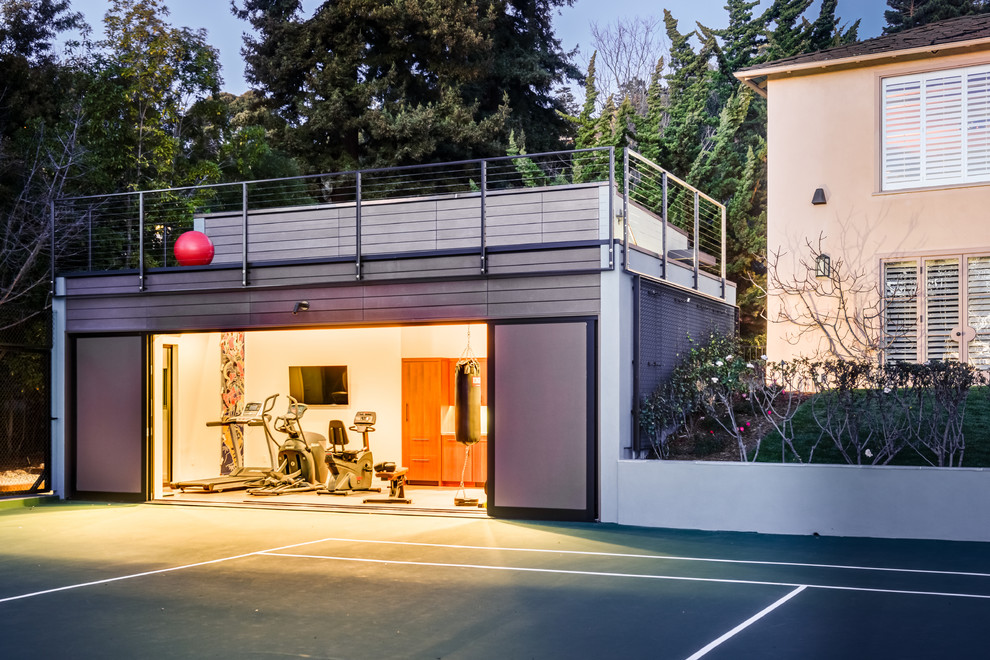 Build Pool Table
A great way to spend some time with the family is by getting a pool table for your garage. You can build one yourself, or you can buy a pre-built version. Either way, it's sure to be a fun addition to your home.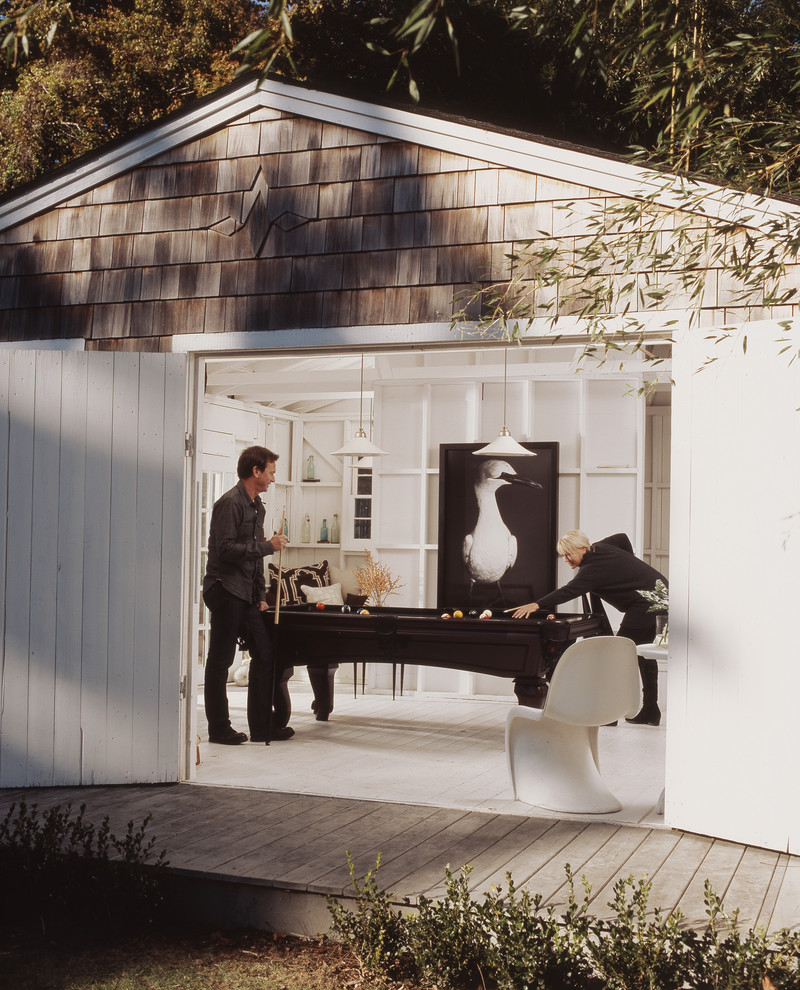 Photo by SchappacherWhite Architecture D.P.C.
Conclusion
These are just a few of the many ideas you can use to make your garage more than just a storage unit. With some hard work and creativity, you'll be able to transform that space into a place where you can get organized and spend time with friends and family.