The perfect embodiment of a luxury home is not merely a well-appointed house. Rather, a luxury home is one whose features allow the occupant to feel spoiled or lavished. Think opulence, extreme extravagance, and royalty. Luxury brings to focus many conveniences such as in-home gyms, saunas, pools, game rooms, fully stocked kitchens, and backyard tennis courts.
However, what are the essential features home buyers consider when shopping for a luxury home? Here are five essential features you should look for when looking for a luxury home to buy.
Technology
Today's modern age is filled with technological innovations, and the ideal luxury home has the latest trending tech. Your ideal luxury home should have smart home technology. Smart home features will improve convenience and security via network connected systems, equipment, and appliances. With smart home features, you will be able to lock your doors, control lights, your home's climate, and your alarm system remotely on your mobile device.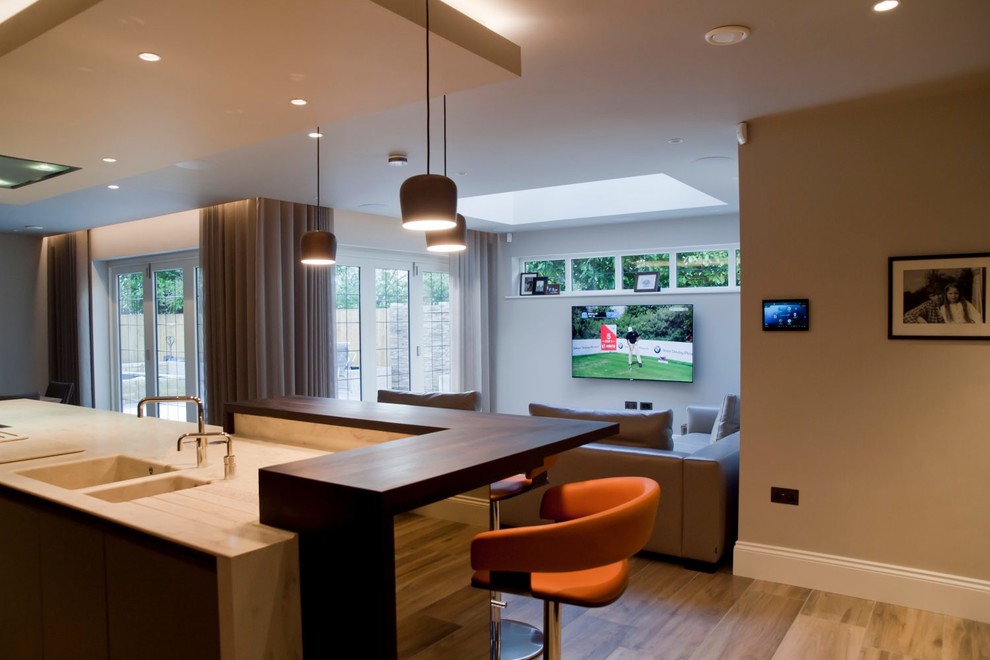 Spa Bathrooms
The best luxury home will enable you to recreate the amazing spa atmosphere in the privacy of your house. Today, the bathroom experience in luxury homes has been enhanced by innovations such as huge shower spaces with head-to-toe water jets, heated floors, towel warmers, and relaxing soaker tubs. Most luxury bathrooms also have steam rooms, saunas, and waterproof screen mirrors that work as TVs.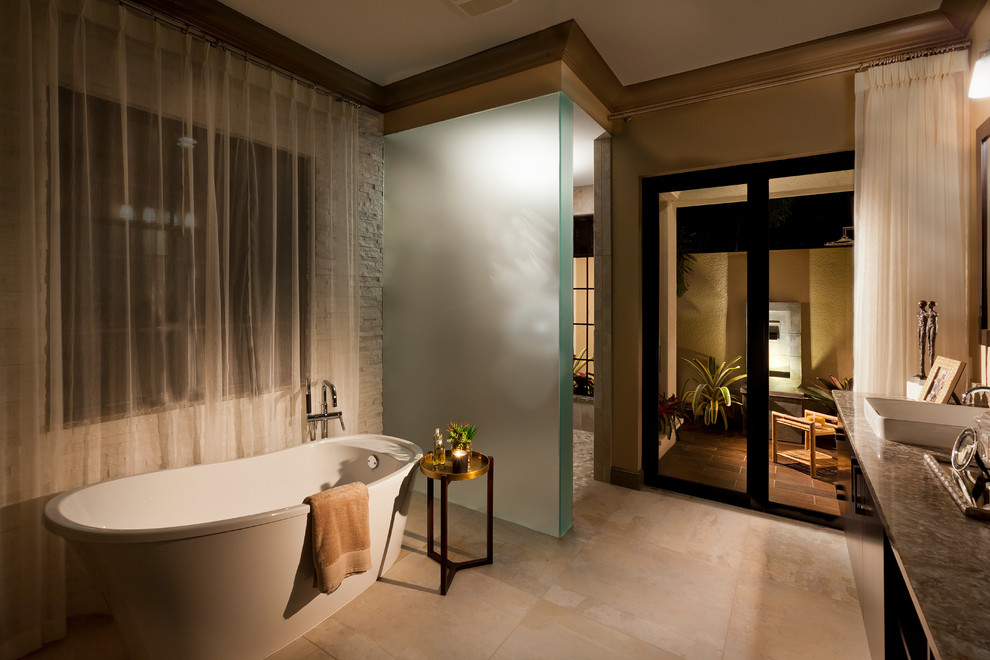 Fully-Stocked Kitchen
Another essential feature when looking for a luxury home is the kitchen. The kitchen is the heart of every house. A luxury home needs an organized and open kitchen. A luxury home kitchen should also be commercial grade and appliance-lined. An affluent kitchen contains warming drawers, wine fridges, a walk-in pantry, lots of counter space, and restaurant-quality appliances.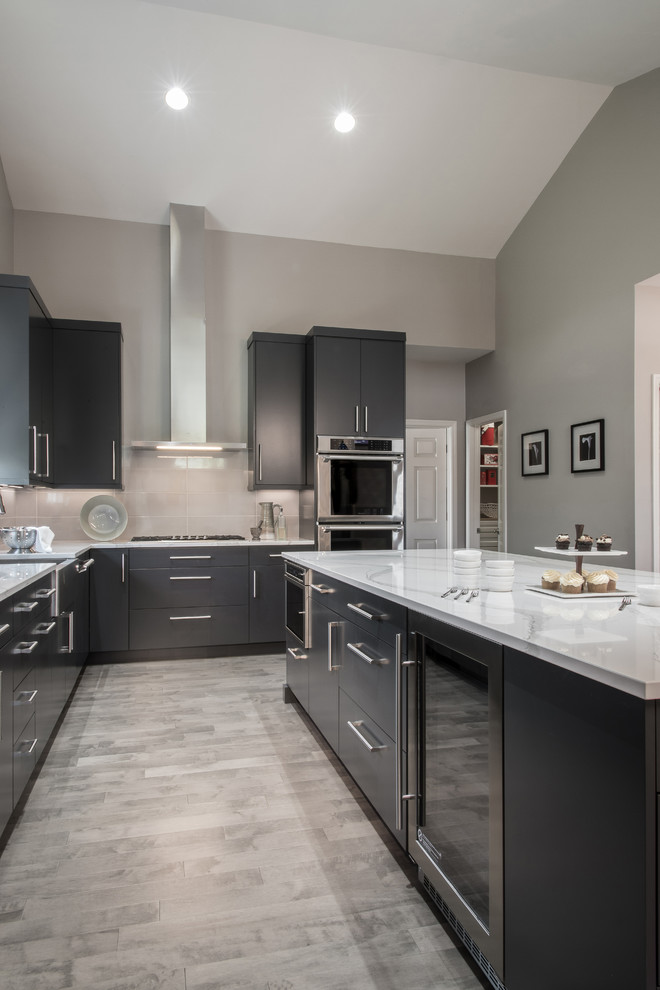 Theatre and Game Rooms
Every house needs bedrooms, but what about extra space for your hobbies? A game room or a home theatre will provide you with the ultimate luxuriant living experience. An in-home theater combines the movie watching experience with your home's comfort. Some luxury homes have indoor pools, indoor basketball courts, and sports bars that have liquor storage.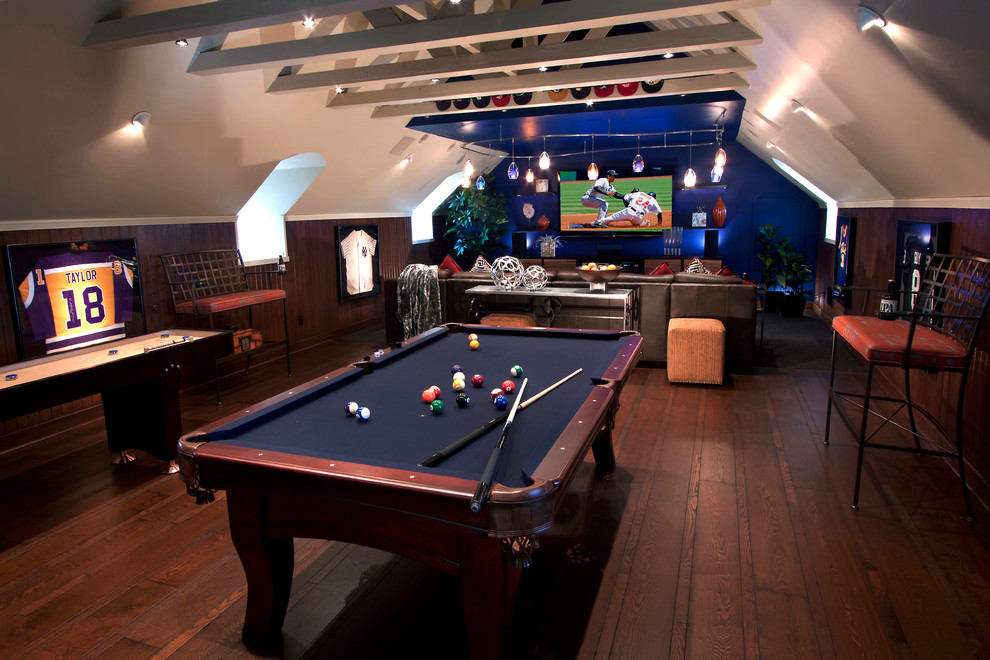 Outdoor Spaces
Don't only focus on the indoor features of a luxury home. Instead, look also into the outdoor amenities of a luxury home. Luxury homes in Gilbert, Arizona, are complemented by championship golf courses such as the Seville Golf & Country Club, nature reserves, national parks, and outdoor areas that are ideal for picnics, hiking, and walking. Having a well-equipped outside living area would encourage you to enjoy great weather and make beautiful memories with family and friends.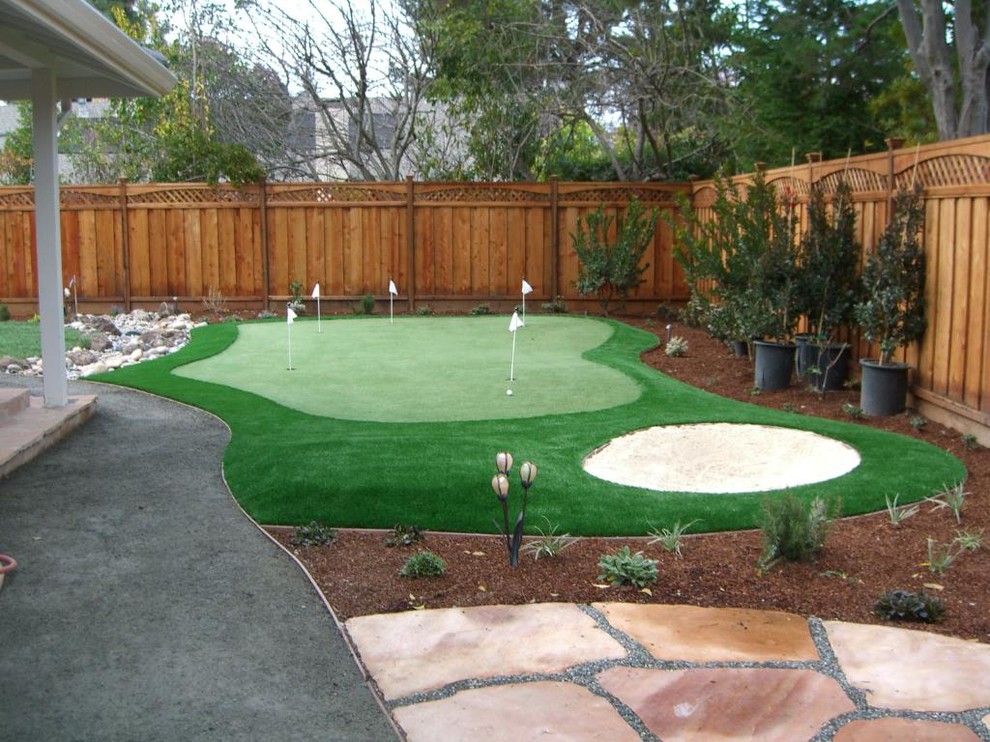 The ideal luxury home contains the most modern technologies, features, and comforts. With this guide, you will be able to identify the perfect luxury home.