Your home's windows are more than just openings in the walls that let in light and fresh air. They're also a major design element that can enhance the overall look and feel of your home. If you're looking for ways to add a little extra flair to your home's décor, consider using some of these decorative ideas to upgrade your windows.
Add Window Shutters
Window shutters are a classic way to add style and sophistication to any home. They come in a variety of colors, materials, and styles, so you're sure to find something that compliments your home's existing décor. Plus, they offer the added benefit of providing privacy and protection from the sun's harmful rays. You can add shutters either inside or outside of your home.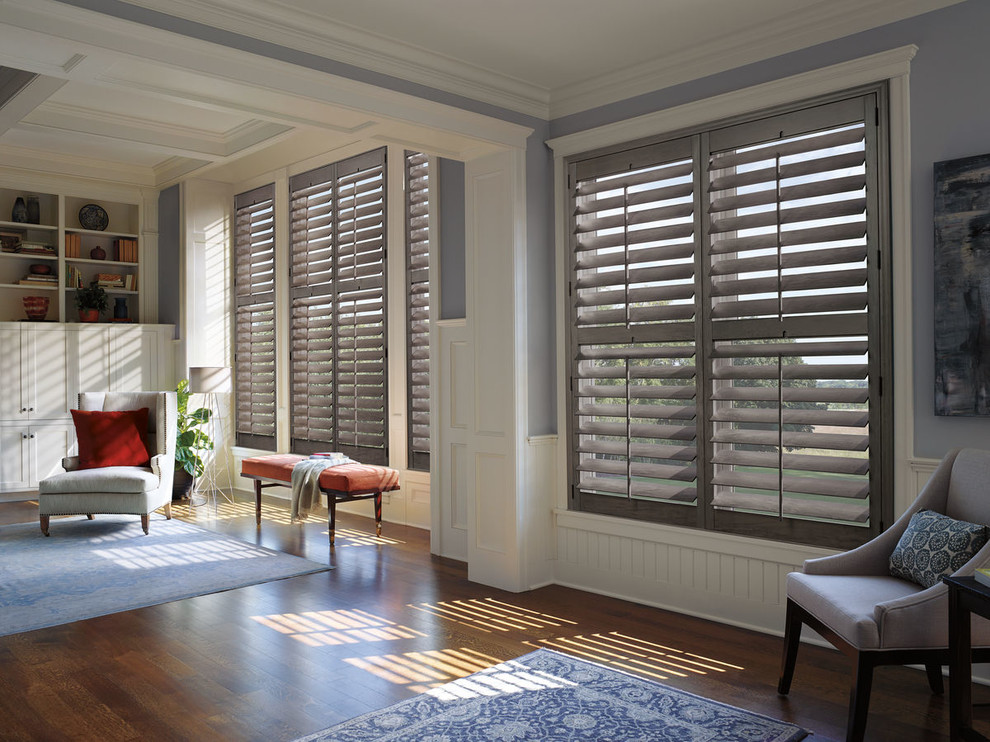 Photo by Nationwide Floor & Window Coverings
Install Decorative Window film
Decorative window film is a quick and easy way to change the look of your windows without making any permanent changes. There are a variety of films available that can mimic the look of stained glass, etched glass, or frosted glass. And best of all, they can be removed easily if you decide you want to change the look of your windows down the road. They can even be beneficial for improving privacy for your home without having to install blinds. A local company, like FROST SHADES OF THE UPSTATE SC, can help you install window film that will work best with your windows.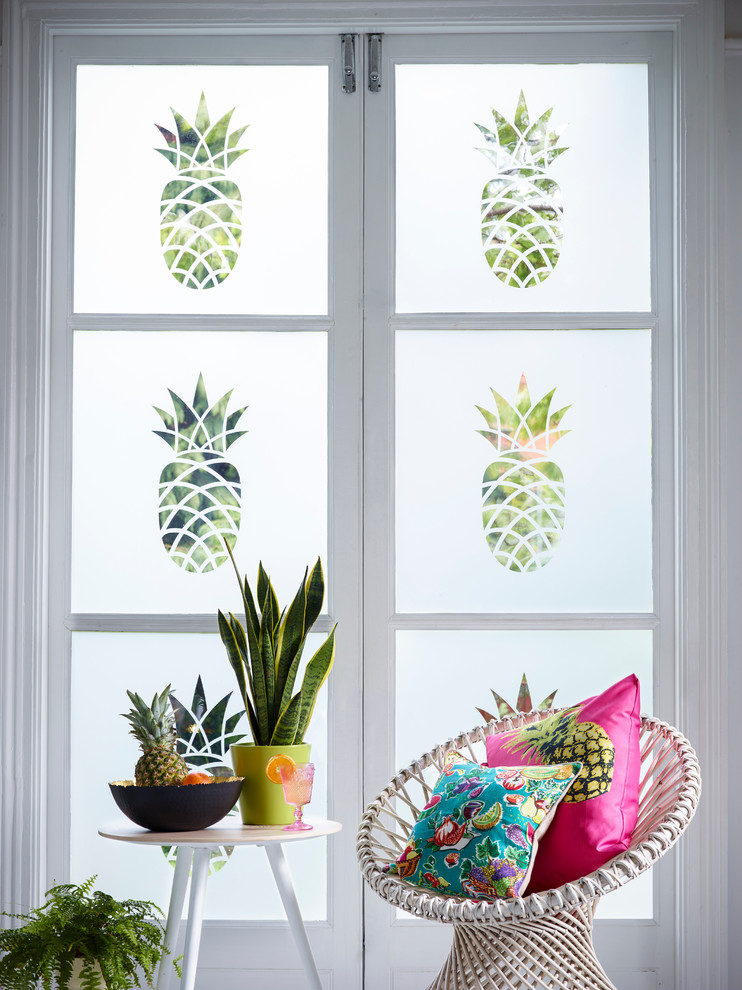 Photo by The Window Film Company UK Ltd
Hang Curtains or Drapes
Curtains and drapes are another popular way to dress up your windows. They come in endless colors and patterns, so you're sure to find something that fits your personal style. Plus, they offer an additional layer of privacy and insulation, which can help reduce energy costs throughout the year. Choose colors or designs of curtains or drapes that are cohesive with the other décor in the room. If you want something timeless, go with basic linen curtains in a neutral color. Visit a home décor store to explore all of your options for window coverings.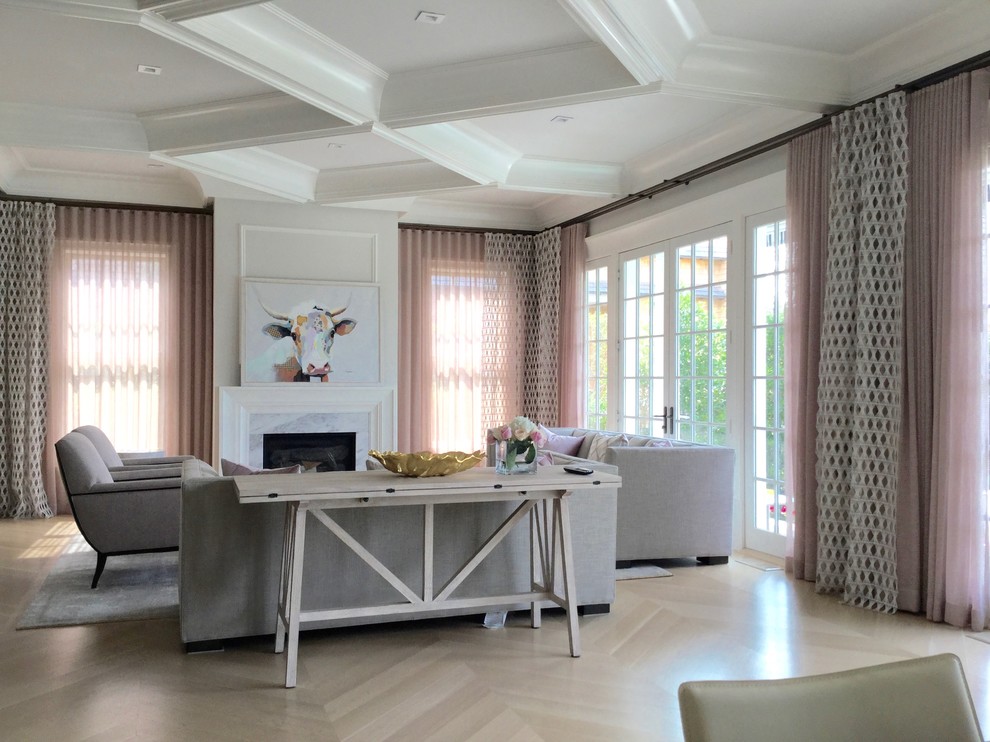 There are a number of simple and effective ways to upgrade the look of your home's windows. Whether you opt for window shutters, window film, or curtains or drapes, you'll be sure to find a way to add a little extra flair to your home's décor. Which option will you choose?