You should take pride in your home. It's where you spend most of your precious time, after all. If you want to take pride in your place of residence, you should make a point to keep it 100 percent updated at all times. There are all sorts of great things you can try to keep your living space contemporary, fresh, and cozy as can be. Neglecting your abode is never a terrific idea.
Hire a Professional Housekeeping Company
Houses slowly but surely accumulate dust and dirt. It can often be hard for people to keep up with basic home cleaning tasks. If you want to overhaul your residence and get it sparkling, fresh, and bright yet again, then you should recruit a professional housekeeping company for in-depth service. Professionals can mop your floors, dust your tables, and sanitize your bathrooms up and down.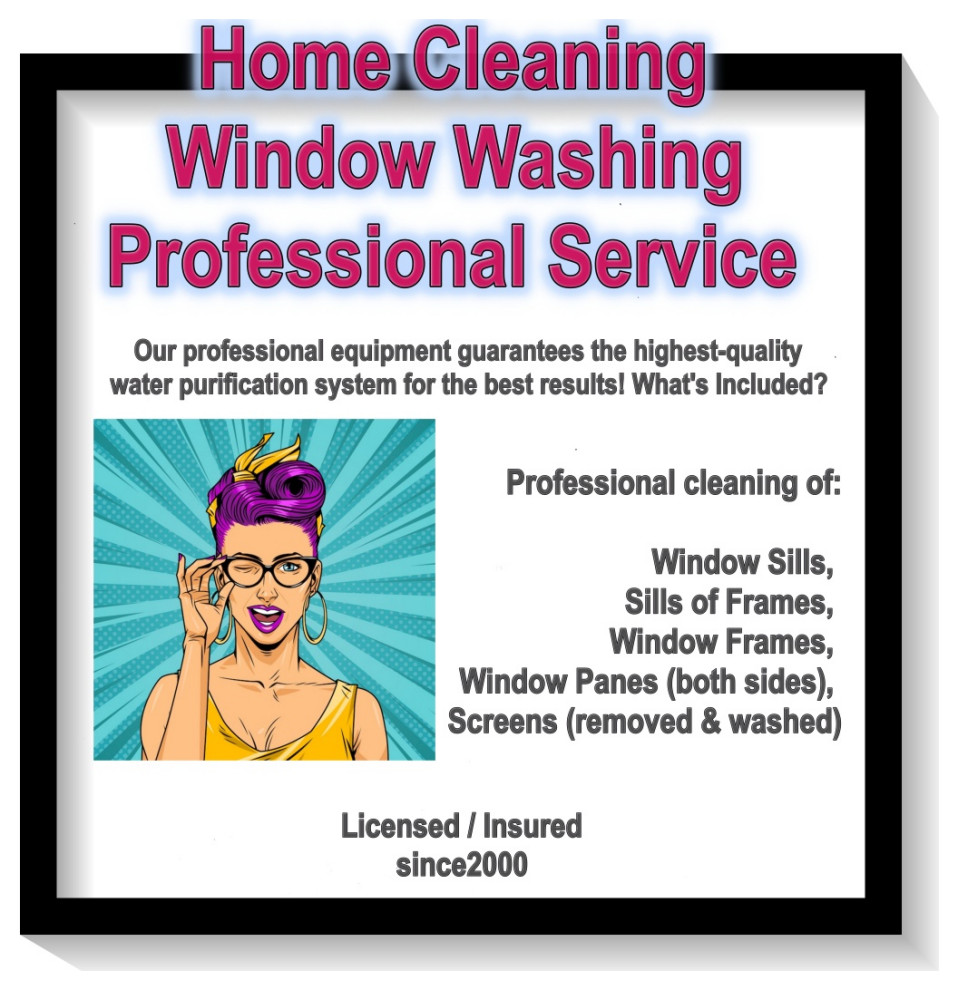 Photo by Pleasant Home European Housekeeping
Invest in Regular HVAC (Heating, Ventilation and Air Conditioning) System Maintenance
It's critical to keep indoor temperatures cozy and pleasant at all times of the year. If you want your home to feel updated, then you should hire technicians who can conduct thorough maintenance on your home cooling unit. If these professionals pick up on any issues, they can fix them rapidly and effectively. Professional AC repair work can often save you from having to deal with the stresses of costly and time-consuming replacement work.
Photo by Resolution: 4 Architecture
Upgrade Your Plumbing System
Plumbing fixtures that are outdated can put a damper on your life at home. They can be sources of significant inconveniences as well. If you want your residence to be fully updated and modern, you should hire a professional plumber who can upgrade your plumbing system. Plumbing system updates can keep issues such as overflowing toilets and burst pipes at bay. They can make your daily existence feel a lot more predictable and pleasant, too.
Paint Your Interior and Exterior Walls
Interior paint that's chipping and blistering can look terrible. Exterior paint that's peeling can look just as bad. People who crave homes that appear polished and updated need to stay on top of any and all of their interior and exterior wall painting requirements. You should hire seasoned professional painters for extensive work on the outside and the inside of your structure.
Photo by Artistic Designs for Living, Tineke Triggs
Updating your home can make it look great. It can make you feel just as great. You should never be okay with a home that's antiquated. You should never be okay with one that's not completely cozy and efficient.
Author Bio
Rachelle Wilber is a freelance writer living in the San Diego, California area. She graduated from San Diego State University with her Bachelor's Degree in Journalism and Media Studies. She tries to find an interest in all topics and themes, which prompts her writing. When she isn't on her porch writing in the sun, you can find her shopping, at the beach, or at the gym. Follow her on Twitter and Facebook: @RachelleWilber; https://www.facebook.com/profile.php?id=100009221637700