The cost of home remodeling is a concern for many homeowners. To do it right, choose a remodeling project that will lure buyers if you plan to sell your property later on. Nevertheless, planning for such a project involves various steps. And if you're not keen, everything will turn out to be chaotic.
Check out tips for success in home remodeling projects:
Design a detailed plan
The best step to beginning your home remodeling project is proper planning. Think of the essential adjustments that you need in your home. Also, consider the layout, materials and new appliances required. Engage a professional home remodeler or designer to help you put your ideas in writing. A plan allows you to make any changes before the project commences, which avoids costly changes in the future.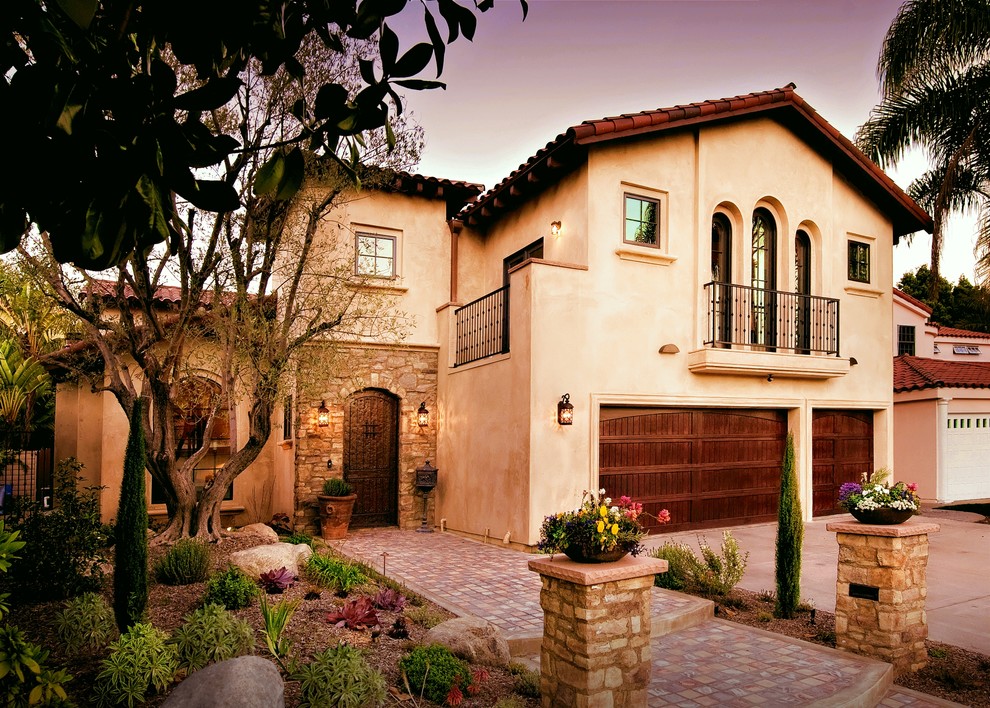 Photo by Morey Remodeling Group
Engage professionals
Hire a home remodeler, a designer, site supervisor and any other expert require in your project. These are professional who will be involved in every step of the process until the project completion. Choose a leading firm like Minneapolis roofing services company. Share the plan with the remodeling contractor and discuss any changes that you may need to make in the future.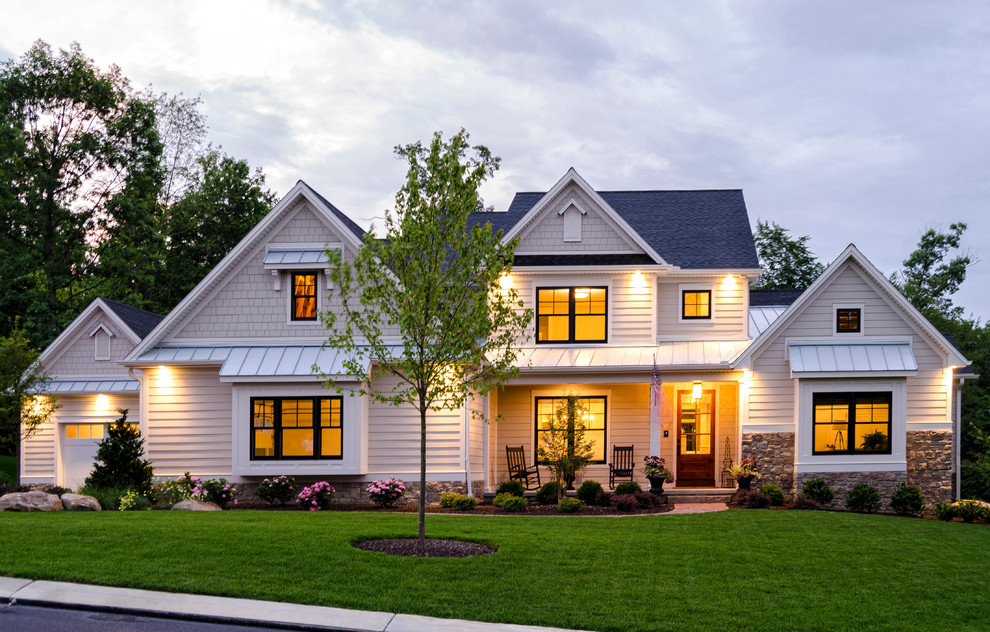 Photo by Farinelli Construction, Inc.
Also, review the project fees and ascertain whether there are other hidden costs. What's more? Come up with a communication plan, and discuss how you'll share crucial project details and progress information.
Budget & Have all the funds ready.
You'll require different materials depending on the type of remodeling project that you wish to undertake. List down all your requirements, and set a budget for the task. Also, incorporate the cost of a home remodeling contractor. They are professionals who will help make your project a success.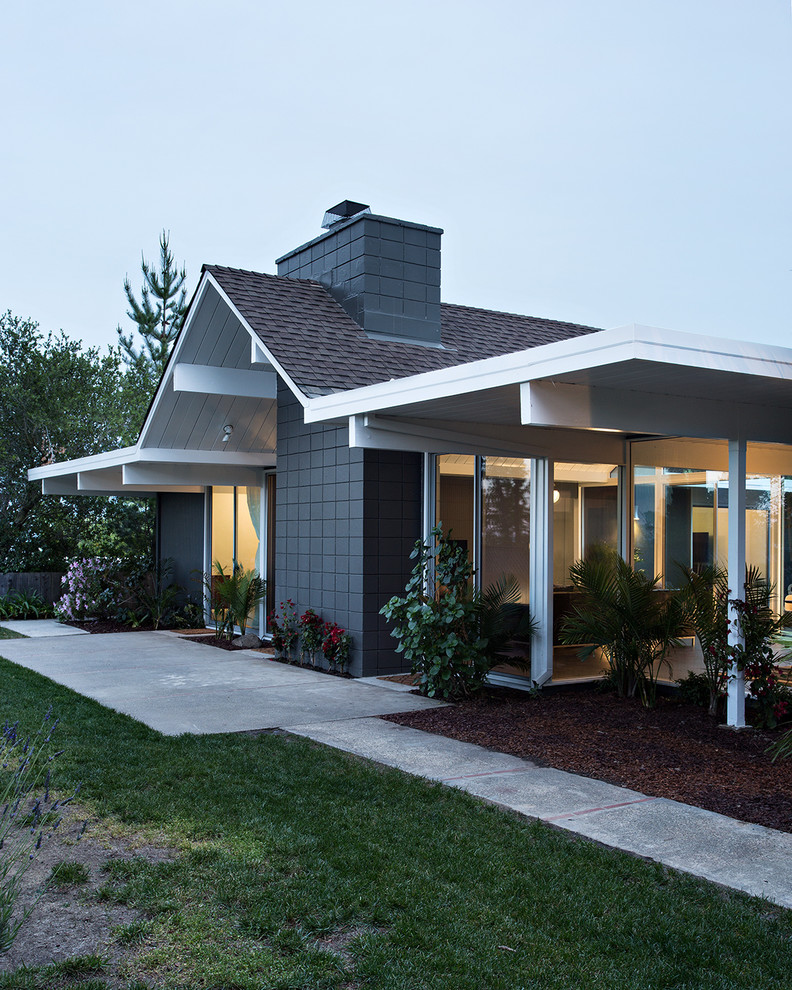 Have all the money ready, and budget for some extra cash to cater to any unforeseen expenses. Don't commence work if you don't have all the funds; this will leave you stuck with an unfinished work and costs to cater to.
Go for quality materials.
You want to use materials that are durable and long-lasting. No matter how tight your budget is, go for quality and avoid inferior quality products. They are costly in the long-run and will haunt you later on. Why insist on quality? The main goal of home remodeling is to improve your property and raise its value. And you won't want to choose cheap items that require regular maintenance. This comes at a cost, of course!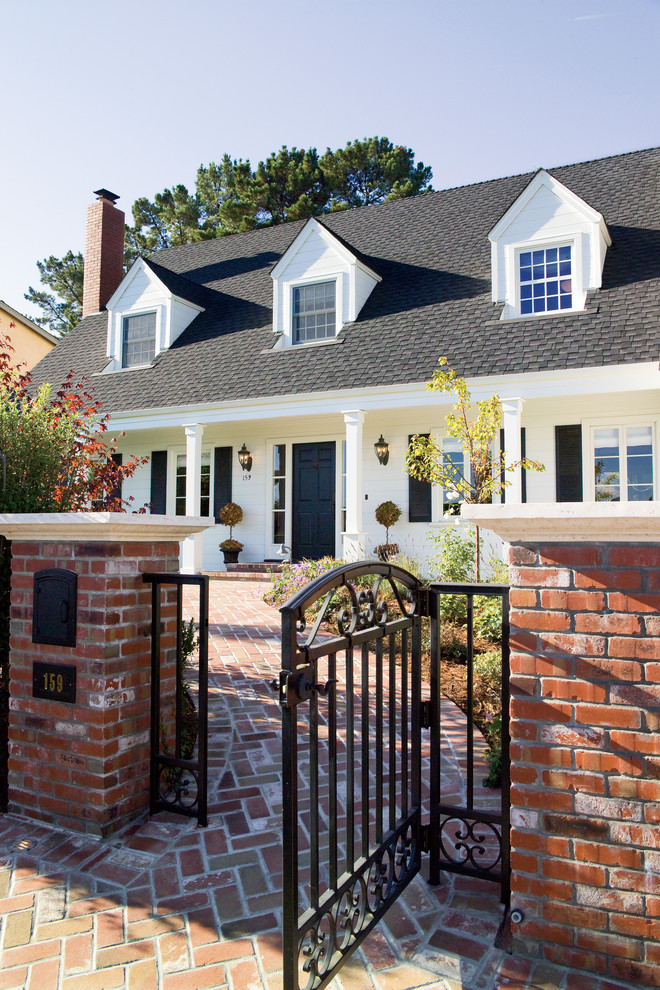 Photo by Mahoney Architects & Interiors
Get licenses & Approvals.
Some construction projects require state approval, check from your local authority and get the right certifications. Also, acquire the necessary license or check whether the contractor is insured. If yes, have them prove that in writing if possible. Try to uphold work safety to minimize the risk of injuries to your loved ones and other workers.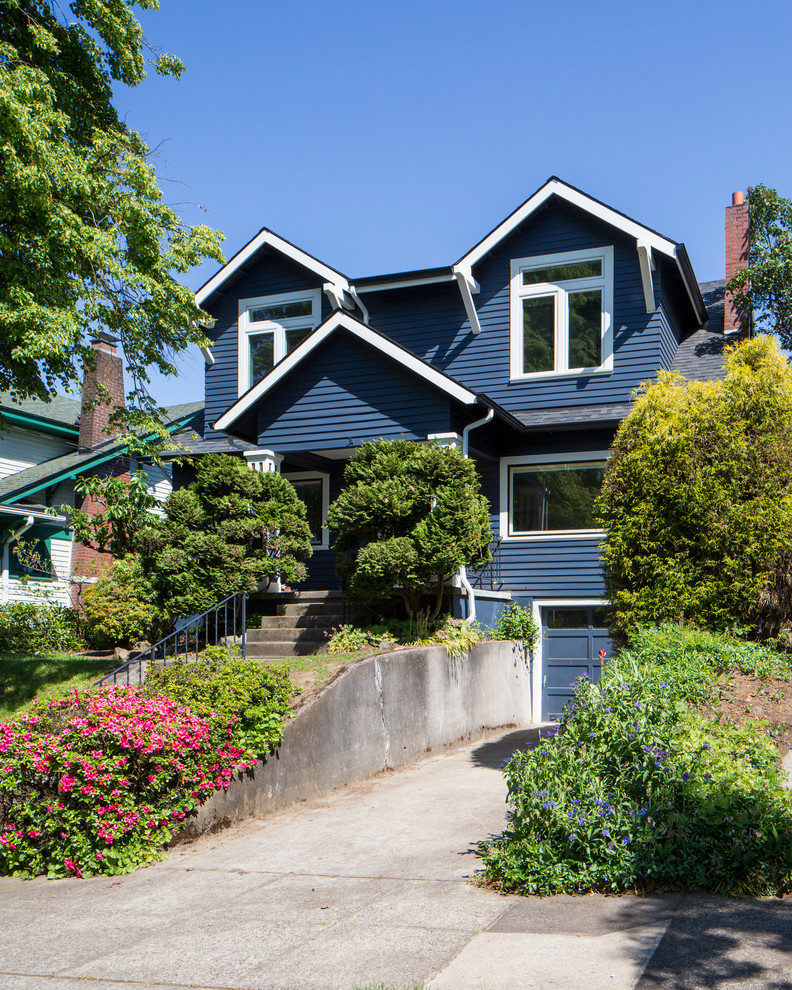 Photo by Buckenmeyer Architecture
The bottom line
Your choice of home remodeling contractor determines the success of your project. Choose a professional and obtain all the materials beforehand. Purchase what you need to commence the project and other materials that need time to procure. Draft the project schedule and involve the remodeling contractor in all the steps.