Your home should be a place where you can escape after the stress of the working day or hectic day to day life, meaning that, ideally, your home is a calm and serene place where you relax and recharge. Now more than ever, we all need a calm and peaceful home, but the structure and inner workings of a home are often overlooked which then leads to a space which is draining.
Your home should nurture and support you and your lifestyle, whereas if you have a home where you don't feel comfortable or relaxed, this can affect your mood and energy and leave you feeling exhausted and irritable. Creating a tranquil home environment goes beyond decor and furniture, and there are different ways in which you can create a calming home.
Remove the clutter
Whether you're a keen KonMari follower or a self-certified maximalist, it's a well-known fact that clutter in and around your home creates both physical and mental chaos and unbalance. Often, piles of unorganised clutter and general disorganisation can lead to extra time spent looking for things or just create a general feeling of distress.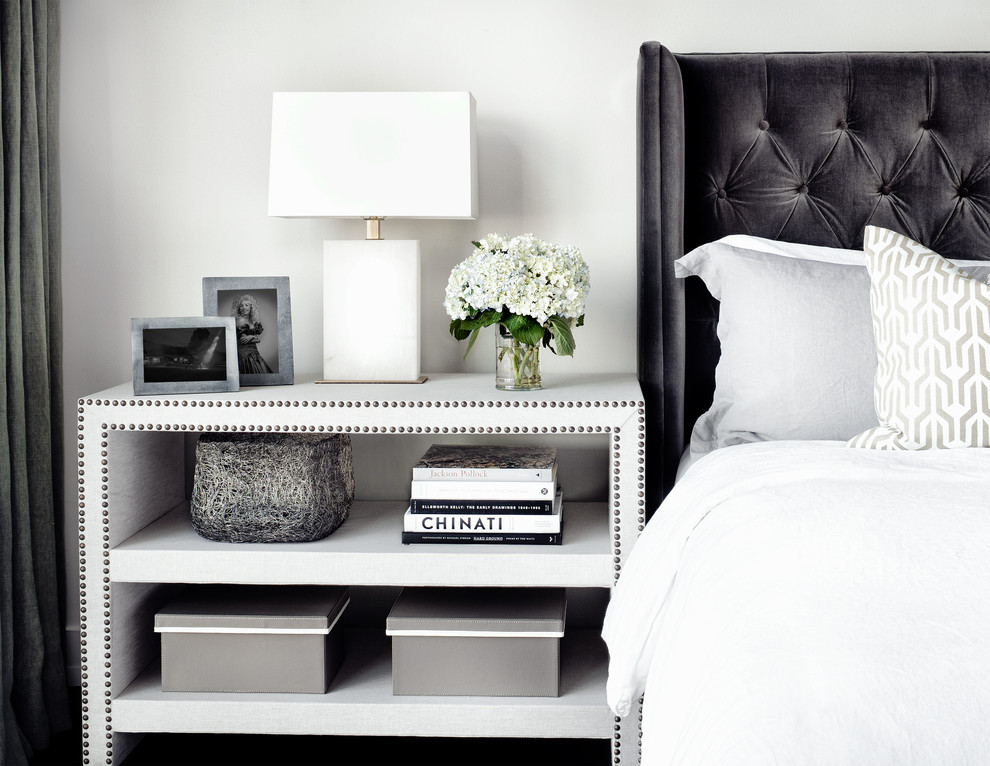 If you're self-isolating at the minute, then why not take this time to tackle your messy wardrobe or sort through old mail and paperwork which is bogging you down. Once you've tackled it, you'll likely feel the tension immediately lift.
Mood boosting scents
Scent is a hugely powerful way to evoke your sense and, if you are walking into your home or certain rooms and are noticing an unpleasant smell, then this will affect the calmness of your home. A house should have a well-balanced smell and aroma should be used to evoke happy feelings and memories.
Pine is frequently used in the home as it smells clean and is reminiscent of forests, whilst coconut is a gentle scent that can transport you back to tropical holidays. Place candles and reed diffusers around your home, paying close attention to rooms such as the bedroom and living room and in areas such as by the door or in hallways or landings.
Use the power of plants
If you're looking to recharge after a fairly stressful week, a lot of people find peace and happiness in nature, so why not add this into your home? Plants and flowers bring a restorative feel into the home and, not only do they add a pop of colour to your decor scheme, but they also produce oxygen which is beneficial to you and your home. If you're not green fingered, look at placing evergreen plants or succulents around your home for a colour and mood boost.
Sleep quality matters
You spend a large portion of your week asleep and sleep quaility has a huge effect on your mood and wellbeing, so this should be another focus when you want to add calm to your home. Ensure that your bedroom is optimal for sleep and have a look and think about the room when it is dark.
Are there any distractions which disrupt you drifting off, such as bright alarm clocks or noises? Does light come in through the windows and wake you up? How about your mattress and duvet – are they comfortable? You might want to think about investing in a new mattress or purchasing bespoke blinds for your windows if these are issues stopping you from sleeping.
Don't forget the bedroom
The bedroom is one of the most intimate rooms of the home and should be where you feel most calm and relaxed. Your bedroom should be inviting and a world away from your busy schedule. Whilst you want your bedroom to be a calming space, you also want it to wow you. Whether you choose pretty pastel shades or neutral tones, try to incorporate colours which resonate with you and soothe you and and comforting touches, such as soft, quality bedding and nice artwork or plants.
Photo by House + House Architects