Schools are the areas where children are exposed to a world of learning and interaction. Now as students are not grown-ups and their behaviour could be anything – from disciplined to rash to naughty to ignorant to unchecked, these areas need to be constructed and designed in a way that makes them completely safe and conducive to assimilating knowledge and good habits in the intended way. Schools should also have everything that can help pupils explore the contours of knowledge, learning, communication, hobbies and well-being. There should be something in the surroundings that motivates the learners and makes them receive a moral lesson or any other important message in an effective way. There are five elements the incorporation of which would make schools complete in themselves. Read on to figure them out.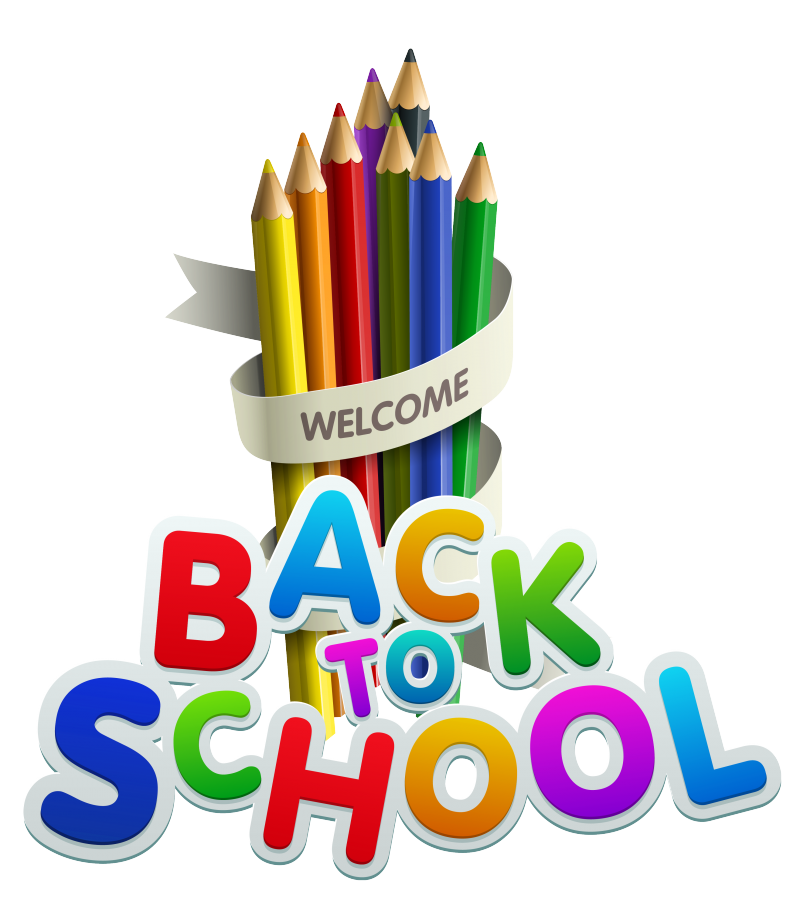 School Wall Art: You should not leave out the walls of your school, especially when they can provide you with the best opportunity to communicate visually with students, staff and visitors. Wall graphics are believed to inspire one and all whoever comes across them. The impact of school wall art would be more pronounced if the visual content is interesting and compelling enough to stir its viewers or readers to imbibe the intended message and to let them set out in action. Apart from inspiring, you can use this means of communication to display educational information and make it easier for the students or the targeted audience to absorb the knowledge. Besides, walls can be used to give out warnings, display signals and guide the seeker on the path towards a destination. Through wall art, the viewers can look forward to initiating a conversation and start a discussion.
Bespoke School Furniture: Without bespoke furniture, it would seem that there is something amiss about schools. Schools need to have comfortable furniture laid across the area. When it comes to the list of school furniture furniture, it is endless and includes chairs, tables, stools, desks, boardrooms, storage units, workstations, filing and storage, vanities, dormitory, activity tables, cupboards, bookcases, lockers, systems, partitions, visitors' seating, ottomans, display and reception desks. It is only when the furniture is fabricated to the finest standards, in accordance with your requirements that it is reckoned to serve the purpose. Hence, make sure you lay hands on the kind of furniture that is tailored to meet your demands.
School Supplies: School supplies are really important to give a school the feel. They are important also because they would further help the students with learning and staff with teaching. There is no dearth of school supplies available on the market. The more you explore, the more products will you come across. From school learning play mats with alphabets, numbers, rhymes or popular fantasy character to soft toys, hand puppets, decoration materials, globes, puzzles, games, badges, art & craft, stationery items, backpacks, etc., there are many things that can be considered in this category. Ensure that you get all of school supplies that you think would assist your students with their learning in a promising way.
Lighting, Acoustics, Ventilation and Display Options: Now why this element is really vital is because it is directly responsible for making the learning process more rewarding. You should get the best solution to lighting, acoustics, ventilation and display. If you succeed in having them in the proper way, you can look forward to aiding concentration, making students' learning more effective and keeping them alert. Besides, it is also attributed to depicting the level of comfort at the school. Proper arrangement of lighting, acoustics, ventilation, display and other things means that you have worked towards making your school really comfortable.
School Equipment: Students learn better in an environment that intrigues them. And that kind of environment can only be depicted with the aid of school equipment. Where there are upsides of adding a variety of school equipment in your school, you should not overlook the downsides that come along with such addition. At the time of buying, installing and using school equipment, make sure you have always been particular about safety. The most popular school equipment includes boot racks, art drying racks and play equipment. Choose the sort of equipment that would serve your purpose.