Every now and then everyone wants to bring a change to their home. People want to make their homes more comfortable and appealing. Home renovation is also required to accommodate the number of people. If you own a house, then you would definitely want to renovate the place according to your taste and desire. The New Year has brought new home renovation trends that people are following frequently.
If you are among those who want to revamp their house, then this article is for you. Here you will read five latest trends to renovate homes in 2022.
Geometric Wall Paint
The most common and easy to follow home renovation trend is the geometric wall paint. It is fun to do and gives a very artistic view of your house. You will need simple items for geometric wall design. Vibrant colors give out a bold amazing look.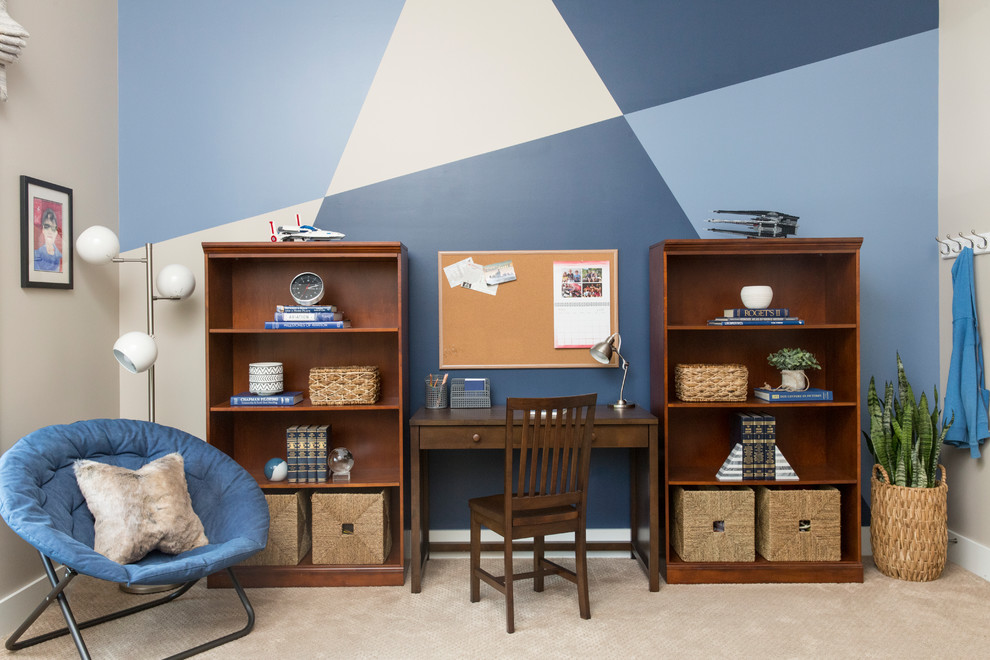 This is the most common and fun activity seen among in 2022. It's quite enjoyable to do and once it's complete you will surely feel like a professional painter. It is certainly a home remodeling idea on a budget.
Devoted Workspace
Many people are working from home and for that, you need a proper place to sit comfortably so you can perform effectively. Having a workspace is yet another common home renovation trend. You must have space as an exclusive workspace. Make it spacious so that you're able to keep all your work-related documents safe from the reach of any children.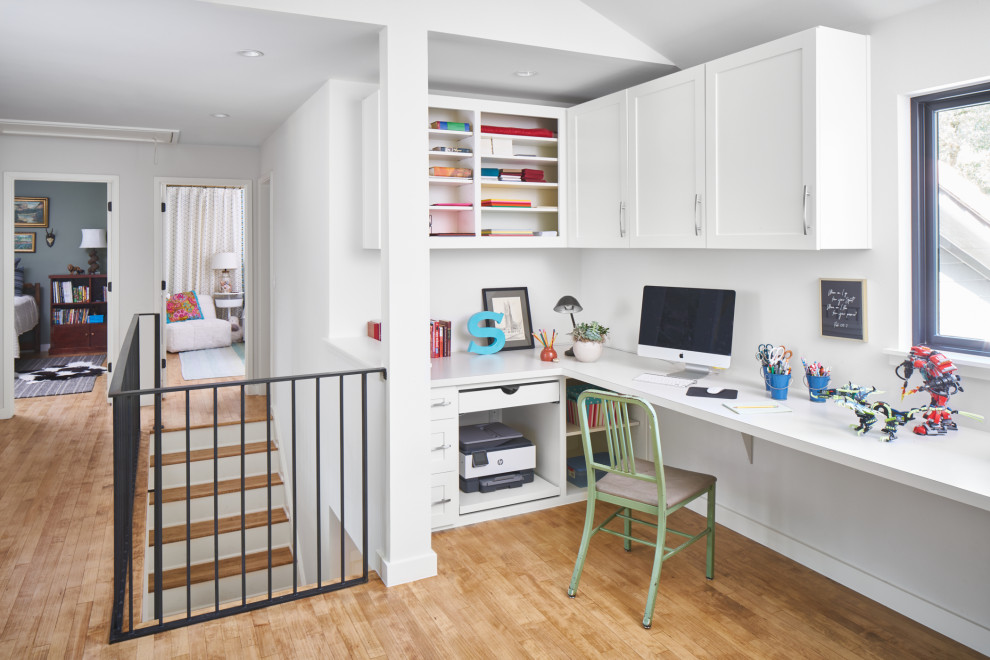 There should be space for printer and computer equipment as well. Adding some plants around your workspace will keep you refreshed and alert. Make your workspace amazing so you'll be motivated to sit and be productive. Also, keep comfortable furniture there.
Extended and Open Dining Kitchen Spaces
People are making their kitchen more spacious. The kitchen usually is the most common place where people tend to hang out and cook while enjoying themselves. Therefore more people are making countertops with comfortable seats.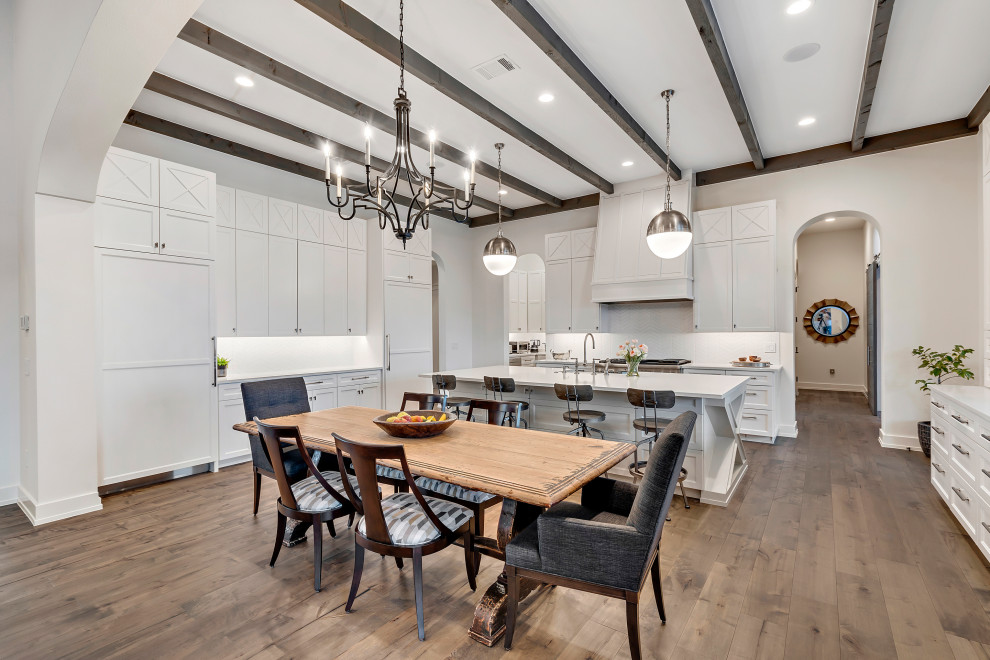 Photo by Arbogast Custom Homes
Eco friendly and sustainable items are used in the kitchen. Efficient LED lights are considered to be used.
Climate-Proofing
Homeowners are investing in weather-resistant home improvement. Proper maintenance of the house at least after a year is necessary and it should not be ignored. This has become an important home renovation trend. The white or blue color is usually recommended to choose for the walls. People are making sure to keep their houses safe and resilient. They tend to look for affordable home improvement ideas.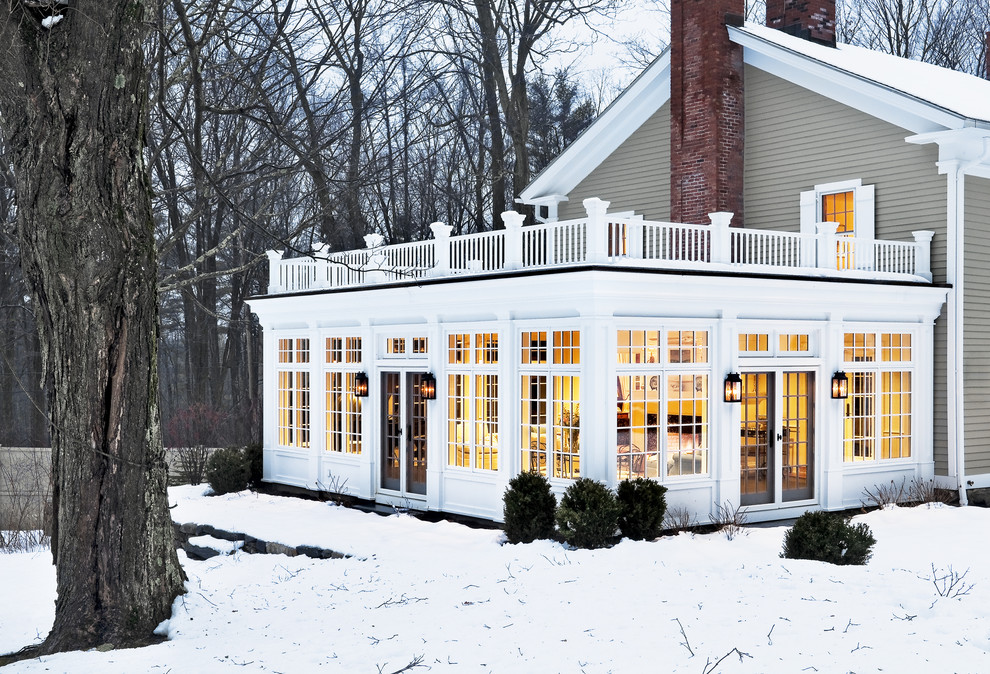 Flooring
The flooring of a house transforms the look of the house and brings a dramatic change to the look of the house. People are going for Wood-look porcelain tile and Marble-look porcelain tiles in 2022.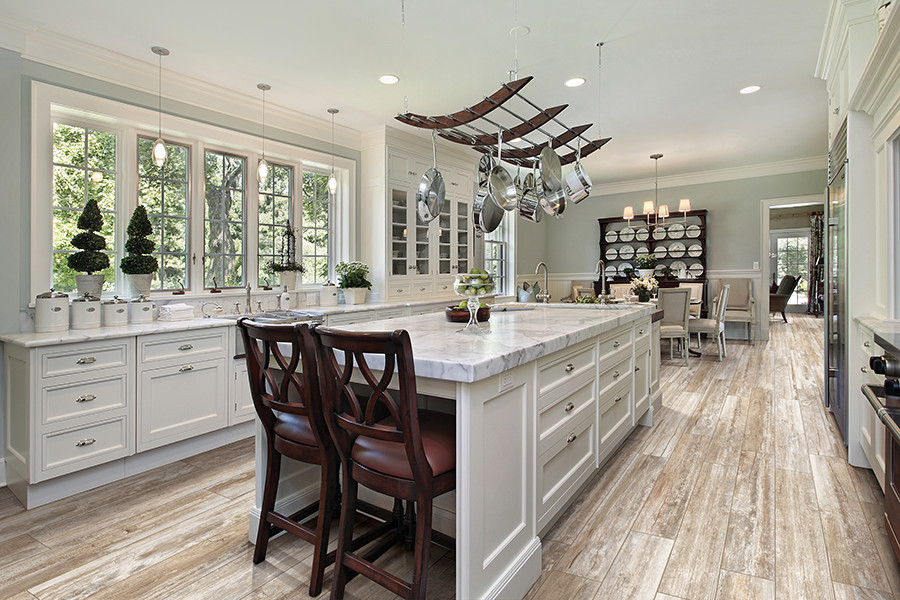 These designs are very realistic, that you could mistake them for real wood and there is no risk of ruining it or scratching it. Both these designs have been selected by people around the world. They are easier to clean as well than a carpet. There is certainly a decline in the use of carpets.
Conclusion
There is substantial importance of home renovation since it improves the design, comfort level, and quality of the home. We should always consider the idea of renovation.
Even your mind and eyes need to see some change around you. Change is certainly important. The place you're living in also needs your attention and it should be looked upon every now and then. Our house should be enjoyable and joyous for the visitors as well. Renovate the house every now and then and look out best home renovation Contractors that you can adapt easily.