The clean lines and minimalistic style of mid-century modern homes make them a perennial favorite among homeowners. Just like any home, though, there are some things in a mid-century home that will need to be improved from time to time. Understanding what those things are will help you make better use of your home-improvement dollars so that you can make your home even more enjoyable.
Electrical
If your home hasn't seen many updates to its electrical system since it was built, it's high time that you call an electrician. Between non-polarized plugs and potential aluminum wiring, your home could have many potential safety hazards that you'll want to address. Depending on the condition of the existing wiring, you may need to re-do the wiring in your entire home, although modifications can often be made to avoid this process.
Roof
It's unlikely that your home has its original roof. No matter how old your roof is, though, it's a good idea to have the roofing material inspected for signs of wear and tear. To help reduce maintenance and replacement frequencies, you may want to consider using a more durable roofing material, such as slate tiles or wood shakes.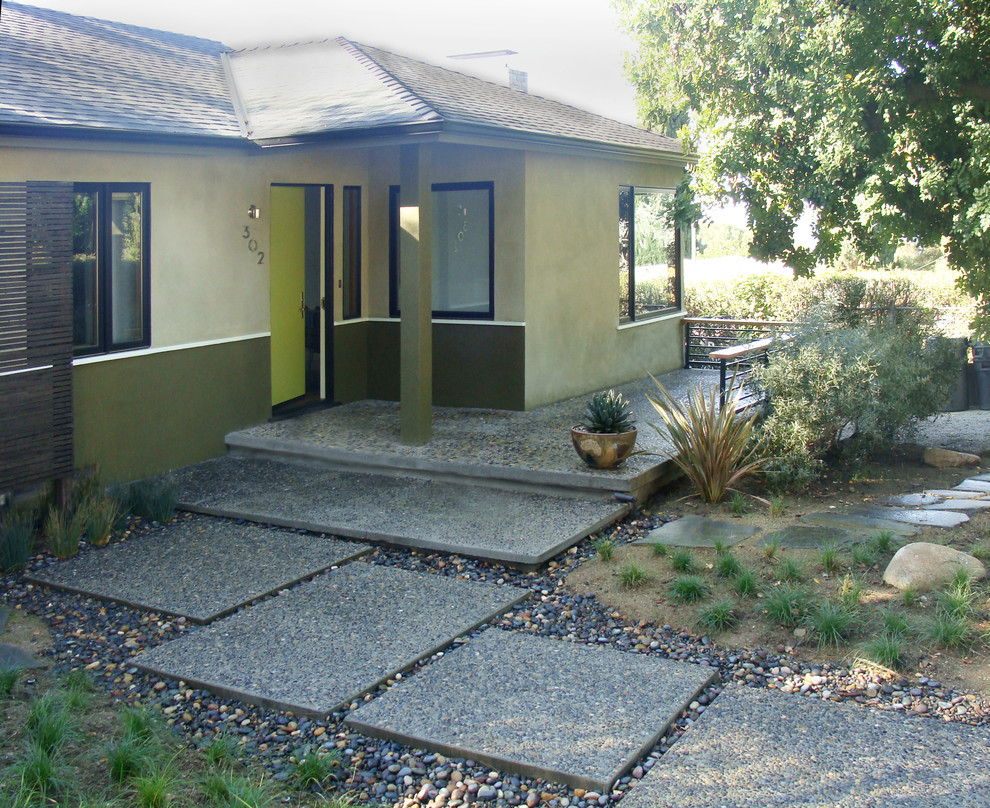 Photo by Angela Dechard Design
HVAC
If your home suffers from high utility bills and uncomfortable temperatures, then it's definitely time to update your home's HVAC system. Given the large size of many mid-century modern homes, a new HVAC system will help deliver conditioned air more effectively to every area in your home, all while using less energy. It's also a good idea to have your ducts inspected and cleaned to ensure your HVAC can deliver the air where it's needed.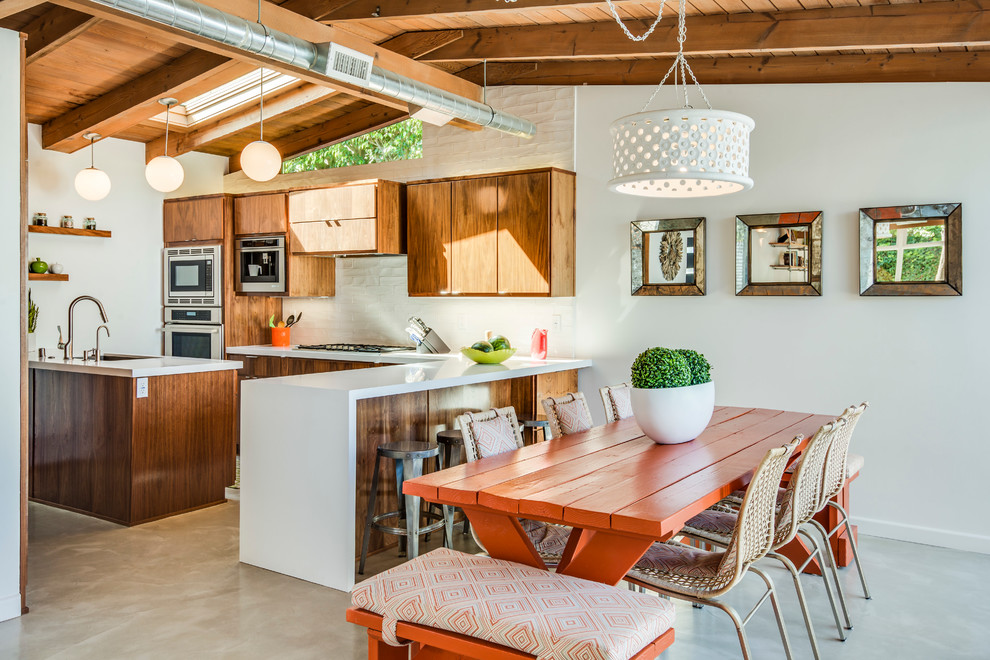 Photo by Michelle Lord Interiors
Foundation
Decades of settling can do a number on a home's foundation. That's why it's important to have your home's foundation inspected by a foundation contractor. An experienced contractor can find any areas of concern in your foundation so that your home doesn't risk collapse in the coming years. By helping to prevent further cracks, a foundation contractor can also help your home become more energy-efficient.
Photo by Linda Greenberg Landscape & Design
Windows
If you have decades-old windows in your home, you're likely losing a lot of energy due to the inherent inefficiency of older windows. By contracting with an experienced window company, you will be able to capture the unique style of the original windows in all-new, energy-efficient configurations. These will help to preserve the value of your home while also keeping it more comfortable.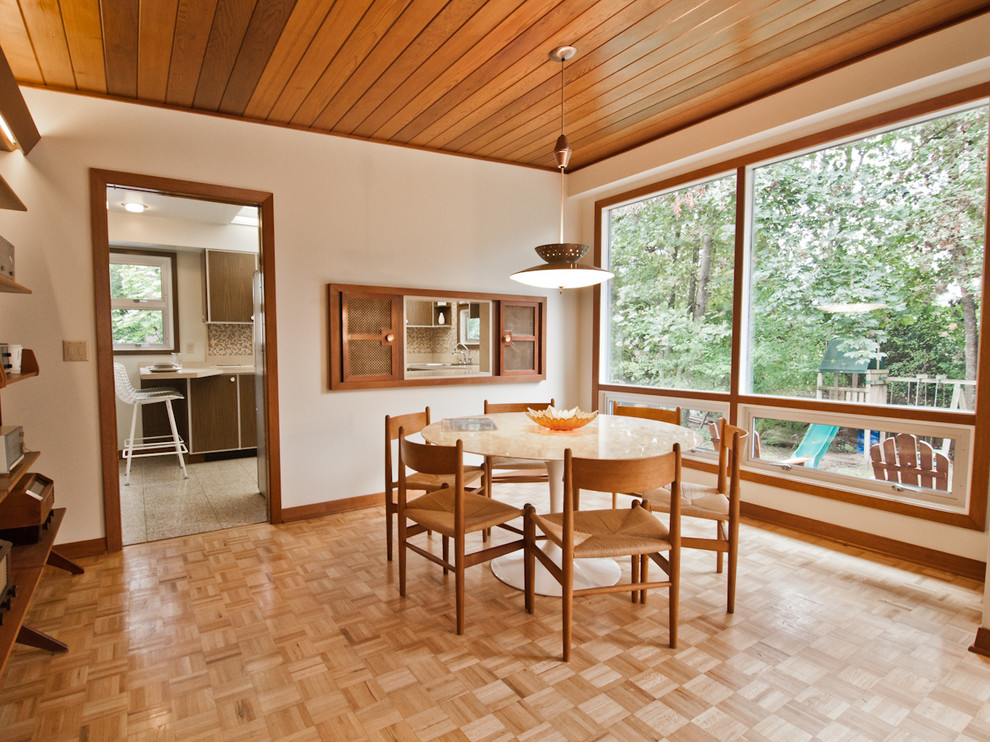 When thinking through your home, it can be easy to miss small issues that could cause big problems down the road. For the ultimate peace of mind, it makes sense to hire a home inspector to give your home a thorough once-over. Based on their findings, you can make improvements to your home to ensure that it is around for future generations to enjoy.