Keeping up with the maintenance of your home's exterior is just as important as keeping up with the maintenance of the interior. There are projects that need to be done regularly to keep your home looking good and staying in good shape.
Power Wash Your Siding
It is important for you to keep your home's exterior clean if you want it to look good, and you can do that by using a power washer on the siding. The longer that you let dirt and mildew build up on your home, the harder it is going to be to get it clean. You should maintain your home by washing it down on a seasonal basis.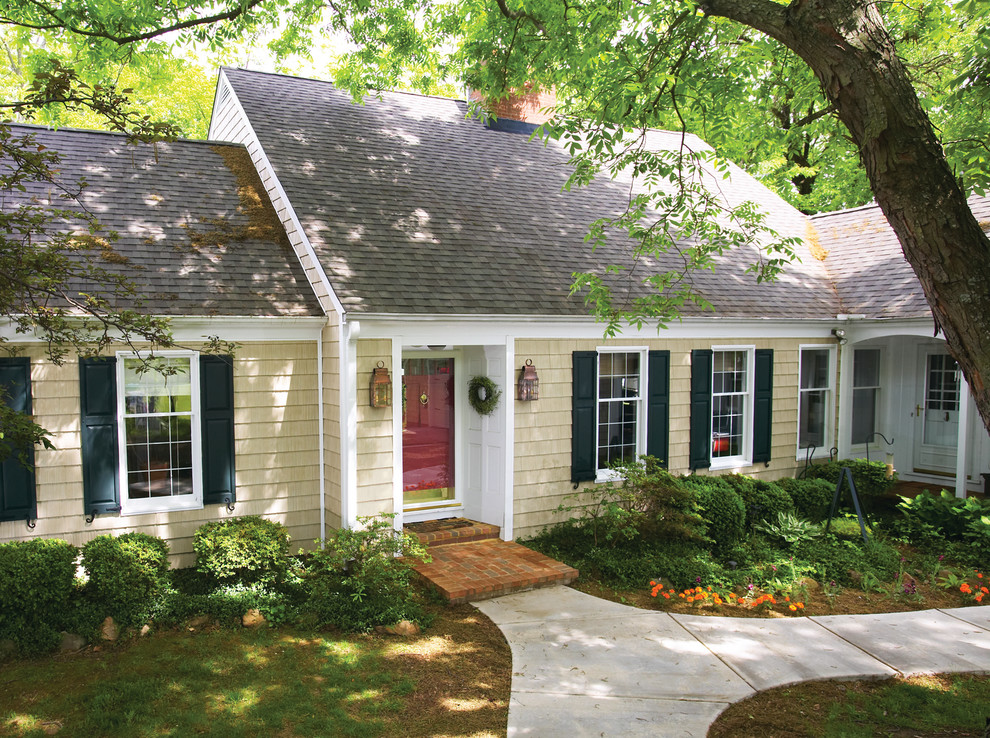 Photo by Vinyl Siding Institute
Make Sure Doors Unlock and Open as They Should
If there is a door on your house that you do not use often, you want to know that the door still works and that it still provides you a way into your home. Every now and then, you should check your doors and their locks to make sure that they are working. You should also make sure your garage doors open and close as they are meant to, and you should reach out to a company like Raynor Door Company if they don't.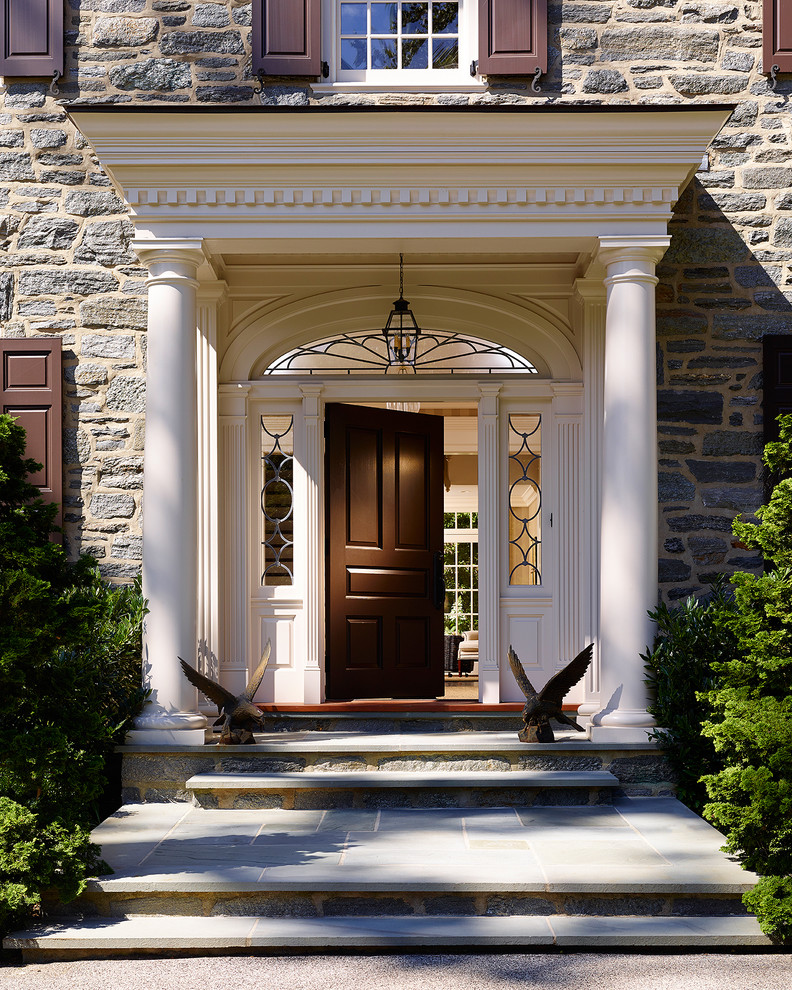 Keep an Eye Out for Loose or Missing Shingles
As you create a budget for home maintenance, you need to account for little repair jobs that you are going to need to have done every now and then. If you notice a shingle on your roof is loose and flapping around, either get up on the roof and fix that or hire someone to do the work. The more care you offer to your roof, the longer you will be able to wait before needing to replace the whole thing.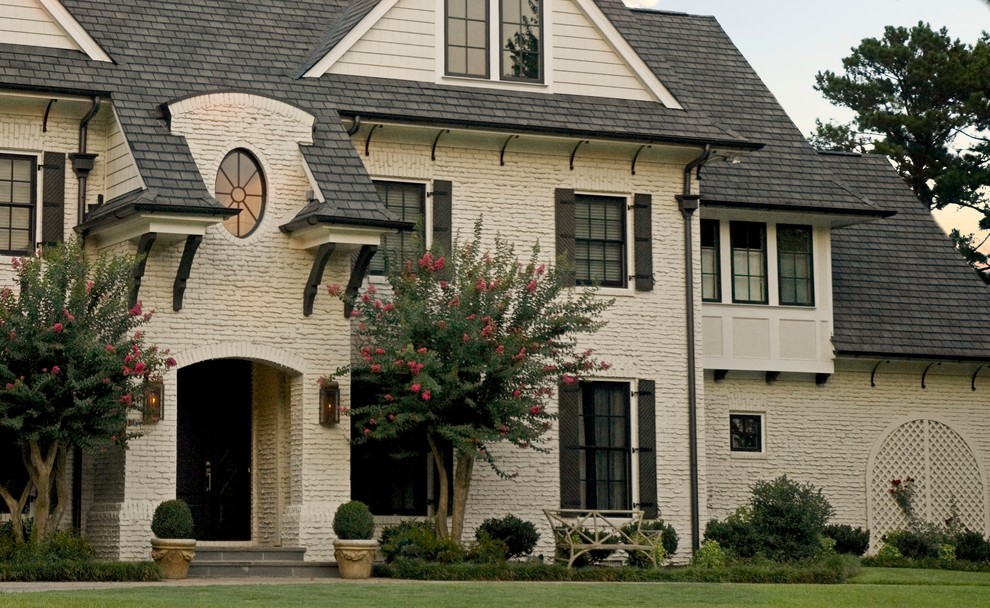 Paint Chipped Trim, Windows, or Doors
When you notice paint that is coming off of the frame of a window or a piece of trim on your home's exterior, you should repair the chipped spot right away. You do not want to risk having wood get damaged because it is not protected by paint, and you want to keep things looking good by painting over a messed up area.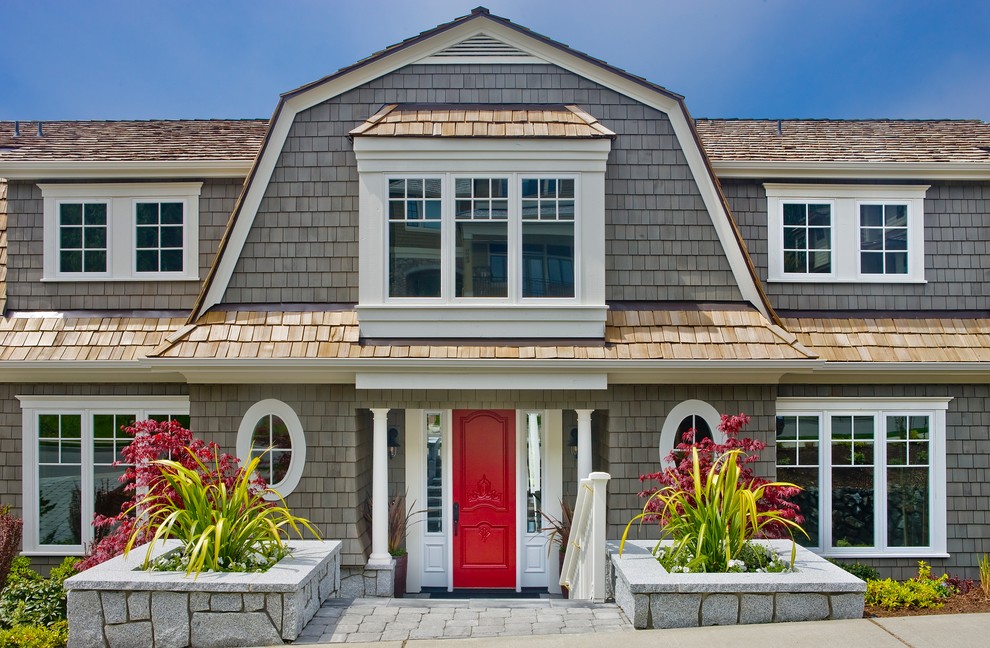 Photo by Gelotte Hommas Drivdahl Architecture
If you want your home to keep its value, you have to maintain both its interior and its exterior. Figure out which projects need to be handled first when caring for the exterior.