When you're getting ready to remodel your home, there are a few areas you'll likely be focused on. Kitchens, bathrooms, new flooring and updated lighting are part of almost every remodeling project, but there are a few important areas you may not have in mind. Here are four of the most overlooked parts of your house that should be included in your remodeling plan.
Patio
Your patio area is in many ways the outdoor equivalent of your living room. As a central space for entertaining and everyday relaxation, upgrading it should be part of your home remodeling plan. Even if you're only extending the patio or putting a pergola up over it, simple improvements can massively improve the appeal of your outdoor space.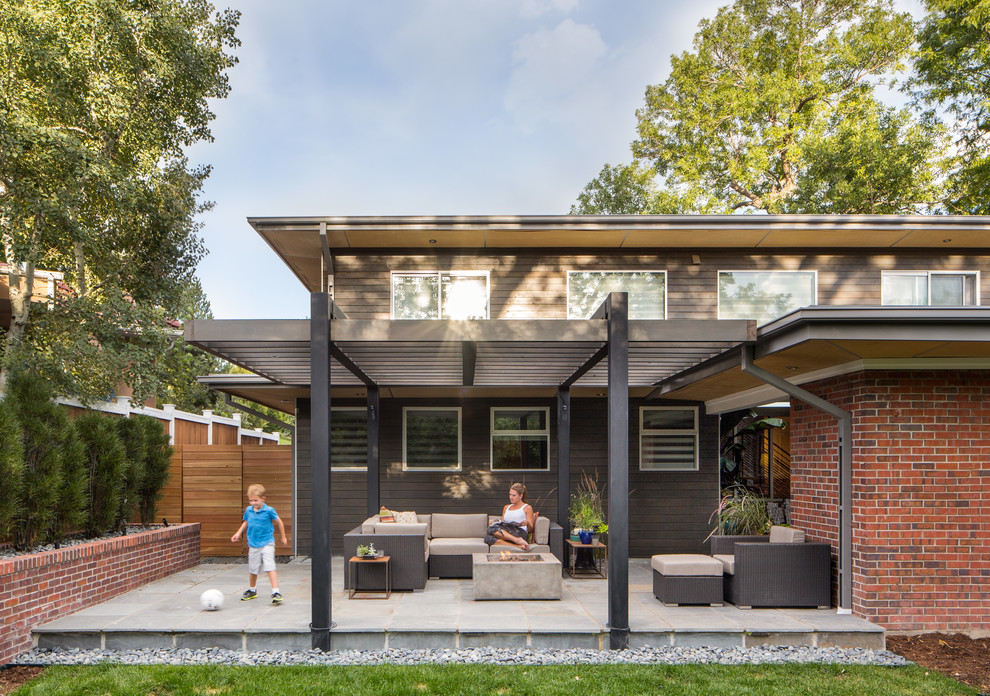 Attic Space
In many homes, attic space goes neglected and unused. If your house has an attic large enough to be usable, finishing it during a remodel is a great way to add a completely new area to your home. Turning your attic into an office, game room or even just a place to sit and get away from the stresses of the day is a simple and relatively affordable way to make your home seem bigger than it currently is.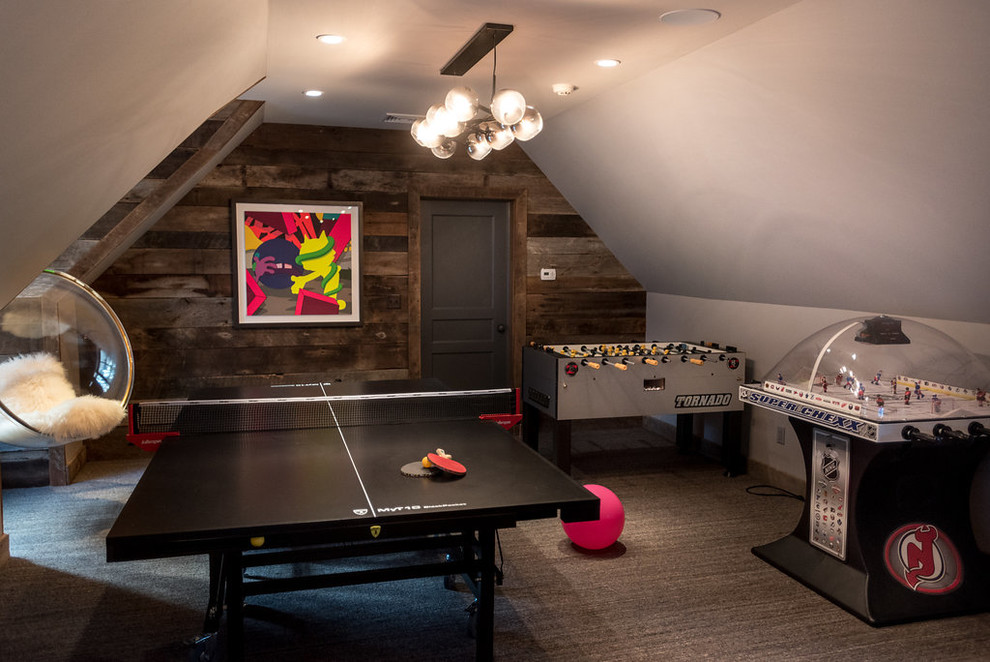 Photo by Valerie Grant Interiors
Garage
If you currently treat your garage as little more than storage and parking space, you're missing out. A garage can be an essential area for working on home projects or pursuing your hobbies. Consider building a new workbench, adding extra shelving or even putting in a climate control system so that you can work in your garage throughout the year. You may also want to consider new garage door installation, since many homes suffer from outdated or dented garage doors that detract from their curb appeal.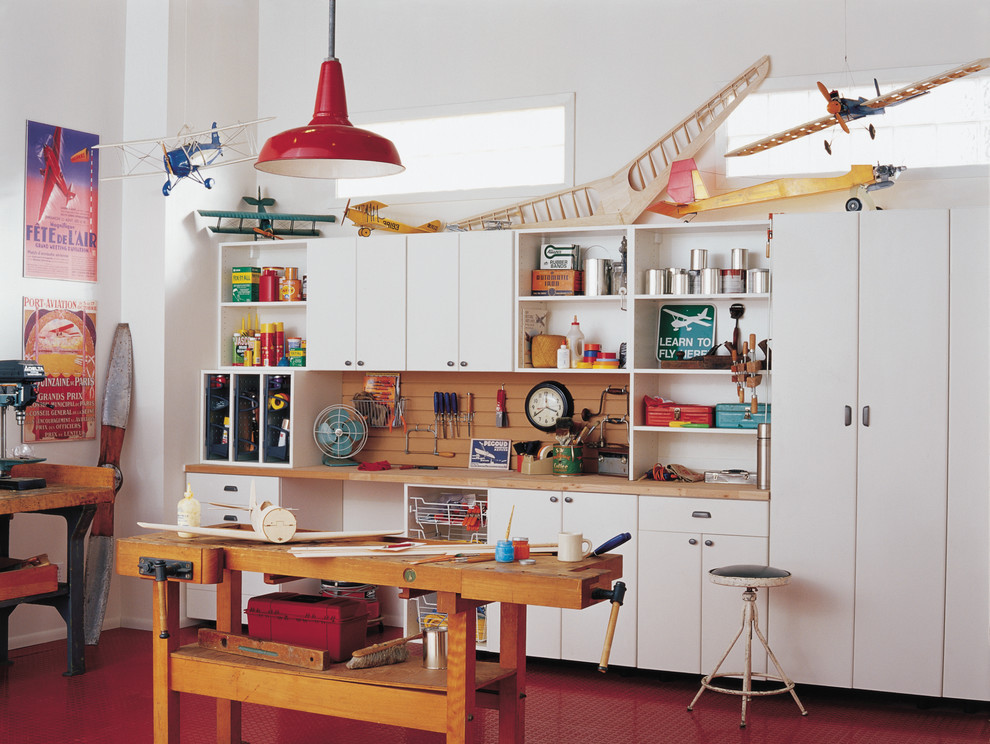 Windows and Doors
Replacing your windows and doors during a remodel is an effective way to update your home. Older doors or windows can make your house seem dated, especially once you modernize other elements of it. New doors and windows can also make your home more energy efficient and reduce your energy bills over time.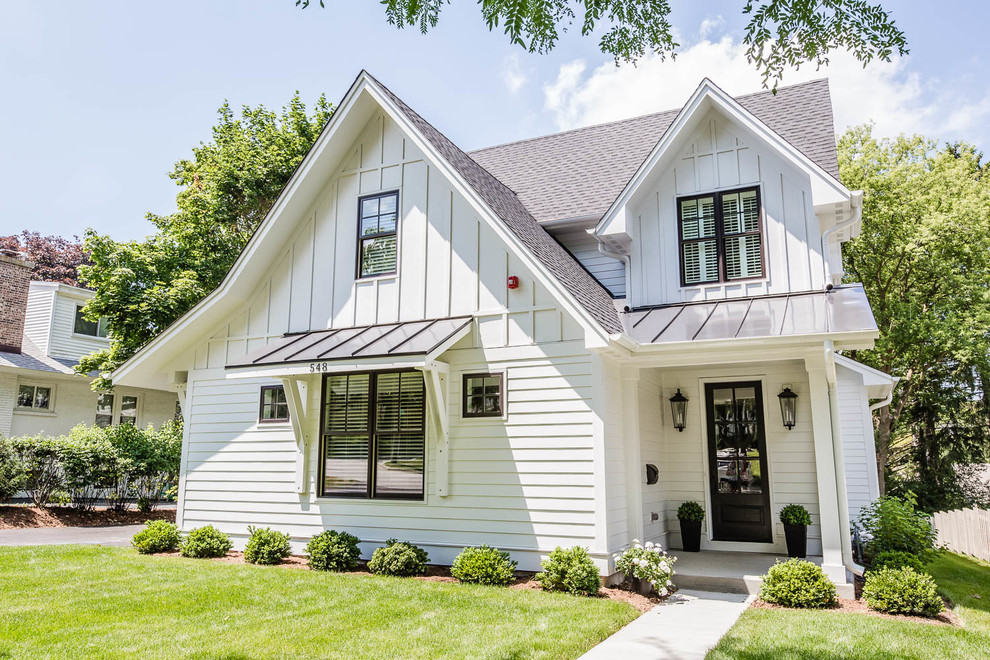 Photo by Timber Trails Development Company
Keeping these four areas in mind will help you remodel your home more thoroughly and ensure that nothing gets left out. Needless to say, every house is unique. While your house may not need work done in every one of these areas, it's a good idea to take stock of them and decide if one or more needs to be renovated.