Most people would define home as ''a safe place".  Your house is the biggest asset of your life, where you can grow and protect your family from harm. It keeps you safe from changing seasons, gives you shelter to have a rest and holds your other assets and riches.
The question you need to ask yourself is how you will deter, prevent or punish someone breaking in, attempting not only to steal material things but also the peace of mind and the sanctity of your home.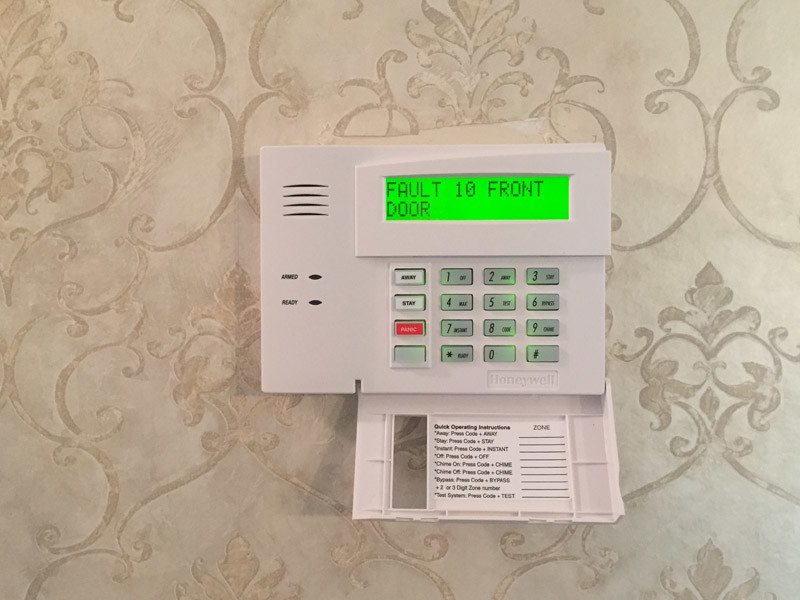 With household burglary becoming the most widespread crime in the entire nation, research on this particular type of crime shows a noticeable pattern that might be helpful for you and your family. The research shows that investing in your safety is a big contributor to a decline in property crime and home invasions.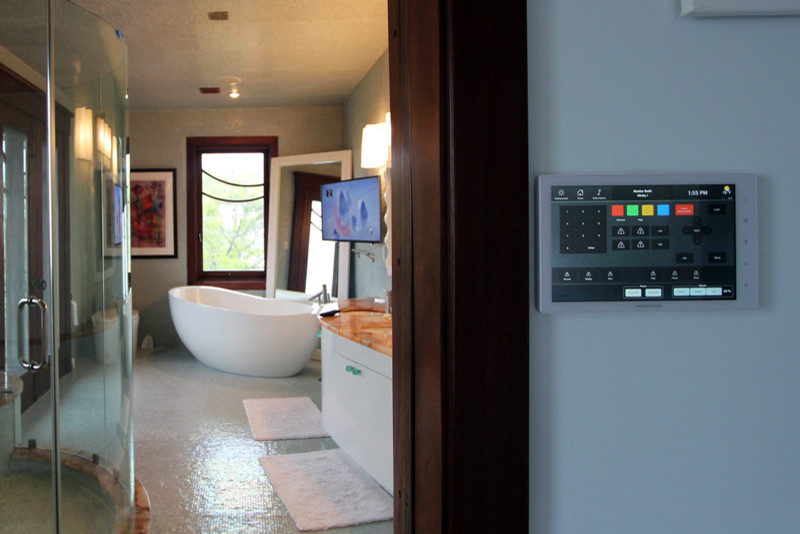 With new technology solutions, like remote CCTV connected to your phone or silent alarms connected to the police, it is advisable to use these technologies for home security and protection. Here are just some of the improvements that you can make so as to ensure the wellbeing of your family:
Install a Home Remote CCTV Security System
This is a great option that can give you relief, so you do not have to stress every time you leave the house. Knowing that you can monitor your house and backyard with recorded footage that you can now see in real time whenever you are away can be a huge stress-saver. Statistics show that neighborhoods that have installed CCTV security systems in most residences have a significant drop in household burglaries altogether.
CCTV security cameras are a powerful deterrent for house intruders. In a lot of cases, intruders will not attempt to invade houses that can catch their activity on camera and have concrete evidence on record for the police to have in their files. Make sure to cover your residence and all entry points with CCTV cameras from the most strategic angles to have the best overview.
Photo by Chemong Home Solutions
If you also connect this system to a remote CCTV monitoring system, such as the one offered by RE:SURE, you will be upgrading the entire surveillance system even further, and ensuring that your home is safe at all times. When someone trips the motion sensors and the CCTV cameras are turned on, the live feed is broadcast to the company's surveillance room, where they will be able to determine if there is a threat to your home, and notify the police immediately.
A home alarm system
Home alarm systems are a strong advantage and a good investment against handy burglars.  Anyone who steps on your property without you knowing will trigger the sound of the alarm, and you or your neighbors can notify the police, and be warned of an intrusion.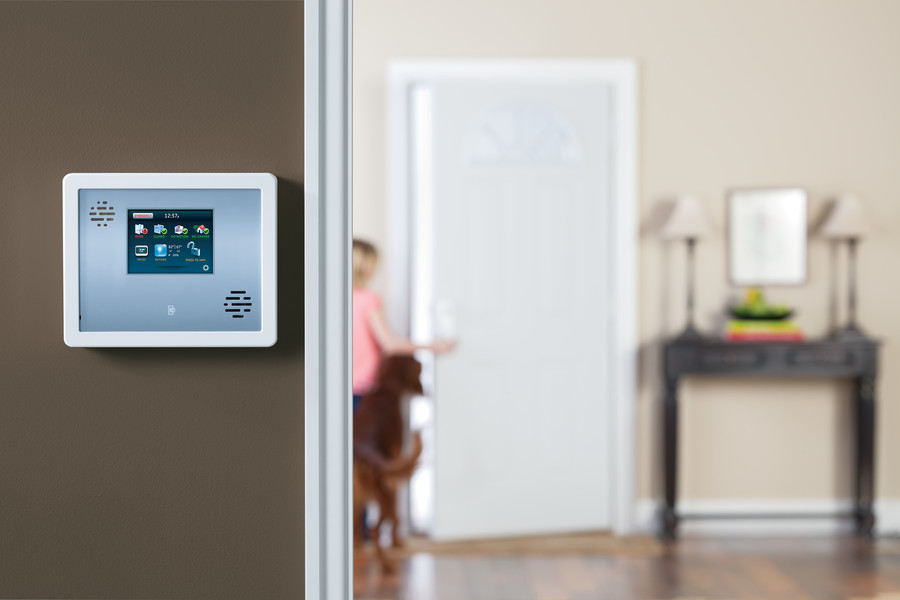 Photo by Canadian Security Professionals
Modern alarms even notify the police if no one enters the security code for a specific system after a specific time. Burglars often knowingly avoid these kinds of systems. From personal experience, you do not need to invest too much money, as household alarm systems have become much better and much more affordable in recent years, making them accessible to almost anyone. House alarm systems are easy to program and can be installed on your property without any complications.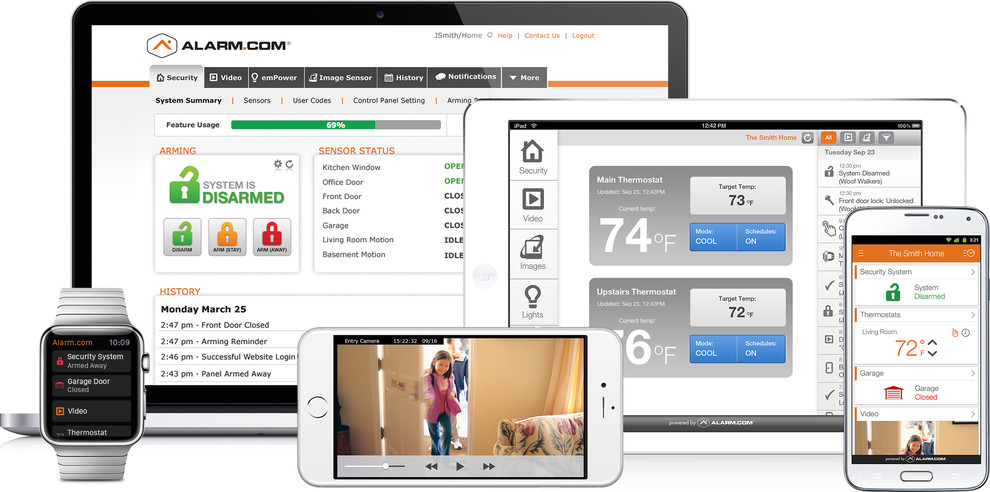 Photo by Canadian Security Professionals
Once the alarm system is activated, the security company will try to contact you via phone to confirm you are at home and aid you in contacting the police if there is in fact an intrusion into your home.