Now that Spring is just around the corner, it's time to start planning a home makeover for plenty of enjoyment in the months ahead. While there are many improvements you could make, here are three that can instantly enhance your home's value and appearance.
Windows
The windows of a home are one of the first things that people notice, whether it's the neighbors, passers-by, or guests. Start planning your Spring cleaning to include a complete windows update. First, wash your windows thoroughly inside and outside to remove exterior debris like bird lime or leaf stains as well as indoor smoke accumulation from tobacco or the stove. Consider having your shutters repainted or replaced. Shutters add a decorous accent to your windows to make them more distinctive and appealing. Update your window treatments with new blinds, draperies, or a valance. A new look for your windows will make a great impression on observers.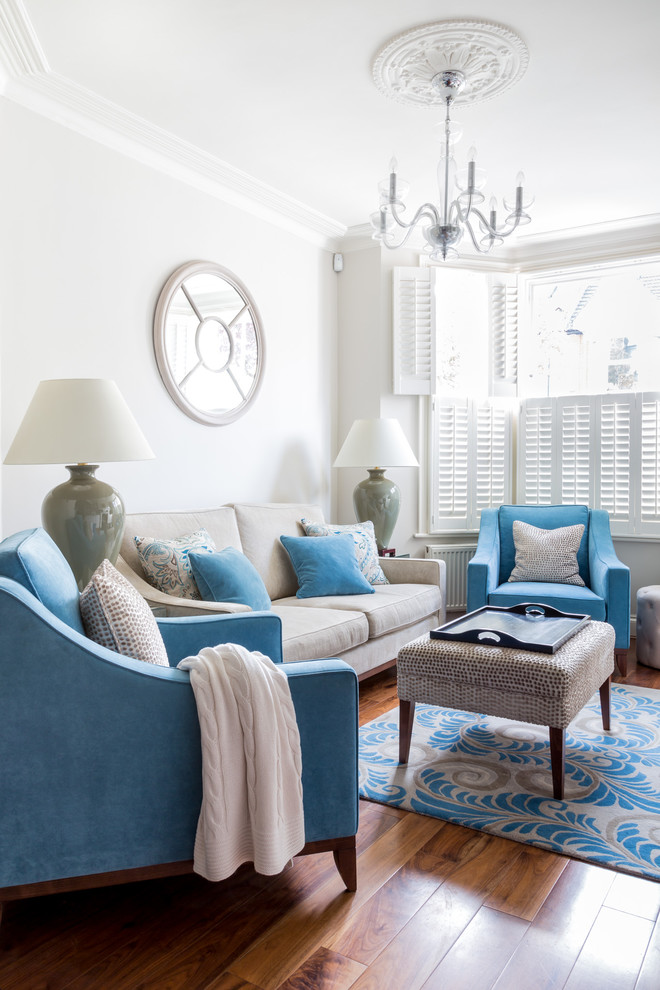 Front Entrance
Evaluate your home's front entrance with a critical eye. Clean and possibly repaint the front porch and steps. Level any uneven concrete leading up to the porch. Repaint the front door for a fresh new look in a color that works with your home's exterior. Hang a basket of flowers on the door or set a seasonal floral arrangement on a porch table or bannister. If the door has a window, or there is a storm door, ensure it is clean and in good condition to welcome new arrivals. Clean the porch furniture to have it ready for use as the days grow warmer.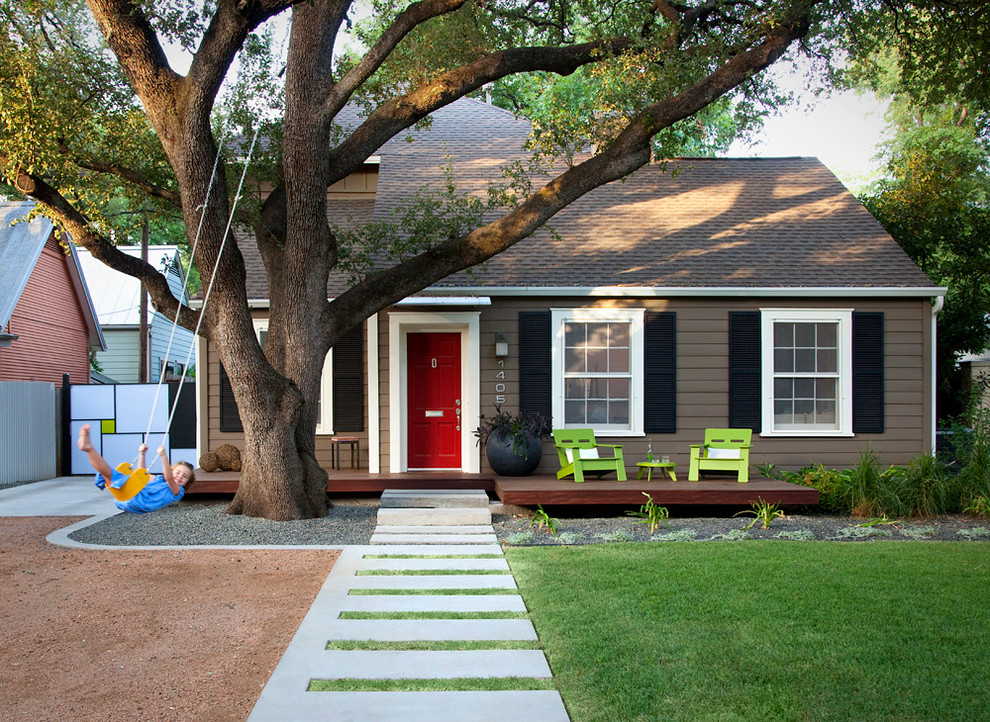 Photo by austin outdoor design
Landscape
Start thinking of exciting ideas for your lawn and garden this year. You may want to thicken your grass by planting more grass seed, especially in the bare spots. Get the tools ready that will be needed for trimming the shrubs, tilling the soil, and planting flowers. Order your supplies, so they will arrive by the time you need them. This is also a good time to look for lawn furniture. If you don't want to pay full price, look for good deals on used sets. Adding a couple of colorful chairs to your porch or patio will make that area even more inviting.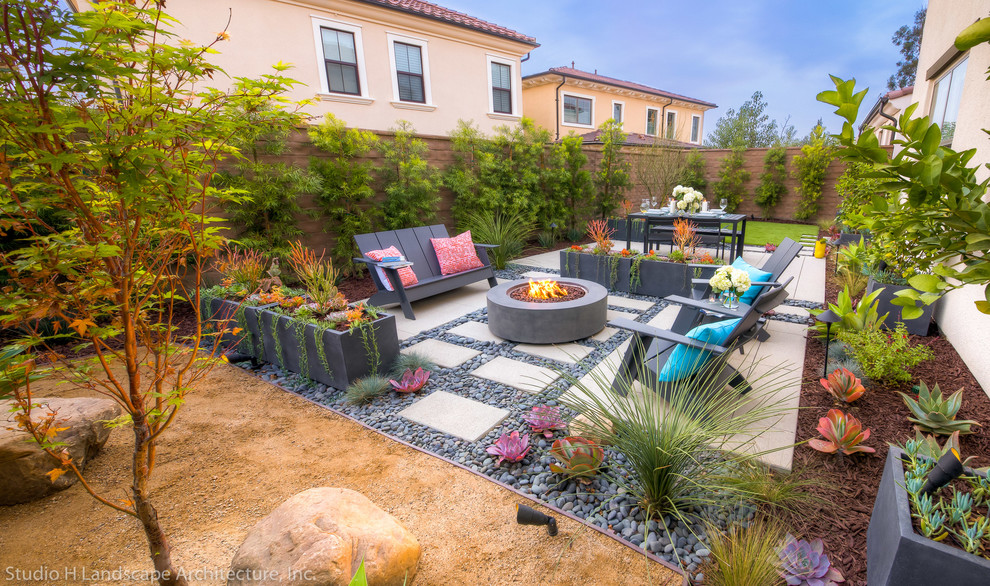 Photo by Studio H Landscape Architecture
By planning your great home improvement ideas now, your house can look fantastic by this summer. Plus, you may find some great deals on products and supplies to help you get started now. Make the most of your free time to get everything done in time for warm weather and outdoor fun.