There are many ways you can make your home just that bit more elegant. You don't need to spend thousands to make your home look as elegant as a celebrity's. By making a few small adjustments and additions, you can give your home the magazine finesse many people aspire to. By just doing a few of these updates for your home, you can truly create interiors you are happy with. It just takes a few simple steps, and you can end up with the house of your dreams.
Luxury Lighting
Lighting means everything when it comes to making your living spaces look extremely luxurious. Your house right now probably just has standard light features, and they're making your home look basic. However, designer light fixtures can really improve the space. Having several different light features in your room, for example, table lights and overhead lighting can make your room feel mode editorial. You can get second-hand designer light fixtures at antique shops and second-hand markets too. This way, you can get the luxury lighting look while on a budget. Making sure your rooms get as much natural light as possible can also make your room look so much better.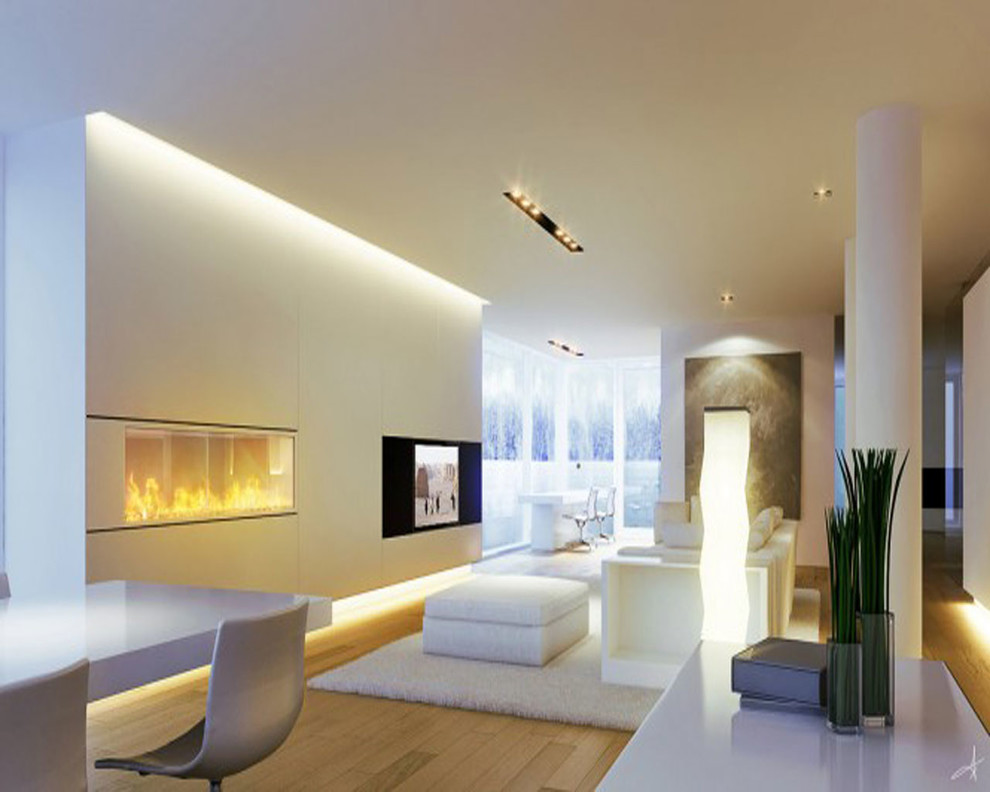 Paint Colour
The colours of your walls can instantly elevate the look of a room. Certain colours add instant elegance and class to your interior design. There are lots of colours that look elegant and incredible. Bold, dramatic colours look amazing especially when paired with the right furniture. However, soft, understated hues look just as well. This is because neutral colours like white, beige and grey are incredibly classic, and make your home look timeless. This makes for an incredibly extravagant-looking interior. Think carefully about the colours you use – it can really elevate your home interiors just that little bit more!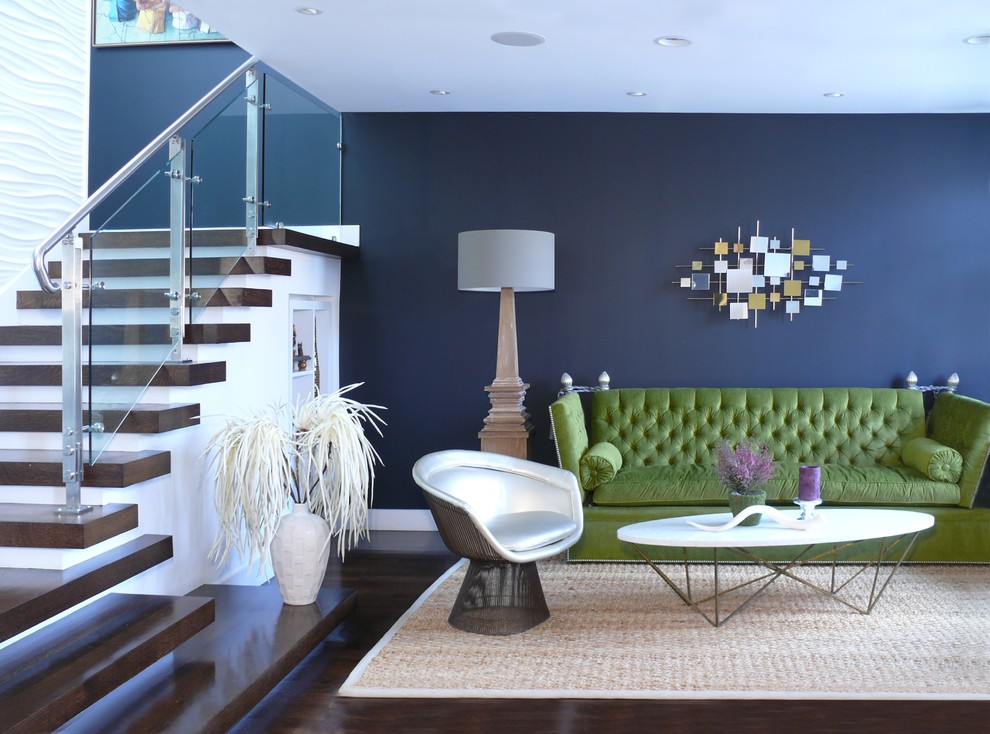 Photo by Dotter & Solfjeld Architecture + Design
Hardwood Finishes
Although carpet floors are incredibly warm and cosy, unfortunately, it does not look as elegant as hardwood floors. This could also be an investment- hardwood floors last a long time, and are incredibly durable. They are also a lot easier to clean – spillages on carpets really take away from the natural elegance of your interior design. Matching the furniture in your home to the hardwood of your floors can also elevate your living spaces instantly. Make sure you get protection mats so your furniture doesn't damage the floor!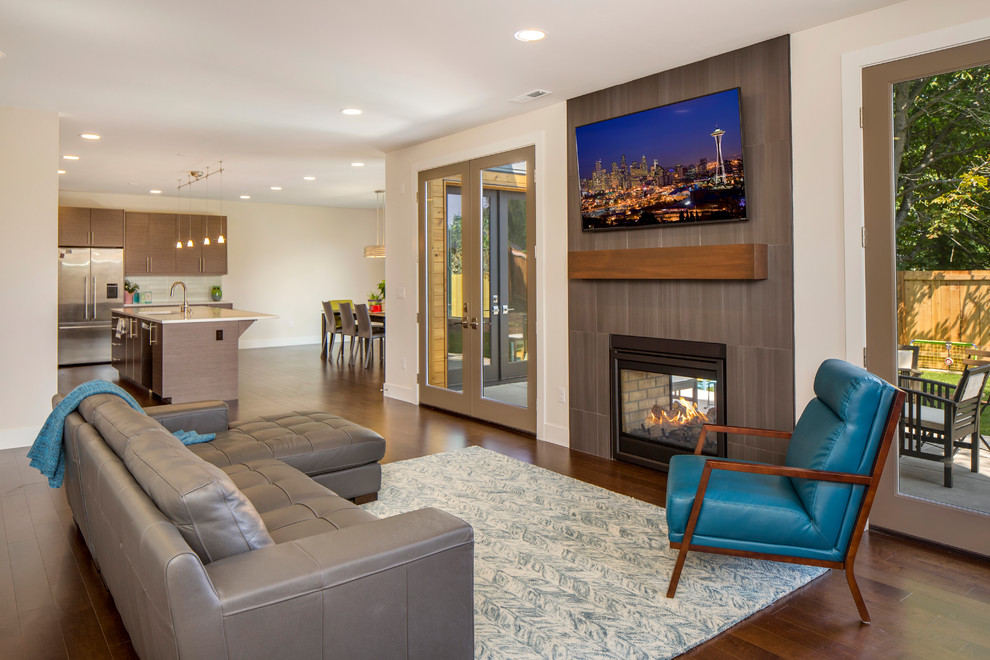 Photo by Nash and Associates Architects
Housekeeping
A tidy home is the key to elegance. Tidying and cleaning your home is free, and can instantly make your home interiors look just that bit more elegant. Preventing clutter by investing in stylish storage bins that match your interior design is one of the best ways you can make your home look more editorial and high-end. Weekly dusting can make sure that your homeware looks the best it possibly can, and makes your home look beautiful. Making sure your windows are clean is an easy way to improve the extravagance of a room. This will allow natural light to enter your room a lot easier and can give your interiors that last magazine-style finish.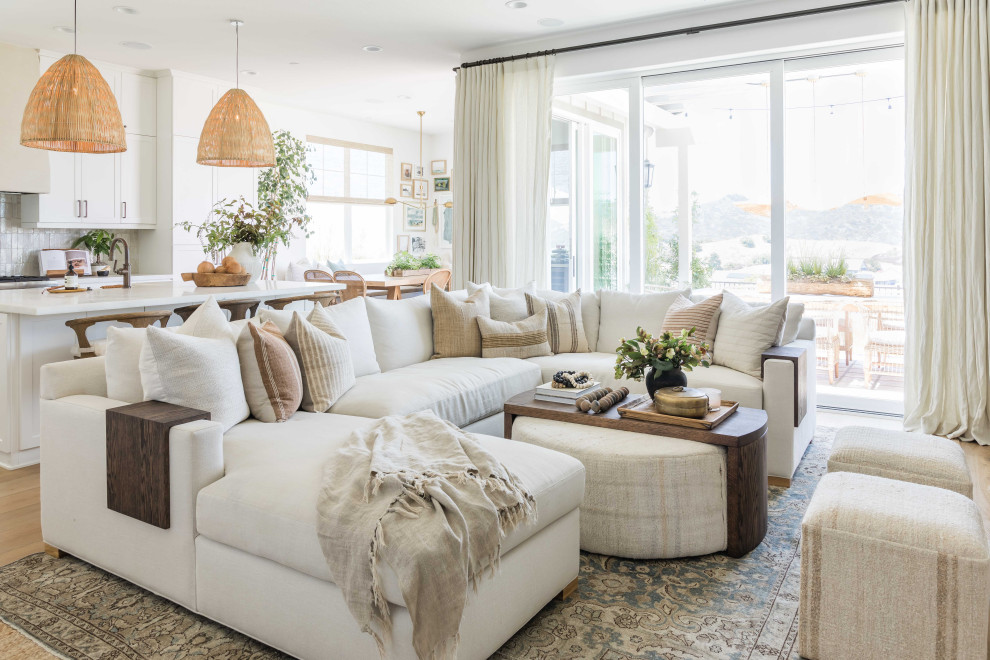 Final Touches
Many average homes lack the necessary accessories that add the finishing touches to a beautiful looking home. However, many people think that accessorising can make them go over budget, but this doesn't have to be the case! Just a few elegant touches such as polished mirrors and cheap but beautiful ornaments can really add that extra touch of class to your home. Adding a few luxury items such as luxury cushion covers for your couch cushions could be the finishing touch you need to achieve your dream home.
Just adding a few of these ideas to your interior design could make you so much happier with the way your home looks. Try them out today and be amazed at the outcome!