Photos are an excellent way to preserve memories and moments that we will never be able to relive. That is why selecting the appropriate medium for displaying your photos is critical. So, which is the best option for you? Here are four factors to consider when deciding between metal and canvas printing.
Look You Want to Achieve
When it comes to photographs, there are two distinct styles to choose from: modern and classic. Metal printing is more contemporary, whereas canvas printing is more traditional. Clean lines, minimalism, and simplicity characterize the modern aesthetic. On the other hand, the classic look is all about tradition, warm tones, and an organic feel. Metal or canvas printing may be a better option for you, depending on the look you want to achieve.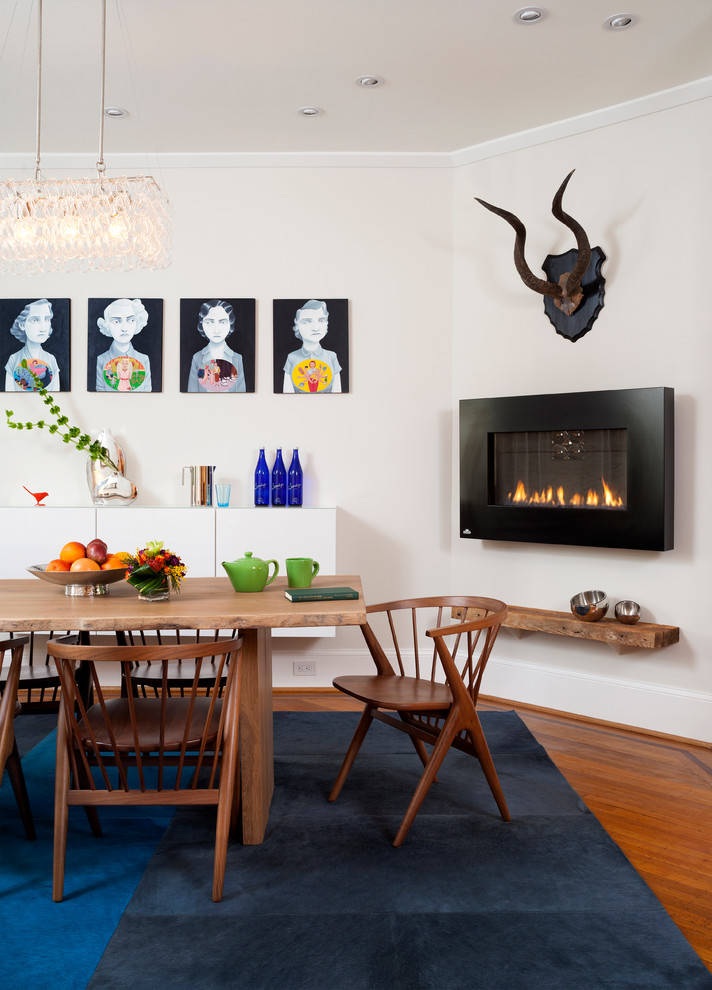 Durability of the Medium
Another essential factor to consider is the medium's durability. Canvas is a rigid material, but metal prints are even tougher. Canvas prints have an average lifespan of 60 years, whereas metal prints can last centuries. Metal prints are more resistant to scratching, fading, and other forms of damage, which accounts for the difference in durability. Metallic prints are the way to go if you want your photos to last a long time.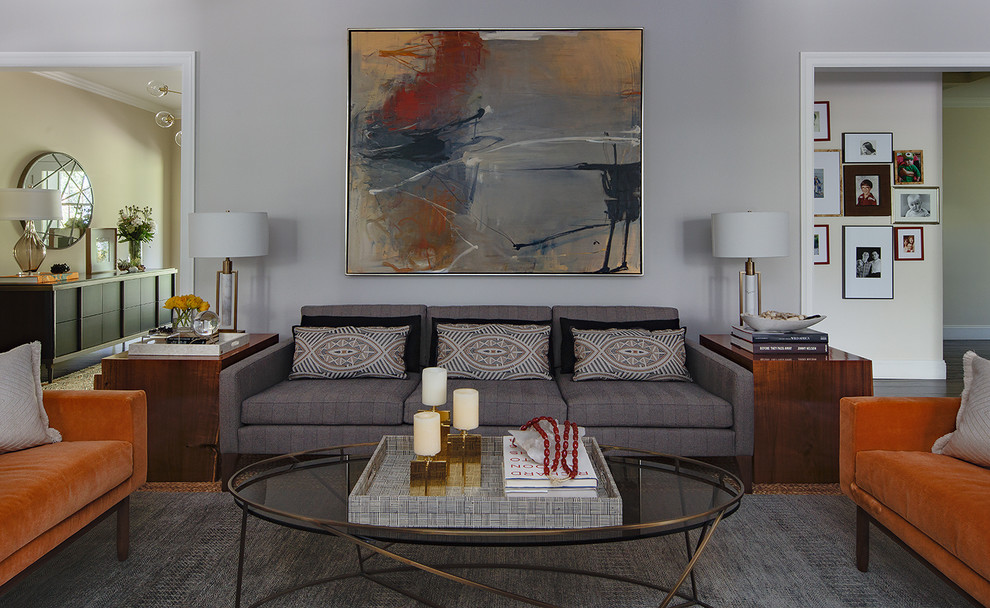 Cost of the Medium
When making any purchase, the cost is always an important consideration. Metal prints are usually more expensive than canvas prints, but they last much longer. Canvas prints are the way to go if you're looking for a more affordable option. However, this does not imply that you must forego quality; plenty of high-quality canvas prints are still available.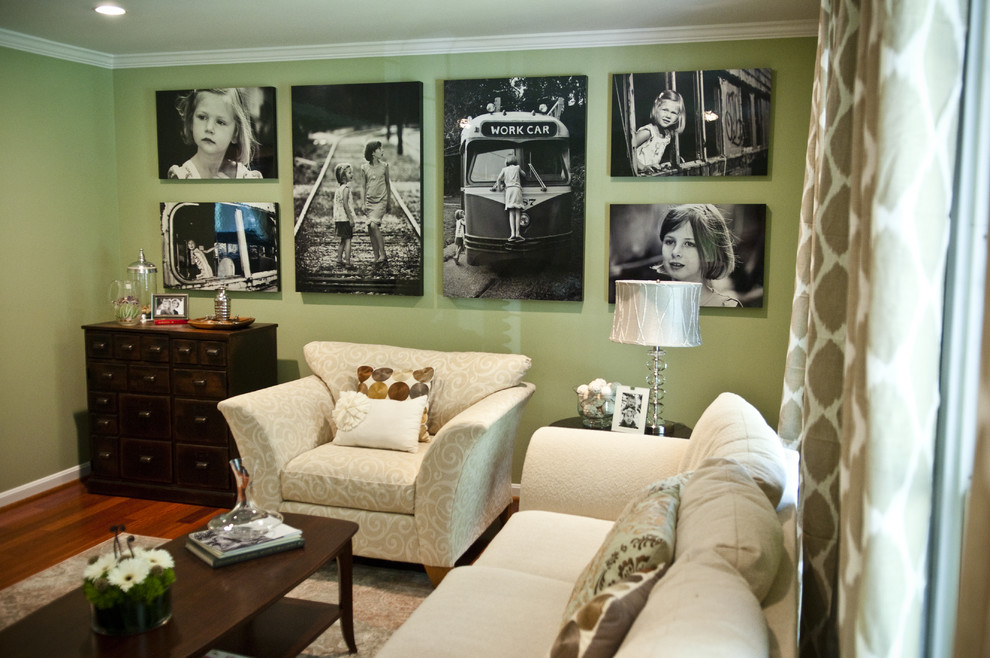 Photo by April Force Pardoe Interiors
The Overall Quality of the Print
Metal and canvas prints are both excellent choices in terms of overall quality. However, metal prints have an advantage in terms of detail and resolution. Metal printing is the way to go if you want the highest quality print possible. Metal printing a photo is also a great way to achieve unique effects that canvas printing does not allow.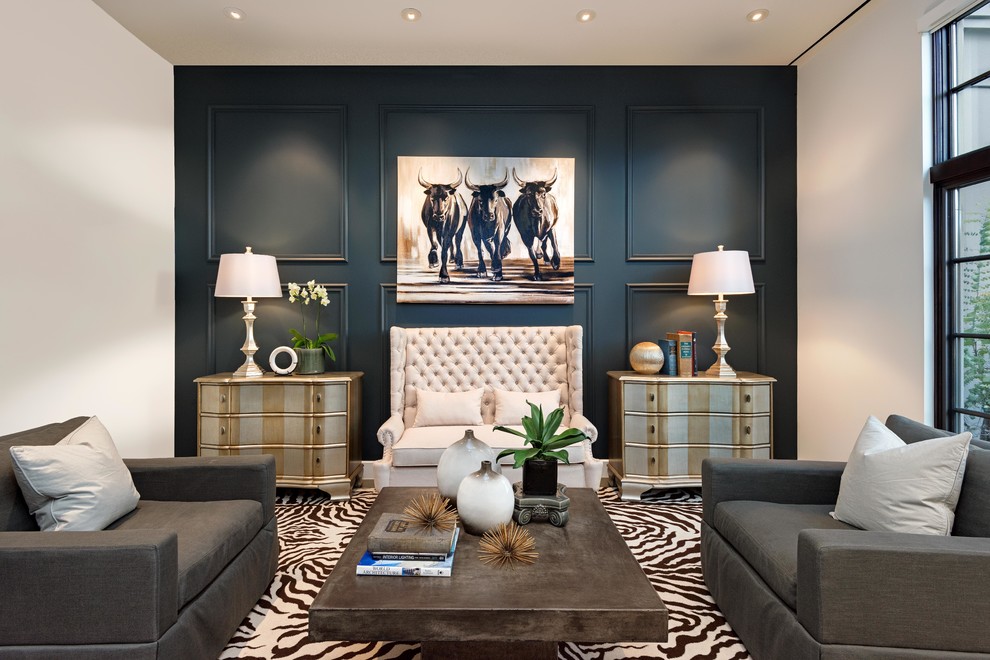 Photo by Dettaglio Interior Design
Now that you've learned more about metal and canvas printing, it's time to choose. Metal prints are the way to go if you want a modern look, durability, and quality. Canvas prints are the best option if you want a low-cost alternative with a classic look. Your photos will look fabulous no matter which one you choose!
Author Bio
Rachelle Wilber is a freelance writer living in the San Diego, California area. She graduated from San Diego State University with her Bachelor's Degree in Journalism and Media Studies. She tries to find an interest in all topics and themes, which prompts her writing. When she isn't on her porch writing in the sun, you can find her shopping, at the beach, or at the gym. Follow her on Twitter and Facebook: @RachelleWilber; https://www.facebook.com/people/Rachelle-Wilber/100009221637700/